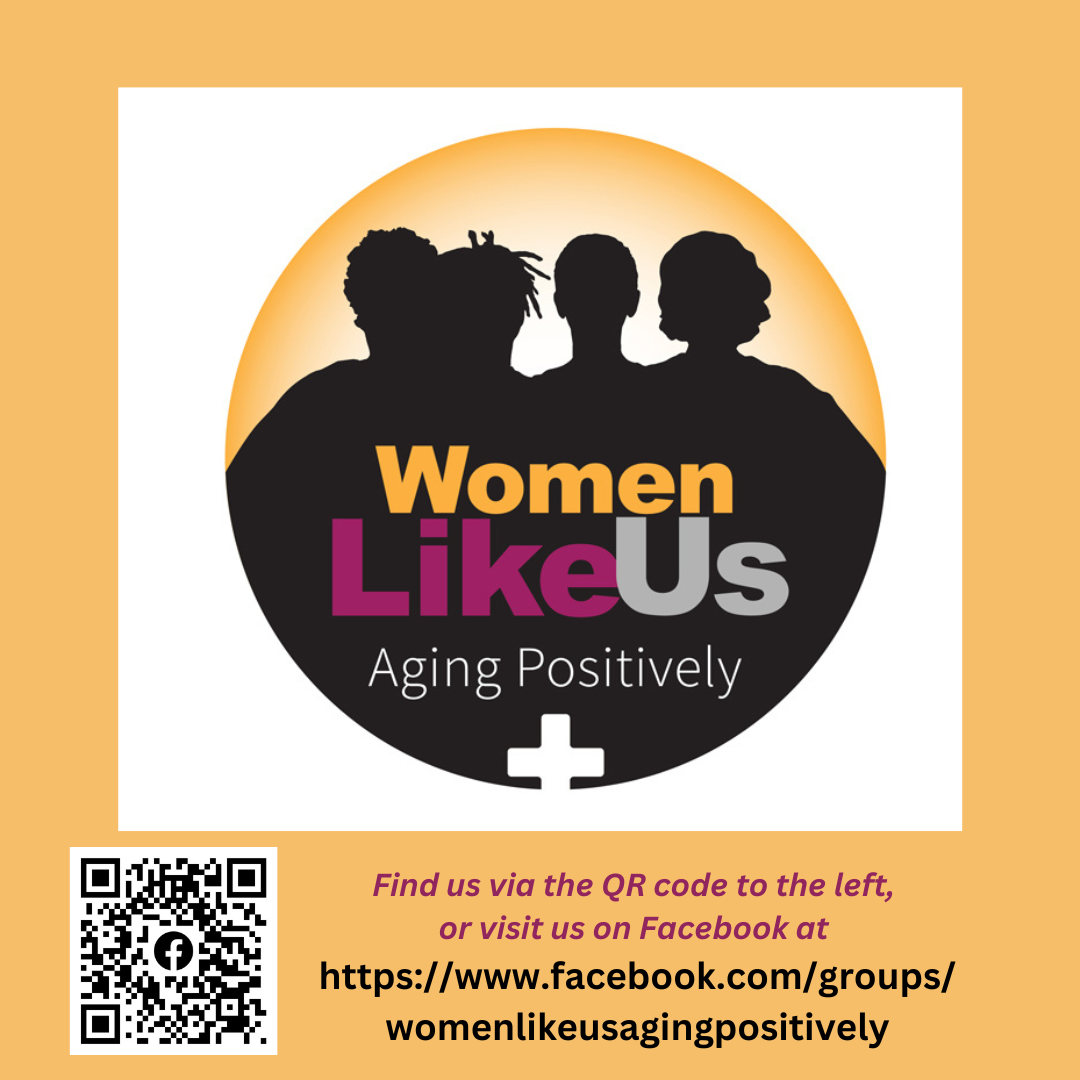 The dynamics of HIV change as we age, as do our needs as women "of a certain age." Some of the questions we have about overall mental and physical health may get more complex, but our desire – and our right – to thrive and age gracefully does not.
As part of our program Women Like Us – Aging Positively, The Well Project is excited to announce a new group on Facebook. This group provides women across the gender spectrum with a space to talk about their journey, share open dialogue, and ask the questions that matter as we age with HIV. It aims to expand access to health information that centers the needs of women aging with HIV, improve patient-provider interactions and relationships, and decrease isolation. It also works to provide opportunities for women to connect with each other through The Well Project's network, build health literacy, and expand leadership capacity among women aging with HIV.
Women Like Us – Aging Positively focuses on increasing overall health and wellness among women aging with HIV by increasing social connectedness and access to relevant health information. Join the Facebook group by scanning the QR code in the image on this article, or by going directly to the Women Like Us – Aging Positively group page.