Print
Save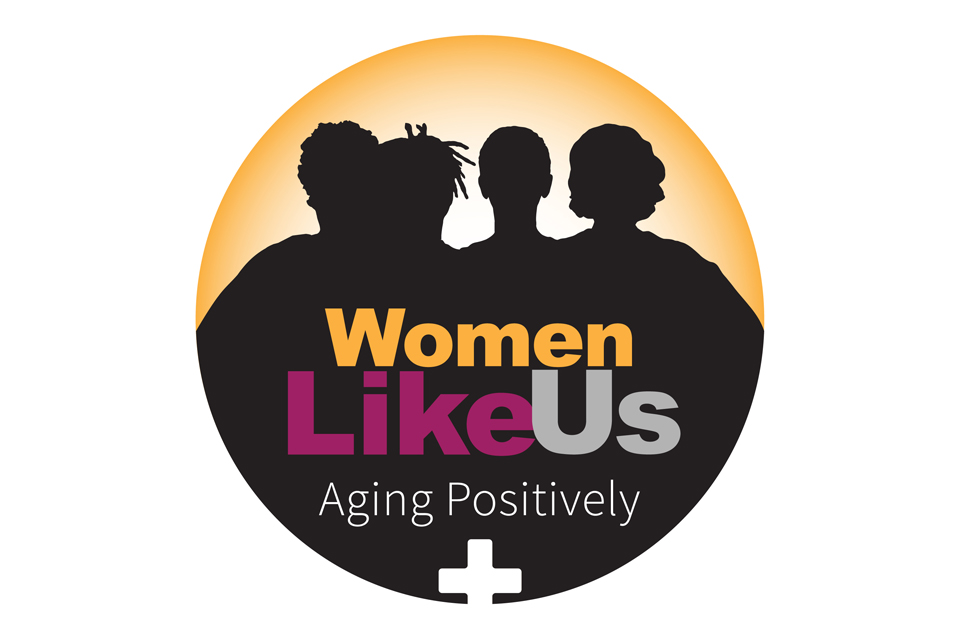 What's on This Page?
About Women Like Us – Aging Positively
Women Like Us – Aging Positively focuses on increasing overall health and wellness among women aging with HIV by increasing social connectedness and access to relevant health information. This program aims to expand access to health information that centers the needs of women aging with HIV, improve patient-provider interactions and relationships, and decrease isolation. It also works to provide opportunities for women to connect with each other through The Well Project's network, build health literacy, and expand leadership and capacity building among women aging with HIV. 
Women Like Us – Aging Positively ensures that The Well Project's vision – of a world in which women living with or vulnerable to HIV have the information, support, and tools they need to advocate for their health and well-being, and live free from stigma – is inclusive of women aging with HIV.
We encourage you to check this page regularly for programming updates, including interactive online discussions about aging among women living with HIV, a private Facebook group, and educational resources for women aging with HIV, including talking points to help guide discussions with providers. All coming soon!
Sign up to receive our newsletters
Videos and Podcasts
On the first Women Like Us - Aging Positively episode of A Girl Like Me LIVE, The Well Project's stakeholder liaison, Bridgette Picou, LVN, ACLPN, joined long-time The Well Project collaborator and fierce advocate, Gina Brown, RSW, to discuss the different types of loneliness, factors unique to women that can increase these feelings, and the importance of building community as we age with HIV.
Ongoing Conversations
As part of our program Women Like Us – Aging Positively, The Well Project is excited to announce a new group on Facebook. This group provides women across the gender spectrum with a space to talk about their journey, share open dialogue, and ask the questions that matter as we age with HIV.
More About Aging and HIV
People are living longer lives with HIV than ever before – including younger adults who were born with HIV. People are also acquiring HIV at older ages. Check out the fact sheets, personal stories, and other resources in our special section focused on this topic.
---
Women Like Us-Aging Positively has received initial grant funding from Merck and Janssen.