Print
Save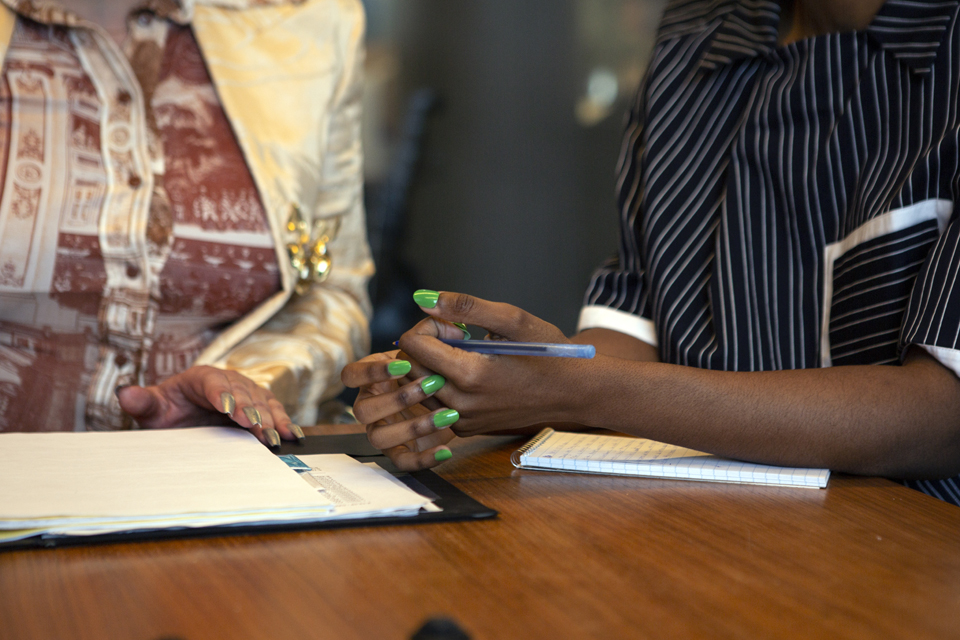 Table of Contents
Note: Most of the information below applies to the United States.
Women living with HIV in the US tend to be disproportionately low-income. Poverty not only renders people more vulnerable to HIV but can also be one consequence of an HIV diagnosis for a variety of reasons.
Every person living with HIV has the right to tools and support to make well-informed decisions about education, employment, benefits, and other economic opportunities. Women living with HIV can demand that service providers, service systems, and federal programs prioritize capacity building to help connect women with information, services, and resources to develop and pursue career, training, and education goals.
Below you will find a list of resources that we hope will grow as members of our community share more organizations and programs, research and advocacy projects that uphold economic justice for people living with HIV in the US. If you have such a resource, please click this link to get in touch.
Relevant Resources from The Well Project
Economic Justice - Policy and Advocacy
Resources for Job Seekers
Employment - General Information
Employment - Organizations and Projects
Employment - Relevant Research
For Employers, Counselors, or Other Service Providers
Resources Outside the US