Global Ambassador, Bose Olotu, Report from Nigeria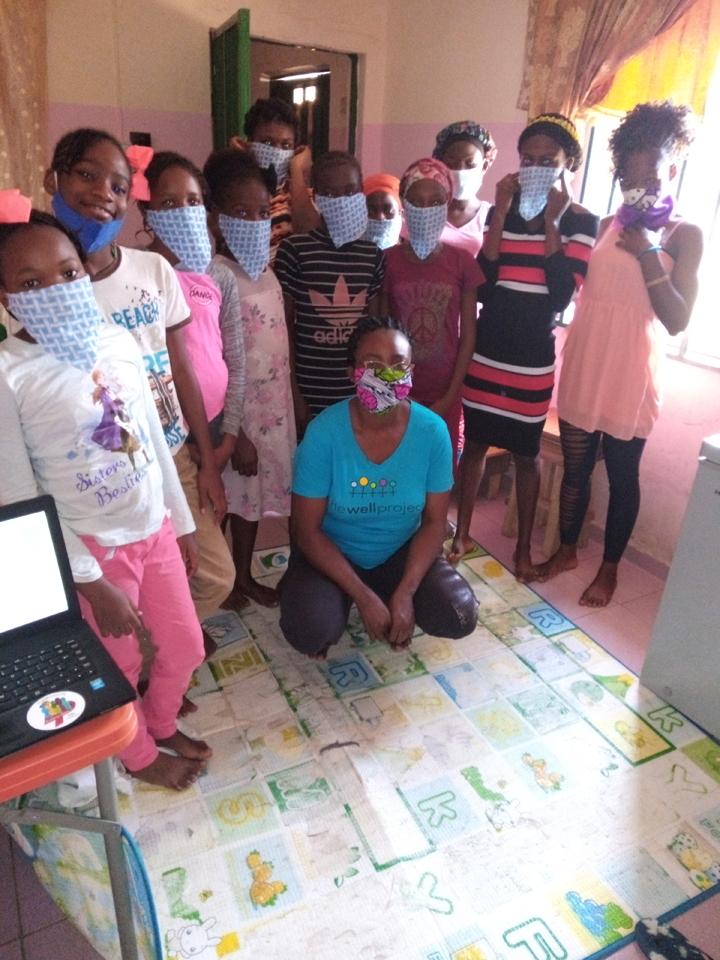 Saturday 21st November 2020, as Global Ambassador of The Well Project, I had a time-out with young adolescent kids within and around the community. We had thirteen girls in attendance from ages 10 to 16 years of age. The topic discussion was on sexual reproductive health of the girl child which included issues around sexuality, sexual identity and sexual education.
Some 10-year-old girls who came around have already started sexual experimentation with each other, including practicing oral sex. The Nigerian government signed the Same-Sex Marriage (Prohibition) Bill (SSMPA) into law in 2013 prohibiting same sex marriage with a maximum sentence of 14 years imprisonment and because these children are still very young, they will be in great danger if care is not taken to manage the information to protect them.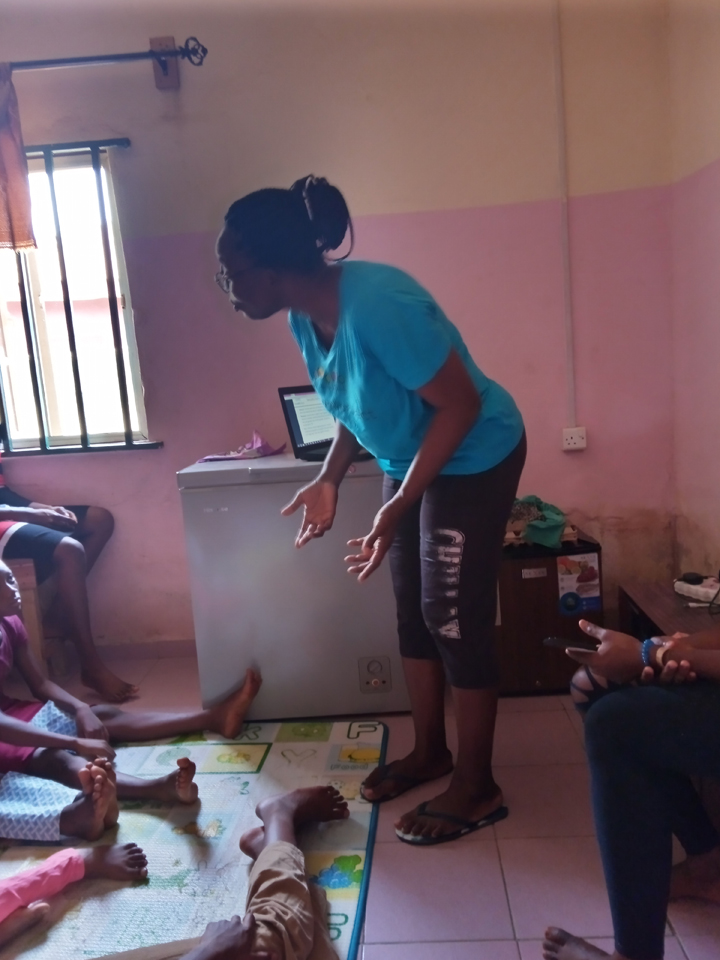 As an experienced educator and care-giver, I understand the stigmatization that accompanies acts like these, especially in the Nigerian setting. The young girls are quite free and close to me and I would not want to see them hurt or bullied by their peers or begin to have issues within the community.
We also had two 15-year-old teenagers who got themselves pregnant but lost the baby after a month due to some complications with anaemia. We further had some discussion on blood group and genotype matches.
All the kids were excited and happy as they expressed it clearly and looked forward to the next meeting. The learning experience was quite relatable because some of them shared their personal experiences, as I did myself, especially the ones that are not beyond their level of reasoning, helping them relate to the realities and challenges of our present-day world.
Some of their parents came to ask me when the next meeting with the girls will take place as they cannot wait to have more girls to participate in it. Some of my friends managing schools within the community want to also join and have some more adolescents participate in the next meeting. I spoke with one of the parents who runs a school close by and whose daughter was part of the meeting, and they also want me to come do the same activity in their school this week.
Conclusion: It is quite obvious that there is indeed a gap in the girl child's sexual education and identity which must be bridged quickly to equip them with the right information, thereby creating a lasting impact within the community. There are so many strategies that can be adopted to achieve this but I am willing to take it one step at a time to ensure that the narrative is changed for good.