Print
Save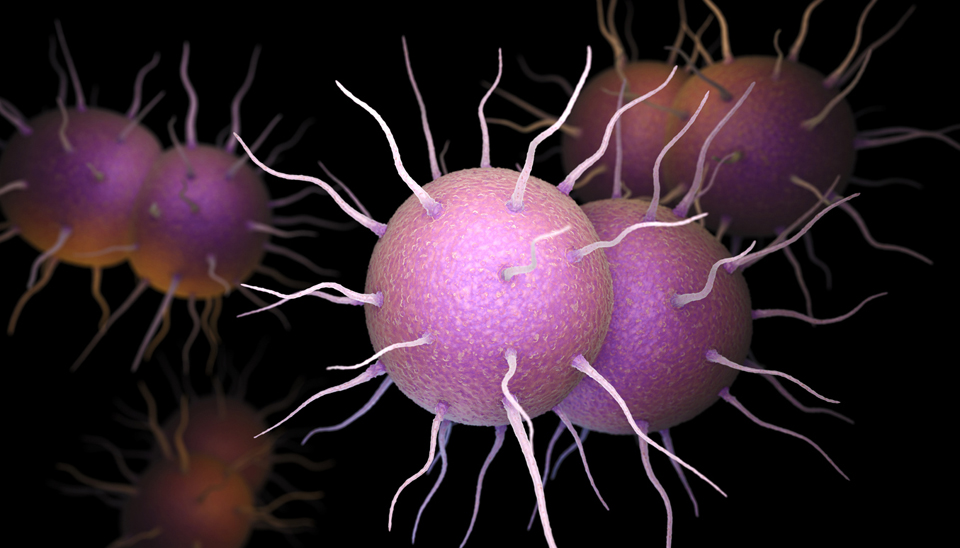 Gonorrhea, sometimes called "the clap," is a sexually transmitted infection (STI) that is transmitted by a bacterium in vaginal secretions and semen. It can be spread through vaginal, anal, or oral sex without a condom or latex/polyurethane barrier.
Symptoms may include a yellowish or greenish vaginal discharge and a burning feeling when urinating ("peeing"). Gonorrhea can also affect the anus ("butt") and the throat. Many women have no symptoms.
Gonorrhea can be treated with antibiotics. If left untreated, it can cause pelvic inflammatory disease (PID) and permanent infertility (difficulty getting pregnant). All sexually active women should be screened for gonorrhea.
If you test positive and are treated, it is important that your partner receive treatment in order to prevent reinfection.
View our full fact sheet on Sexually Transmitted Infections or Diseases (STIs or STDs)
Additional Resources
Select the links below for additional material related to gonorrhea.