Print
Save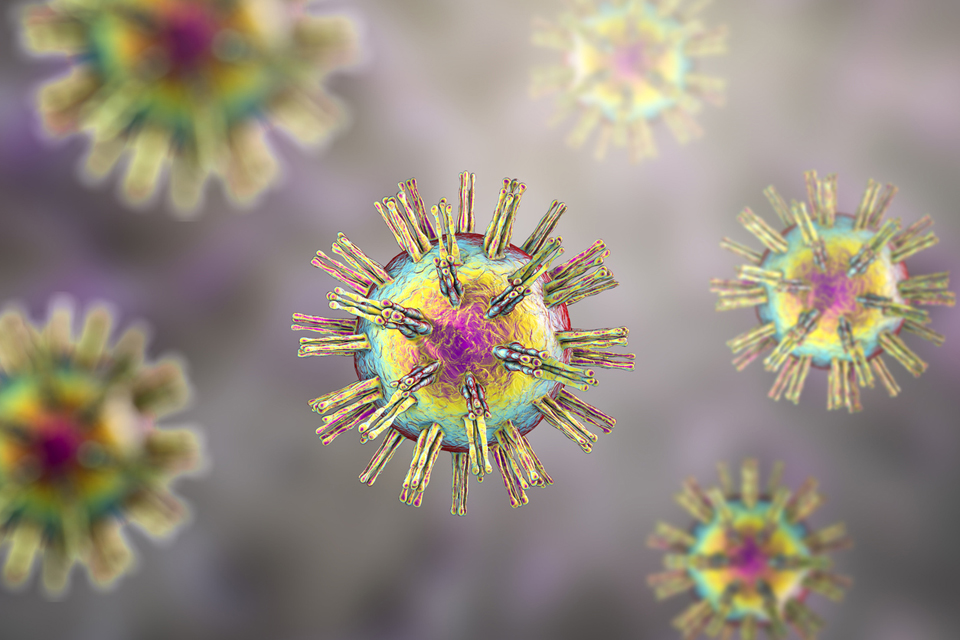 "I heard a lot of other people have it too.
Matter of fact, the internet says that it is very common.
So I know I'm not alone in this.
But for me, there is a shame that exists in this space.
And I don't like it." – From "The Walking STD" by ci.ciiiiii, on A Girl Like Me
Herpes is a sexually transmitted infection (STI) caused by a virus that lives in the nerves. There are two common types of herpes:
Herpes simplex type 1 (HSV-1) usually causes cold sores around the mouth
Herpes simplex type 2 (HSV-2) usually causes sores in the genital area
However, it is possible to get HSV-2 in the mouth and HSV-1 in the genital area.
People with herpes can have no symptoms but if they have symptoms, they are usually itchy or painful blisters. The virus is spread through skin-to-skin contact with sores, but it may also spread through the normal intact skin of a person who has herpes. Many people who have never had symptoms may not realize they have herpes and currently there is no recommended tests to look for it other than a physical exam and culture of blister. In most people, the sores come and go, but the virus stays in the body for life.
Sometimes there are no symptoms because the virus is "hiding" in the nerves. Some women living with HIV never had blisters or sores before they acquired HIV, and are then surprised when they develop an "outbreak" of sores because their immune systems are weakened by HIV.
Genital HSV-2 infection is more common in women than men. In addition, women living with HIV may have more frequent herpes outbreaks that may be more difficult to treat. There is no cure for herpes, but the antiviral drugs Zovirax (acyclovir), Valtrex (valacyclovir), and Famvir (famciclovir) can reduce the number of outbreaks if taken daily, and can shorten outbreaks and make them less severe if taken as soon as symptoms begin. Valtrex has also been shown to lower your risk of passing the infection to someone else.
People who are pregnant can pass herpes to their babies, so it is important to let your health care provider know if you have genital herpes and you are pregnant or planning to become pregnant.
View our full fact sheet on Sexually Transmitted Infections or Diseases (STIs or STDs)
Additional Resources
Select the links below for additional material related to herpes.