Print
Save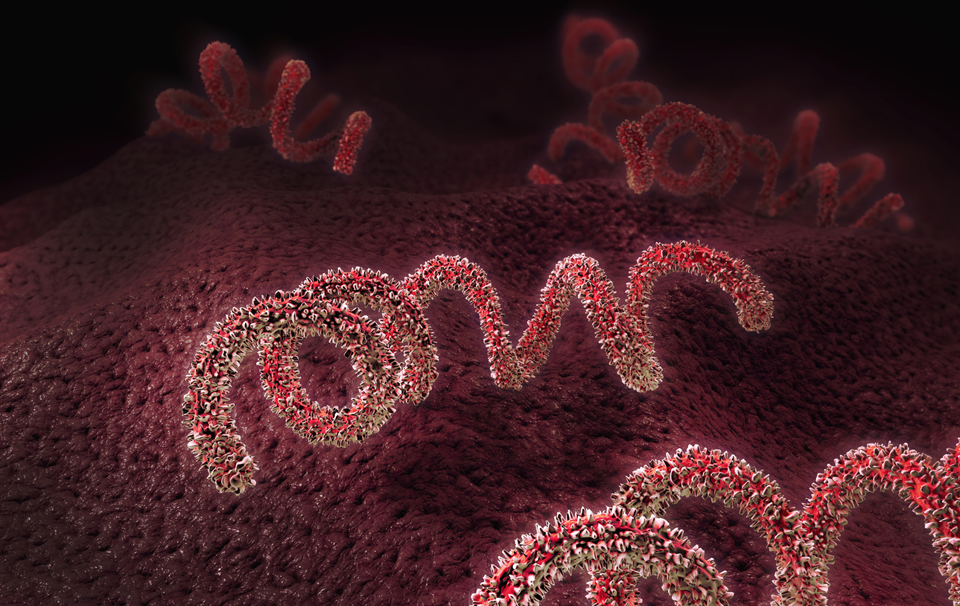 Lea esta hoja informativa en español
Syphilis is a sexually transmitted infection (STI) caused by a bacterium. It can be spread by vaginal, anal, or oral sex without a condom or latex/polyurethane barrier.
The disease has several phases. While it can be asymptomatic (cause no symptoms), people who have symptoms and primary syphilis (early disease) may have pain-free open sores, called chancres, in the genital or anal area or around the mouth. The sores usually heal on their own within three to six weeks. People with secondary syphilis (a later stage of the disease) often have a rash and/or hair loss.
If left untreated, syphilis can proceed to the latent stage during which it may have no visible symptoms but can cause damage to the heart, brain, eyes, ears, and other organs. Syphilis can be successfully treated with antibiotics. People who are pregnant can pass syphilis to their babies during pregnancy and childbirth, so it is important that pregnant people get tested for syphilis.
If you test positive and are treated, it is important that your partner receive treatment in order to prevent reinfection.
View our full fact sheet on Sexually Transmitted Infections or Diseases (STIs or STDs)
Additional Resources
Select the links below for additional material related to syphilis.