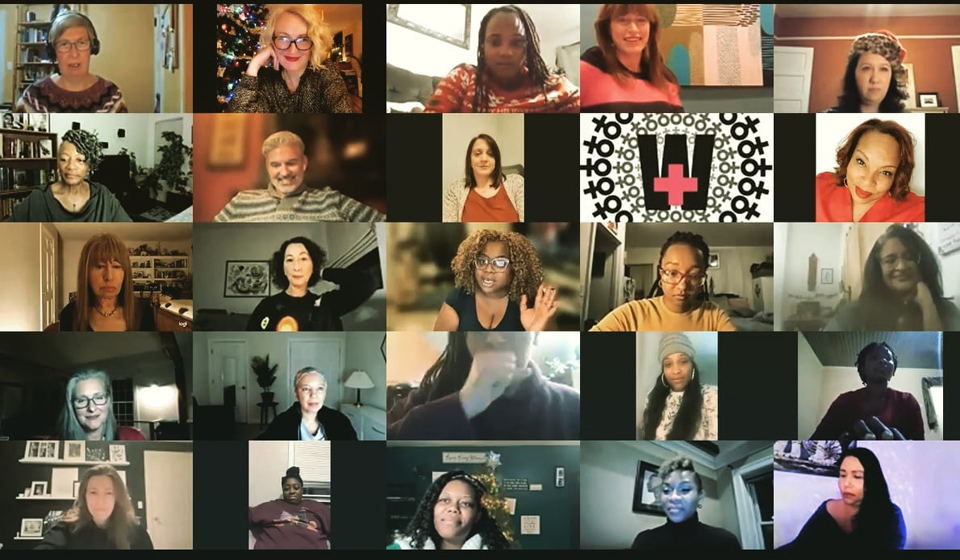 January 12, 2022 — Positive Women's Network – USA.
By Ieshia Scott
PWN's January 2022 Organizing spotlight is with our partner organization, The Well Project (TWP)! TWP is a non-profit organization whose mission is to change the course of the HIV/AIDS pandemic through a unique and comprehensive focus on women and girls. Founded by a woman living with HIV, The Well Project envisions a world in which cis and trans women living with and vulnerable to HIV have the information, support, and tools they need to advocate for their health and well-being and live free from stigma. Read on for our interview with Krista Martel, Executive Director of TWP. You can also support The Well Project with a donation today!
How does The Well Project provide support to women living with HIV around the globe?
The Well Project provides tools for women to build a foundation to not only survive but also thrive with HIV. Reaching nearly four million users annually through our web portal and social media channels, The Well Project leverages technology to improve health outcomes and quality of life for women (cis and trans) living with HIV across the globe. Many of our fact sheets and other resources are available in Spanish and we have recently begun translating some of our fact sheets into Hindi to meet the needs of our large Indian audience. (Fun fact: the top 10 countries accessing The Well Project's website in 2021 are the US, India, Philippines, Mexico, South Africa, UK, Nigeria, Colombia, Argentina, and Spain.)
Our programming is organized around five focus areas: education and information; community support; advocacy and leadership; collaborative engagement; and women-focused research. Our Community Advisory Board members, a diverse group of cis and trans women living with HIV, guide our programming, ensuring that we comprehensively meet the needs of our community. You can read more about our organization and programming here.
Tell us about the body of work y'all are doing on breastfeeding/chestfeeding; why is this important?
The Well Project has been advancing the conversation about breast/chestfeeding and HIV for several years, starting with the Women's Research Initiative on HIV/AIDS (WRI) meeting in 2018, which included a presentation on whether U=U pertains to breastfeeding. It immediately became clear to us that there were both conflicting and misinformed messages around breastfeeding and HIV. We also recognized the imminent need for education and advocacy around the topic for community members as well as providers.
Since 2018, The Well Project has developed a number of resources, including fact sheets, online webinars, and in-person presentations. Our new resource page, Breastfeeding, Chestfeeding, and HIV: Supporting Informed Choices, compile all our work to date on this crucial issue.
Can you tell us about the Consensus Statement on Breastfeeding and HIV in the United States and Canada, TWP's involvement, and what this means for chestfeeding people living with HIV?
In the fall of 2020, The Well Project, in partnership with ICW-NA, brought together a multi-disciplinary group of 23 experts from the United States and Canada to identify and discuss top priorities to ensure that parents living with HIV are able to make the best infant-feeding decisions for themselves and their babies. One key outcome of that impassioned virtual gathering was the Expert Consensus Statement on Breastfeeding in the United States and Canada, launched on World AIDS Day 2020, which asserted the need for parents living with HIV to have access to the information, support, and tools necessary to make informed infant-feeding decisions. We continue to collect sign-ons and hope all organizations and individuals can endorse today!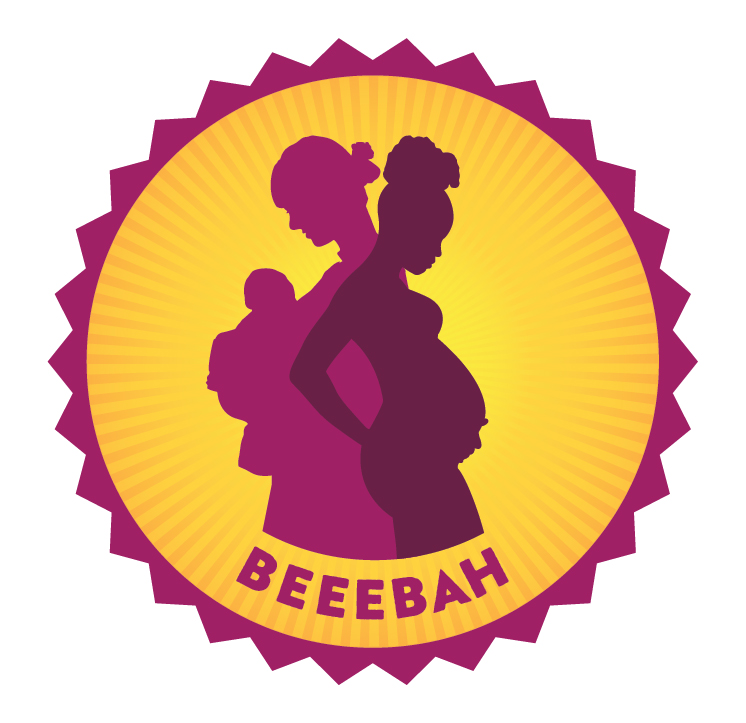 On World AIDS Day 2021, one year after the release of the Expert Consensus Statement, The Well Project launched BEEEBAH (Building Equity, Ethics, and Education on Breastfeeding and HIV) – a comprehensive, three-year project that will address several key goals identified in the consensus statement. Through educational resource creation, leadership development, and collaborative efforts, BEEEBAH will work to ensure that women living with HIV can experience their fundamental right to make informed infant-feeding decisions.
How do you center the voices of those who are directly affected in research advocacy?
The Well Project asserts that the HIV epidemic will never end without comprehensively addressing the experiences and needs of women living with and vulnerable to HIV (who are overwhelmingly Black women and other women of color) at every level of programming, research, and policy. To that end we are working to disrupt and re-invent the notion of community engagement by elevating and professionalizing the lived experiences of women living with and vulnerable to HIV, ensuring that their contributions are meaningful and visible. We are also committed to working with a variety of stakeholders to ensure that the HIV research agenda adequately and holistically serves women living with and vulnerable to HIV. Continue reading on PWN-USA...