Print
Save

The Issue
Breastfeeding while taking HIV drugs is the standard of care for women and other parents living with HIV in resource-limited areas of the world. It has been shown to increase survival and well-being of their babies, and the risk of HIV transmission with this method is extremely low. However, in high-resource settings like the United States and Canada, HIV and public health guidelines oppose breastfeeding among women living with HIV. These guidelines address neither the potential health benefits of breastfeeding, nor the potential health risks to parent and child of not breastfeeding. The information available can be confusing for those who may want to explore the option of breast/chestfeeding.
Over the past several years, The Well Project has created and curated many articles, events, and other resources to provide access to a range of information, based on research findings and expert experience, than can support parents living with HIV in their infant-feeding decision making. Below is a list of our resources on this topic, which we will continue to add to as they are developed. We recognize and are responding to the need for programming to advance research, policy, and educational resources for women and other parents living with HIV and the providers, professionals, and others who care for them.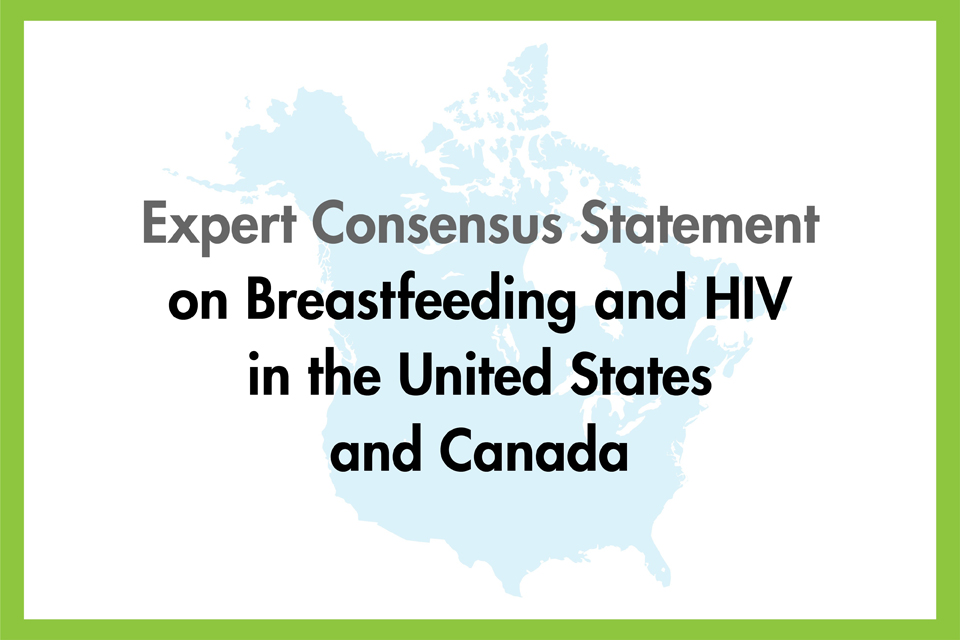 The Expert Consensus Statement on Breastfeeding and HIV in the United States and Canada affirms the agency of women and parents living with HIV – and the urgency of including them at all levels in HIV research, education, and policy.
Articles and Fact Sheets
Reports and Resources
Interested in engaging in conversation or sharing insights or updates related to HIV and infant feeding (including breast/chestfeeding)? Email oford@thewellproject.org to be added to the growing HIV and Infant Feeding listserv!
Breast/Chestfeeding Infographics
Click the images below to save and share as jpeg images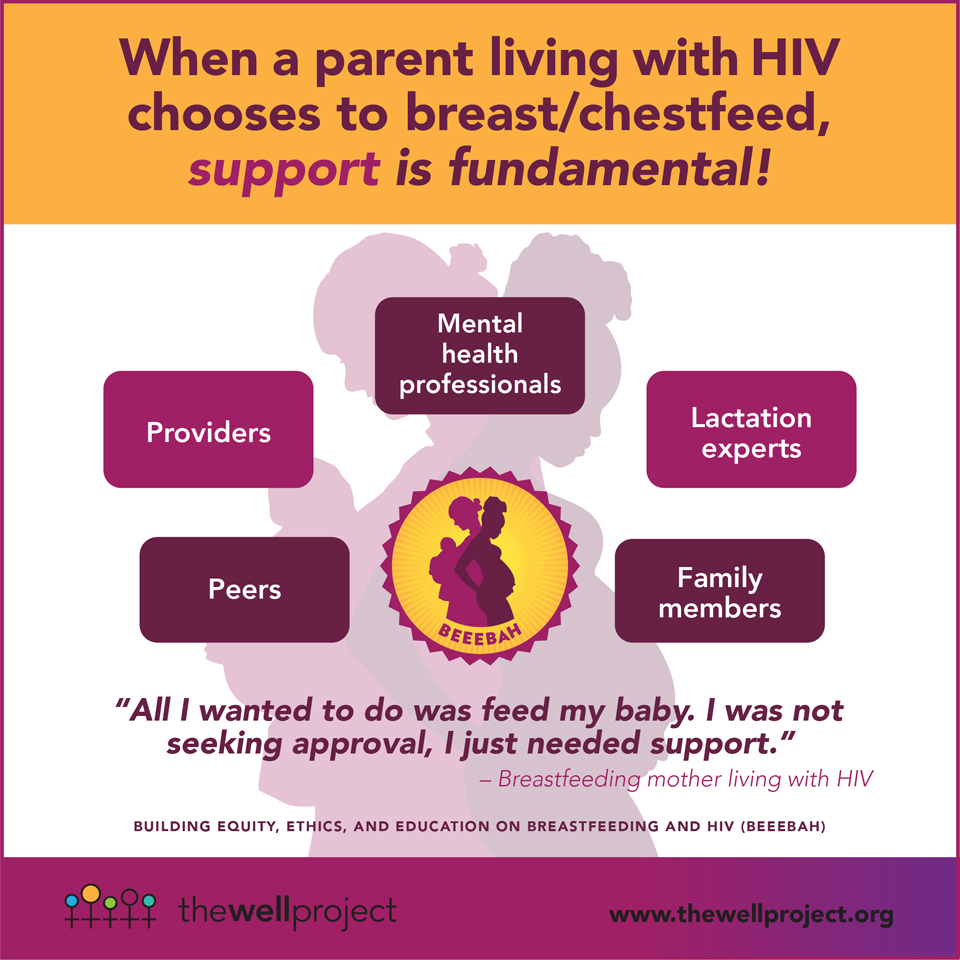 Personal Stories
Videos and Presentations