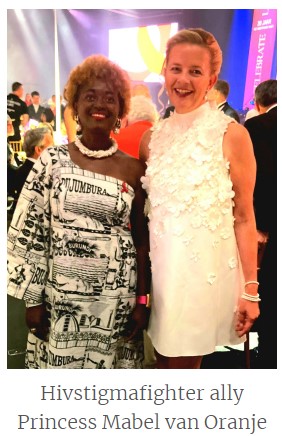 This weekend I was invited by Brandon O'Dell, director of the Amsterdam Dinner Foundation to celebrate 30 (!) years of support to the HIV community. And what a fantastic evening I had, together with the other 1,100 people supporting our common cause, to realise a world without HIV and AIDS.
Celebrating Life with people from different backgrounds is always very inspiring. I was happy to see so many Dutch celebrities that support us; Humberto Tan who also received the Amsterdam Dinner award in his fight against HIV stigma, Amsterdam's Mayor Femke Halsema, my Stigmafighter ally Princess Mabel van Oranje who is a long time supporter of the HIV community, and many others.
During the event I also met our Ambassador of Hope Adam Castillejo, the London Patient, once again. We discussed a lot that evening and I am proud we will continue inspiring our HIV community. We have so many ideas and plans, I can't wait to work on them together.
As this was a special edition, I was very honoured when asked to explain about what makes the Amsterdam Dinner Foundation so unique in a short video message directed at the audience. I was very pleased to highlight the Foundation's role in connecting vulnerable people from the HIV community to people with a heart of gold willing to share whatever they can. I also brought a more serious message because, while we are doing ever better when it comes to HIV treatment, it is a shame that many people living with HIV and AIDS are still facing stigma. As HIV stigmafighter, this was my call for action: "Everybody present in this event, stand up against HIV stigma. We, people living with HIV, cannot win the battle without your help!" From what I saw, many people were touched by these words and I am glad my message is reaching more people. Just like for example my contribution to the Pozvibe podcast earlier this month.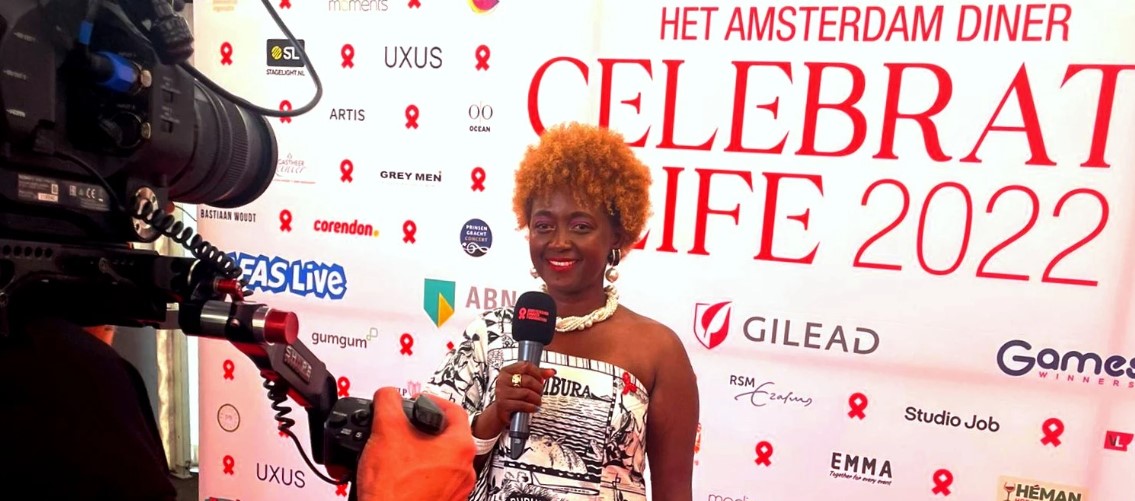 In the end, the Amsterdam Dinner is also about making more possible 'on the ground'. So, three important projects were highlighted. To make sure we continue our search for a HIV cure, to support the Aidsfonds in maintaining an emergency fund for Ukraine, and to support vulnerable children in Kenya who lost their parents due to AIDS. Together, the people present at the event raised a stunning 1.27M Euros. What a way to demonstrate my remark on the importance of connectness!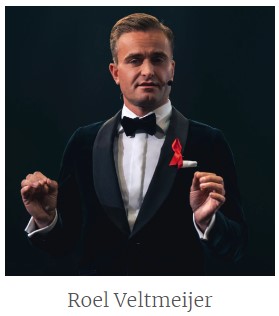 For me, a very touching part of the evening came when Roel Veltmeijer who is living with HIV for 5 years and chair of the board of the Amsterdam Dinner Foundation, shared his personal story how HIV stigma impacted his own life. This was followed by a heartbreaking video story of a young Ukranian girl born with HIV who also shared her many challenges since war broke out in Ukraine. All so emotional and really made me cry. So much work still to be done!
Luckily our spirits were lifted by the famous Eurovison songfestival winners of 2022, Kalush, and another winner, Duncan Laurence.
Amsterdam Dinner Foundation, I cannot thank you enough for the remarkable work you have done over the past 30 years. Do continue this great work for as long as it is needed and let us work together to realise our common dream to live in a World free of HIV and AIDS.
Peace,
Eliane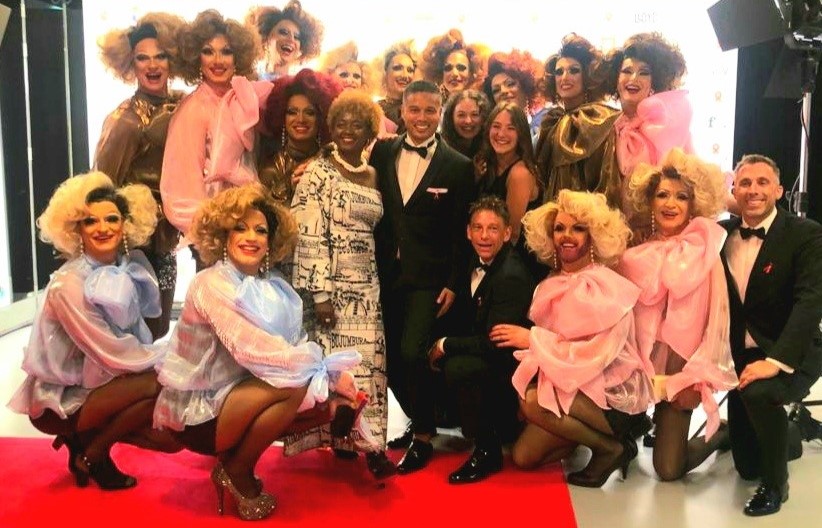 This blog was originally posted on hivstigmafighter.