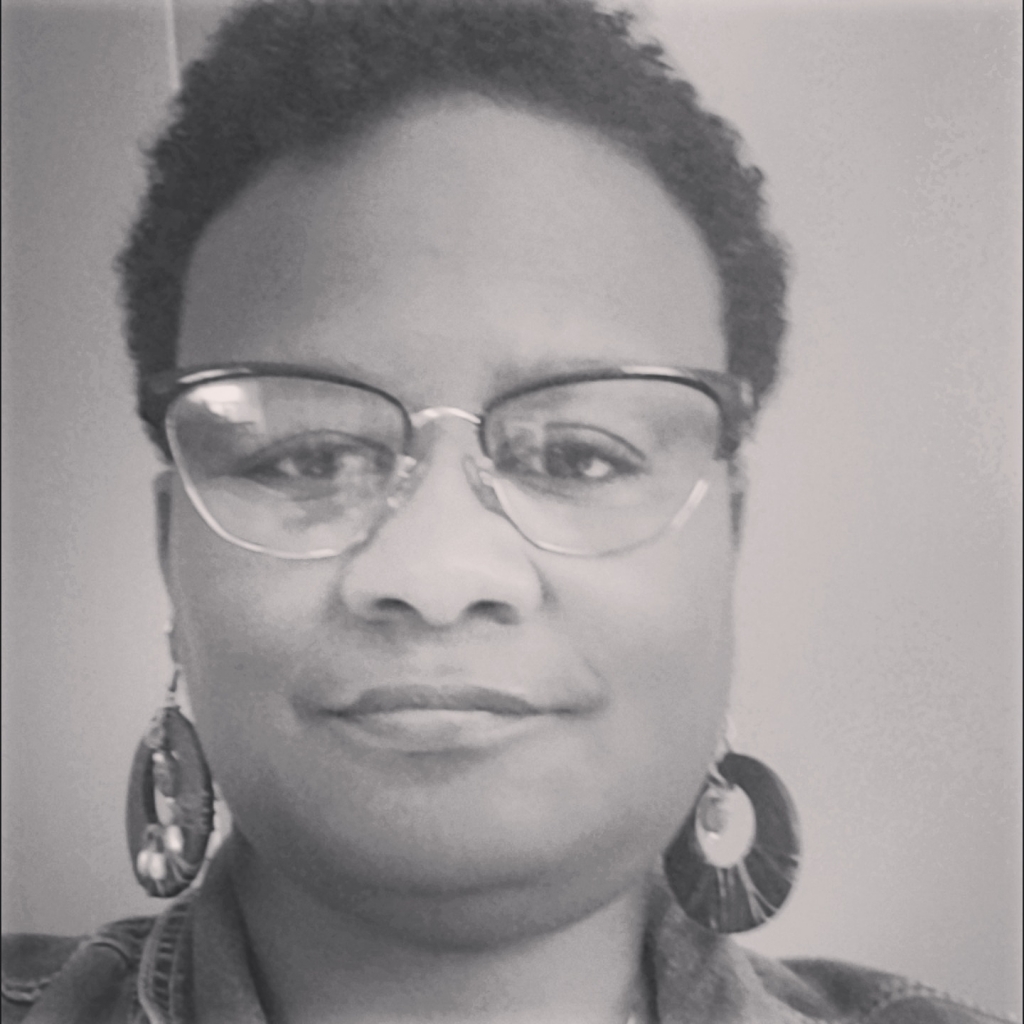 I am an African American woman living with HIV. I have been living with HIV since 1993 and diagnosed in January 1994. I am 49 years old. I have two children, a daughter age 25 and a son 20. I am a divorcee and a survivor of an abusive marriage. Neither of my children nor ex-husband is HIV positive.
I have worked as a volunteer at AID Atlanta, been the co-founder and CEO of R.O.S.E. HIV/AIDS project, the Outreach Coordinator and Program Manager of Treatment Education at AIDS Survival Project and Community Liaison with Bristol Myers Squibb (formerly Dupont Pharmaceutical) and have served on numerous research and community consumer advisory boards. I have a bachelor's degree in psychology and a master's degree in social work.
Why Marcya wants to be part of A Girl Like Me: My goal is to decrease the stigma of HIV and mental illness by sharing my courage, strength, and hope. Research shows that people with mental illnesses are at a higher rate of being diagnosed with HIV. Because of the stigma in both populations people often times will not seek treatment. I am passionate about both issues because I believe that either and/or both diagnoses do not have to define a person and you can thrive with both.