As I traveled from Winston-Salem, NC to Fort Walton Beach, Florida, I had more time than anticipated to reflect on this much anticipated gathering of Sisters from across the United States.
First we were delayed leaving Greensboro PTI Airport, for supposed "runway renovations" at our connector city, Atlanta, Georgia.
Perhaps that was true...but we live in a cyber world of up to the second information. What Twitter shared with my plane full of companions was that our President Barack Obama was also en route to Atlanta...to meet with CDC officials to discuss the Ebola virus!
I salute him and the scientists that are working on Ebola...BUT...how I wish that they would give the same - even more - attention a virus that's had a name for more than 30 years...a virus that IS preventable, treatable, no longer a death sentence...a little virus called HIV.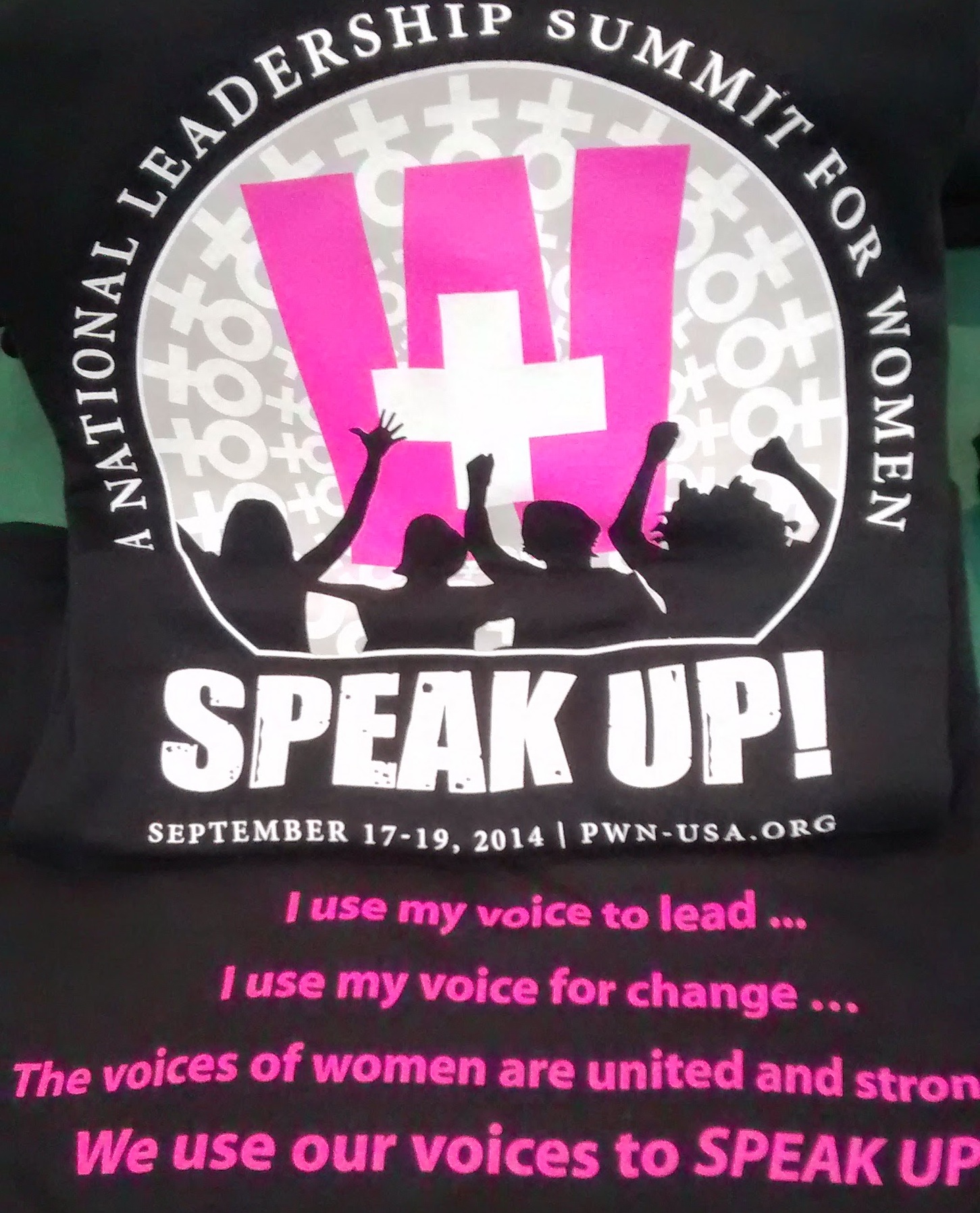 That's what my Sisters and I are converging on Fort Walton Beach for...at the Positive Women's Network Speak Up Summit.
An absolutely brilliant intentional gathering of Sisters prior to the 17th Positive Living Conference held in the same place...two birds...one stone so to speak.
This herstoric gathering will be a two day torrent of learning, sharing, communing, dancing, singing...and coming away with plans of action to help Stop the Stigma, learn more about ongoing HIV Criminalization, Becoming More Effective at swaying politicians to the Correct approach to conversations about HIV...
What I'm looking forward to I think the most is SWARM, a 1 day "pre-summit" for we ladies in the Southern States...where HIV is unfortunately still "growing like weeds".  My own state, North Carolina, graduated from 14th in new infections just a few months ago to SEVENTH...Seriously!!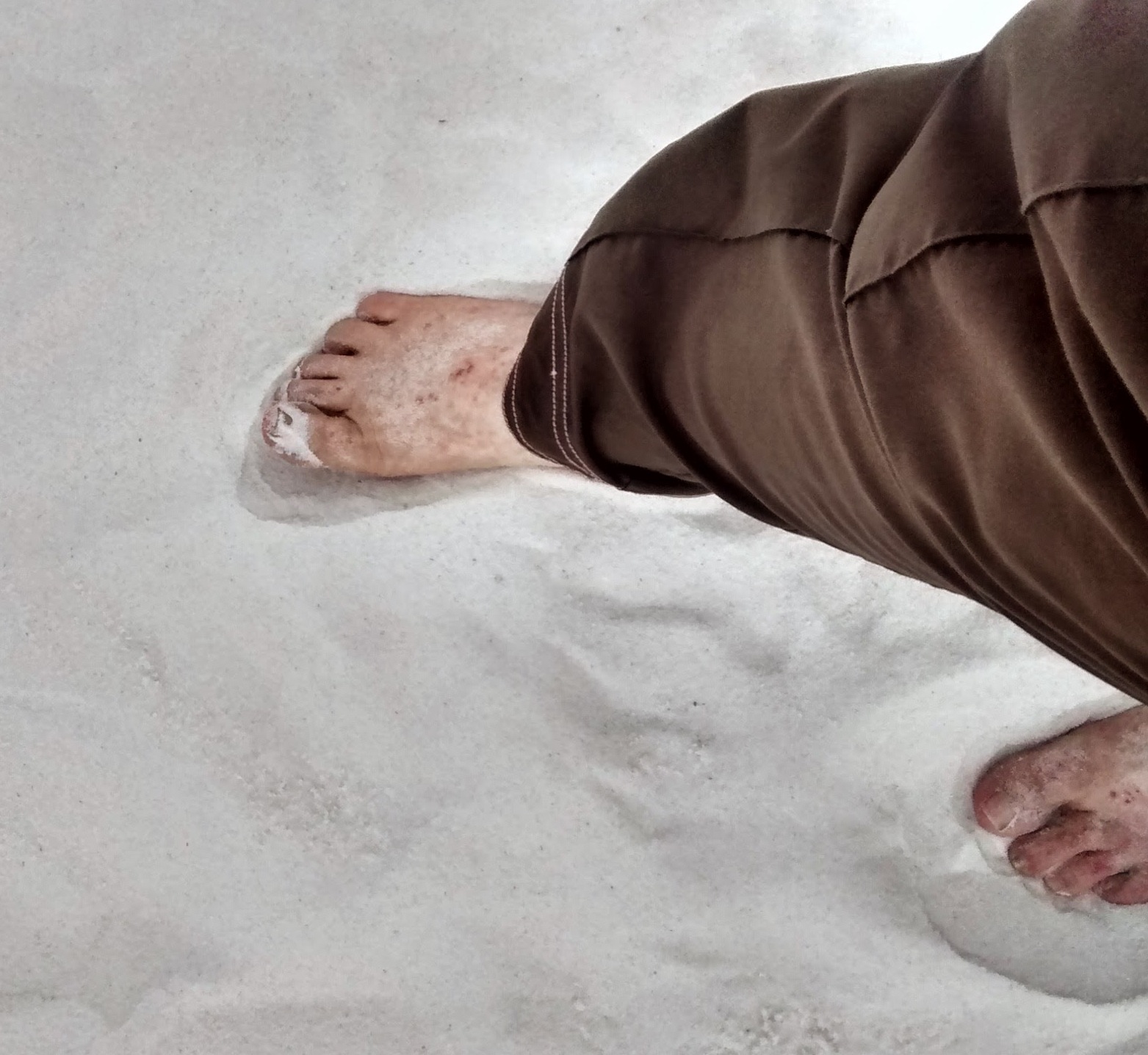 So friends, if you look towards the beautiful panhandle area of Florida and see what looks like storm clouds...have no fear...we Super Women are here brainstorming, forming strong lifetime alliances.
We are NOT satisfied with the "status quo" of "HIV is no big deal", "All I have to do is take a pill and I'll be OK."
Friends...trust and believe though on surface that's true...it is NOT the whole truth.
I hope you'll stay tuned for more from the beautiful white sandy beach here in Fort Walton (yes I shared those pictures too!).
Til my next report...
Wanda