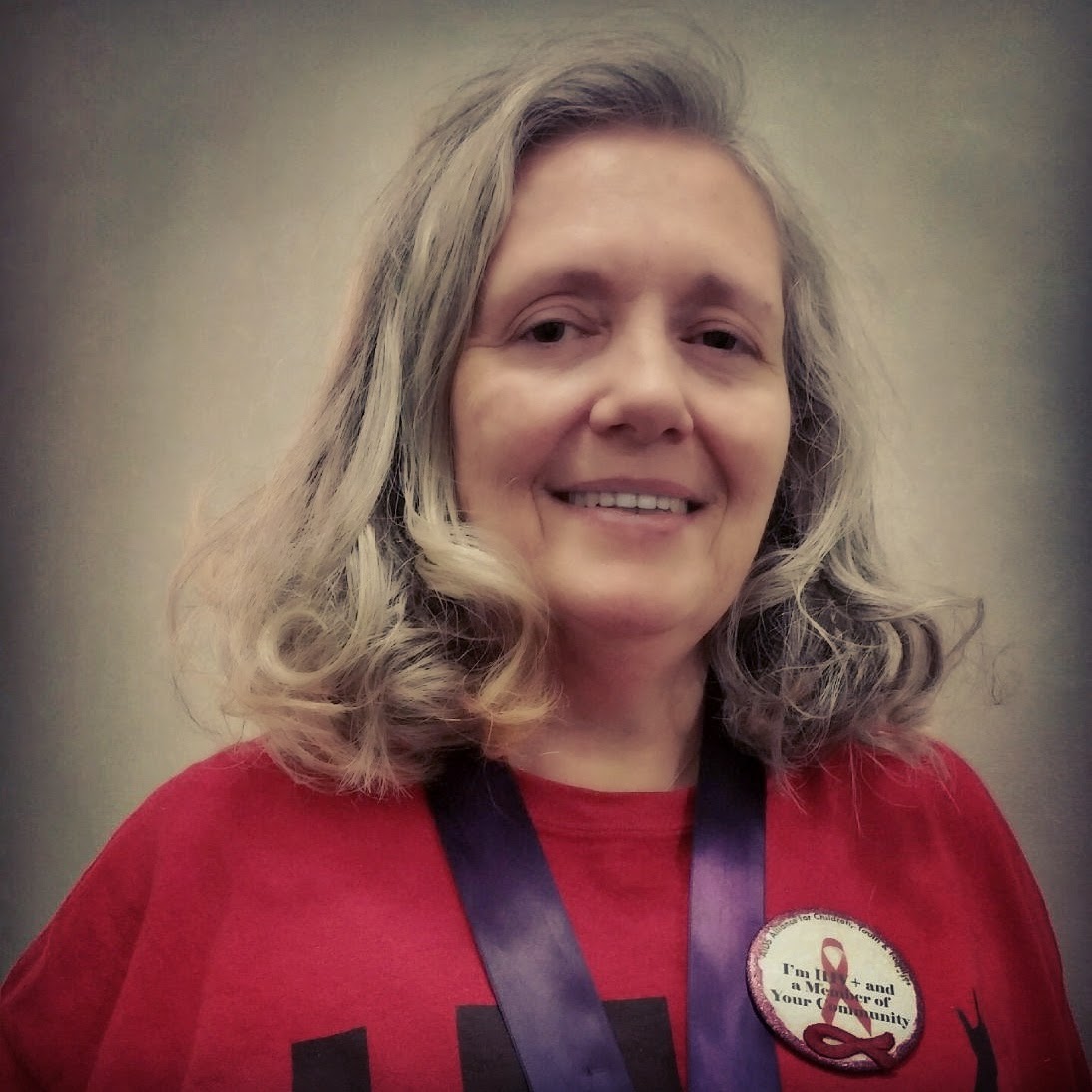 This year has been very busy for me. Lots of "ups" and a few very lows, especially learning of the murder of my stepson! His loss reminded me that I should never ever take one second for granted.
Brandon came into my life when he was about 5 years old (1990), when I married his dad (my 3rd try). He was often more grown than both his biological parents, having to be the "go between". The bond he and I shared...teaching him to read, helping with other homework, trying to help him understand the push and pull between his parents...never died. We lost touch when his father left me (for a "friend of the family") in 1999.
My contracting HIV and becoming an activist on social media is how we found each other again! We would "chat" back and forth, catching up on what had happened with each other over the past 10 years. Never once did he judge or belittle me for living so out loud with my AIDS. He told me he was very proud of me.
As often happens as a person's activism grows, you may not communicate with friends and family as often as you should. Brandon and I were that way, he was busy raising his 2 boys, going through divorce, dating, etc. We had not communicated in over a year. Then a couple weeks ago, my sister said (via facebook) "Haven't you read the newspaper article about Brandon...?" I searched. I learned that this beloved boy had been murdered in July 2013, shot 3 times, left laying overnight...then his body had been taken to the woods, covered with plastic and a mattress. He had been murdered by the estranged husband of a woman he was dating, an apparent former "friend" of Brandon's. This man entered a guilty plea to 2nd degree murder in October 2014, stating he wanted to spare Brandon's family any further anguish.
You may ask, what in the world does this have to do with World AIDS Day... Here's what it means to me, and I think Brandon is smiling down on me as I write this...
NEVER EVER take your loved ones for granted.
NEVER EVER forget that this thing called HIV is still here.