Print
Save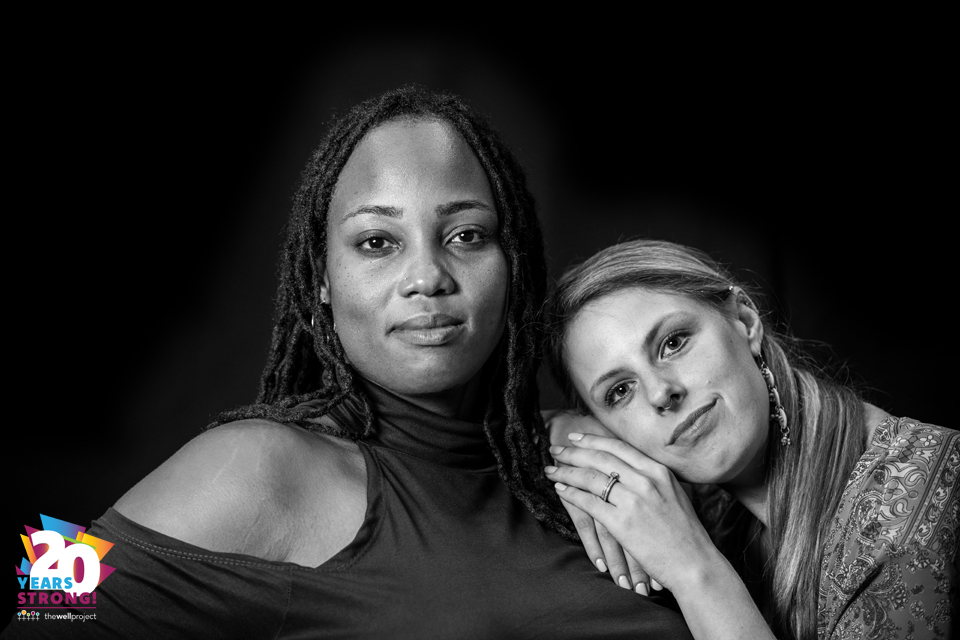 Hearts and Minds of The Well Project is a storytelling project that shines a spotlight on some of the extraordinary individuals who have been instrumental over the past 20 years in making The Well Project the organization it is today. This includes women living with HIV, members of our community advisory board and board of directors, staff members, partners, and other allies of The Well Project. A new story will be released each month over the next year to highlight the diversity of our community and the individuals who have contributed to the growth and development of The Well Project.
Featuring:
Ciarra Covin and Heather O'Connor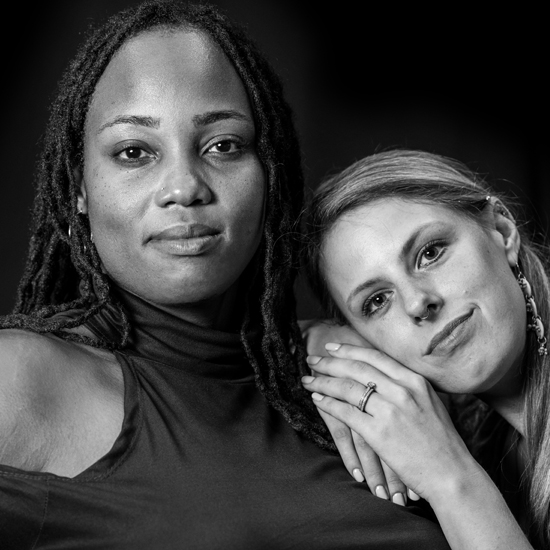 Ciarra "Ci Ci" Covin: The fact that I work with nothing but women all day kinda is a dream – being able to have a community like that, a flexible community that is led with compassion and integrity.
Heather Rhea O'Connor: There's definitely something to say about being in an organization where you truly are being seen and heard. Continue reading...