Print
Save
Hearts and Minds of The Well Project is a storytelling project that shines a spotlight on some of the extraordinary individuals who have been instrumental over the past 20 years in making The Well Project the organization it is today. This includes women living with HIV, members of our community advisory board and board of directors, staff members, partners, and other allies of The Well Project. A new story will be released each month over the next year to highlight the diversity of our community and the individuals who have contributed to the growth and development of The Well Project.
Featuring:
Marissa Gonzalez, Jenna Conley, and Bridgette Picou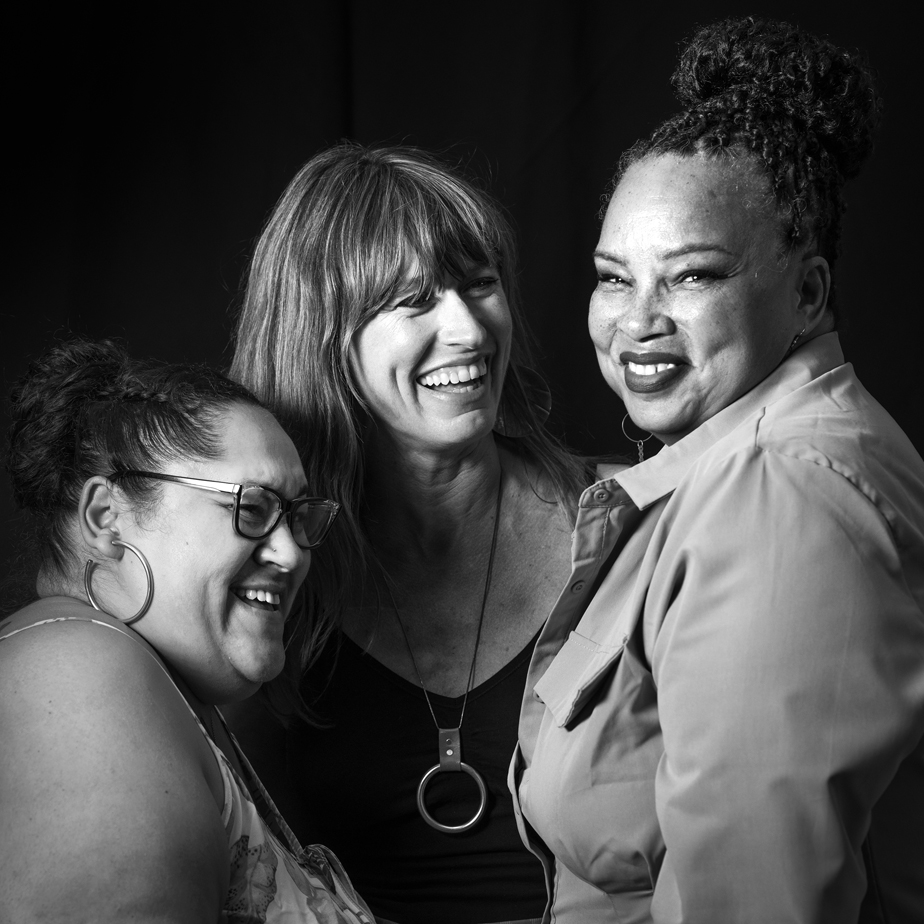 Marissa Gonzalez: Bridgette shares and imparts so much wisdom. She's that big sister you look up to and want to be like when you grow up – from the soft things of sisterhood, to some of the raunchy things a big sister shares, to help guide you on your walk. Jenna is that wise auntie where you just want to make sure that you're doing your part to make auntie proud. Continue reading Bridgette, Jenna, and Marissa's conversation...
Aryah Lester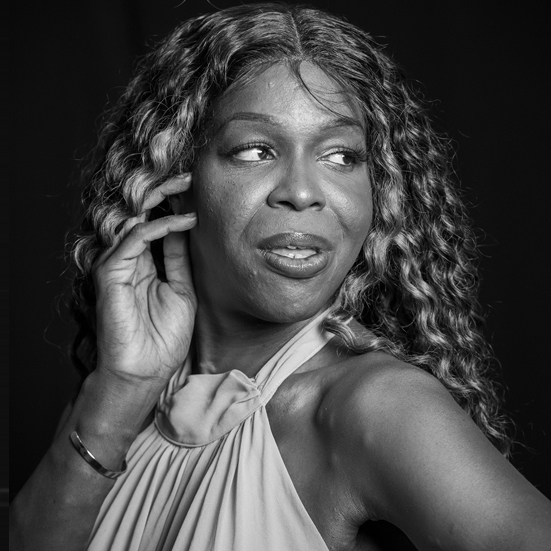 I had built out the first trans organization in Miami-Dade County, Florida. But even after that success, there was still so much that wasn't available to me or other people like me. Even being executive director of an organization, I still was dealing with underemployment, unemployment, homelessness, and lack of gender-affirming health services. Continue reading Aryah's story…
Abosede "Bose" Oladayo
In less than a year, I'd established 15 support groups for Hope Worldwide in Nigeria. When it came to talking about women and young persons living with HIV, Hope Worldwide would call me to be the media face...Then I became a resource person to the US embassy...Dr. Sunday asked me, Have you ever boarded a flight before? I said, Me? Fly? He said, Go and get an international passport, because you are going places. Continue reading Bose's story…
Krista Heitzman Martel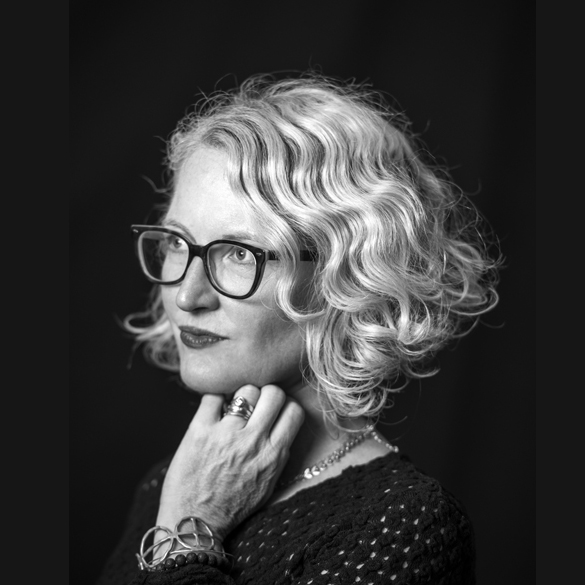 Interacting with senior leaders in the field, including researchers, doctors, policymakers, etc., was intimidating at first, but as I met and got to know people, it became clear that everyone is human and, above all, cares deeply about the work. It has become very important that whatever connections I've been able to make through that work carry beyond just me. Continue reading Krista's story...
Kimberly Canady-Griffith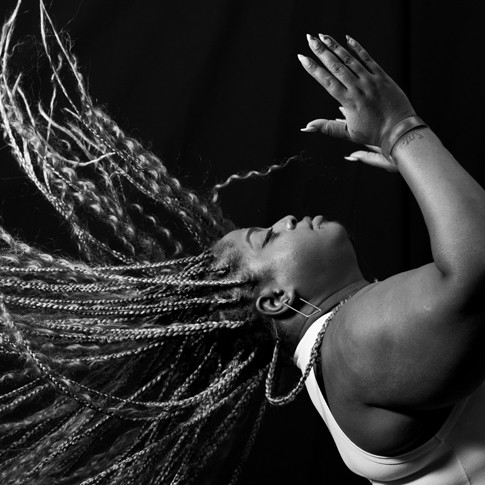 Being in a relationship and being able to break down different layers of who I am, to be open to learn different things, showed me the importance of sex in a relationship. Pleasure, period, is important. I advocate a lot about sex positivity. But it's really about pleasure. I realize pleasure is so important to me because I wasn't able to enjoy stuff as a kid. I always had this looming thing of death is gonna come. Continue reading Kimberly's story...
Ciarra Covin and Heather O'Connor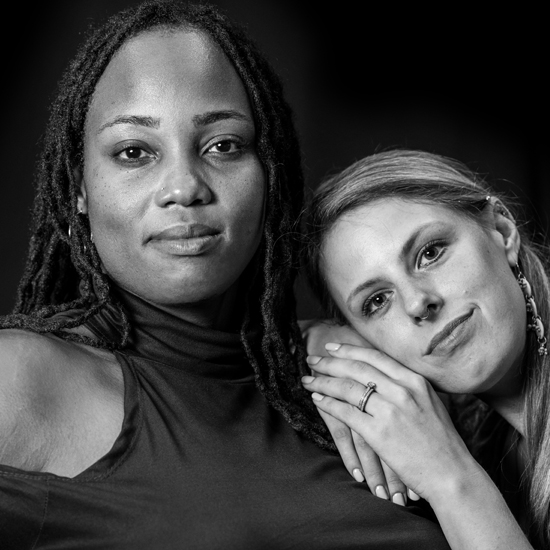 Ciarra "Ci Ci" Covin: The fact that I work with nothing but women all day kinda is a dream – being able to have a community like that, a flexible community that is led with compassion and integrity.
Heather Rhea O'Connor: There's definitely something to say about being in an organization where you truly are being seen and heard. Continue reading Ci Ci and Heather's conversation...