Print
Save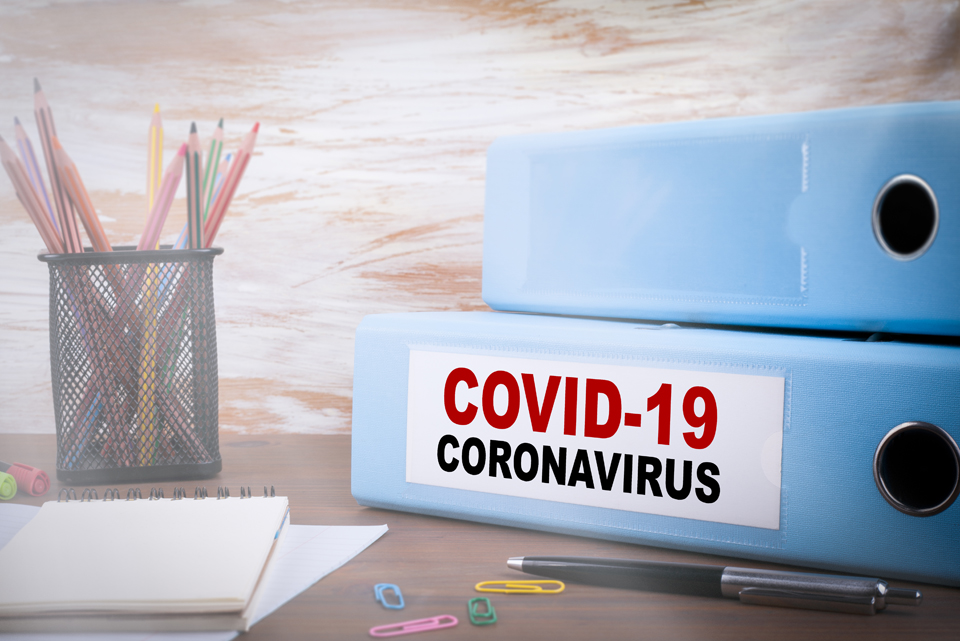 Table of Contents
Founded in 2002, The Well Project was created to be a trusted virtual resource providing accurate, relevant, and up-to-date information on women and HIV. It is extremely important during this difficult time that we share only trusted, evidence-based information—taking the time to review the source and content of articles, memes, or posts before sharing on social media. We have compiled a list of trusted resources* we believe can be useful to our community including women living with HIV, their allies, and healthcare providers.
"We will get through this trying time together. It is important to remember that we are stronger as a community than alone" – Krista Martel, The Well Project's executive director, in a letter published on March 13, 2020: Getting Through COVID-19 Together (Virtually) - The Importance of our Online Support Community
*Information and data on COVID-19 (the new coronavirus) are very rapidly evolving. These resources include general information. Many are frequently updated – so it is a good idea to check the date on each resource after clicking on it. If you are a clinician, be sure to refer to updated sources for more specific recommendations regarding COVID-19. If you have an additional resource to add to this list, please email Olivia Ford.
COVID-19 and HIV – Clinical and U.S. Federal Resources
COVID-19 Vaccination and Clinical Trials: View this informative and engaging conversation with A Girl Like Me LIVE host Ci Ci Covin, physician and advocate Oni Blackstock, MD,  and The Well Project CAB chair Gina Brown, RSW, covering the COVID-19 vaccine, clinical trials, and more to know to keep safe.

 

 

View other episodes in the A Girl Like Me LIVE series
COVID-19 and HIV – Community-Based Information
News and Resources
Perspectives
Learning from the HIV Response
COVID-19 and HIV – Vaccine Information
COVID-19 Vaccination: On this episode of A Girl Like Me LIVE, host Ci Ci Covin talked with advocate Gina Brown, RSW, about her personal experience with the COVID-19 vaccine, clinical trials, vaccine hesitancy, and more.

 

 

View other episodes in the A Girl Like Me LIVE series​
Webinars, Multimedia, and Interactive Resources
Please note: If a webinar listed is in the past and the recording has not yet been linked from this page, click the link to see if the organization has posted the recording recently.
Ongoing Events
Past Events and Recordings
Advocacy, Policy, and Mutual Aid
Source: UN Women.
General COVID-19 Information
Please note: these resources are not specific to people living with HIV.
Basics and Overall Health
Women's Health and Pregnancy
Data Visualization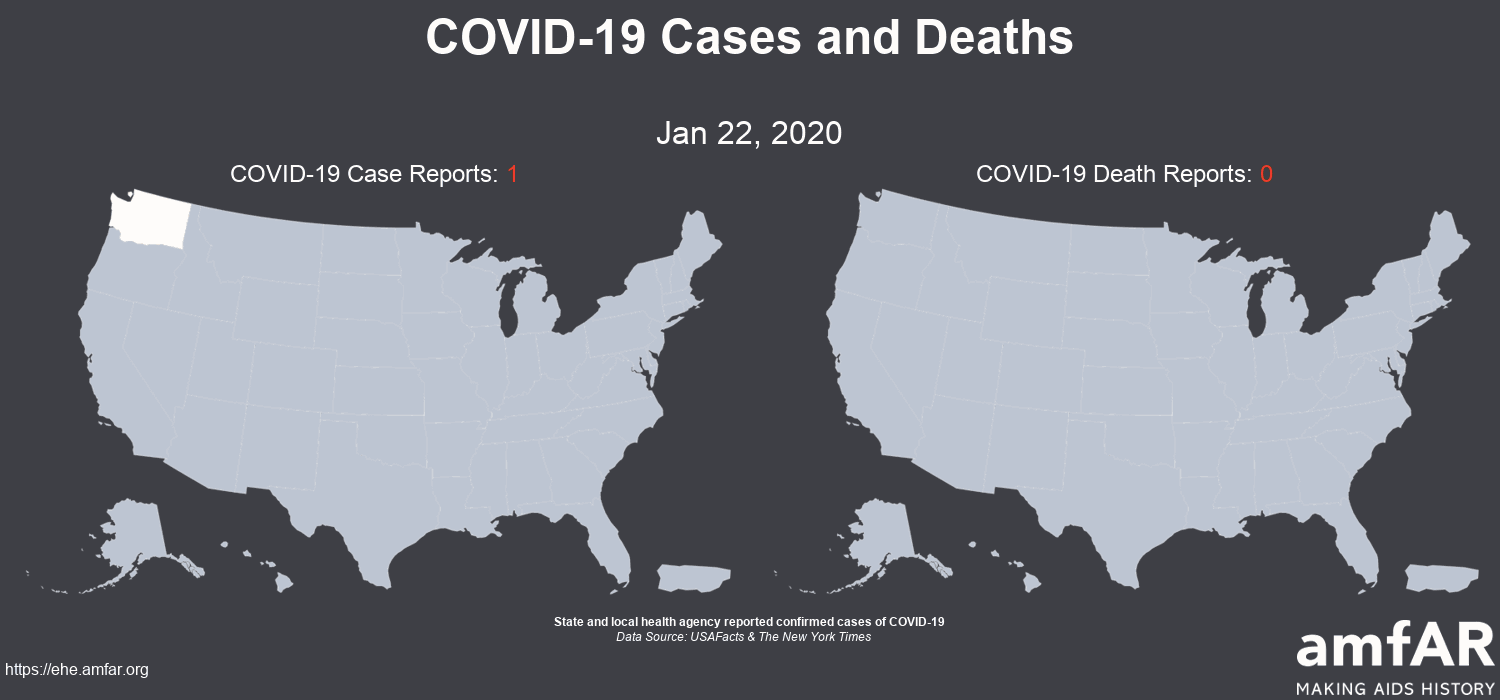 Source: amfAR
Having Sex Safely with COVID-19
Coping with Stress
Preparation and Free Entertainment Resources
COVID-19 and Criminalization
COVID-19 and Immigrant Communities
Facts and Support for People of Immigrant Experience
Advocacy Information
Crisis Hotlines
Resources Available in Multiple Languages
COVID-19 and HIV – Resources for Health Workers and Other Professionals
Honoring Community Members Lost to COVID-19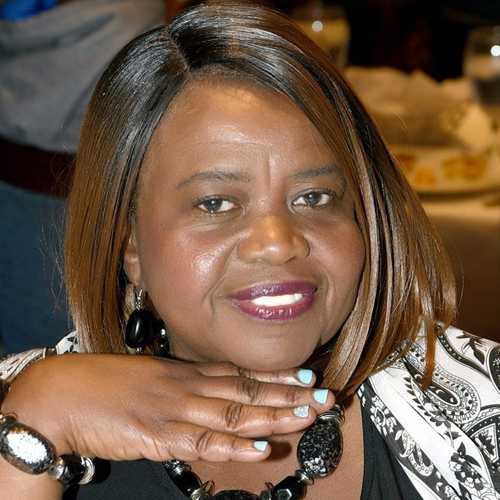 Our Community Champion, Deloris Dockrey (ICW, GNP+, PWN-USA): Dockrey was a ray of light and positivity, as well as a fierce advocate for the rights of people living with HIV, especially women.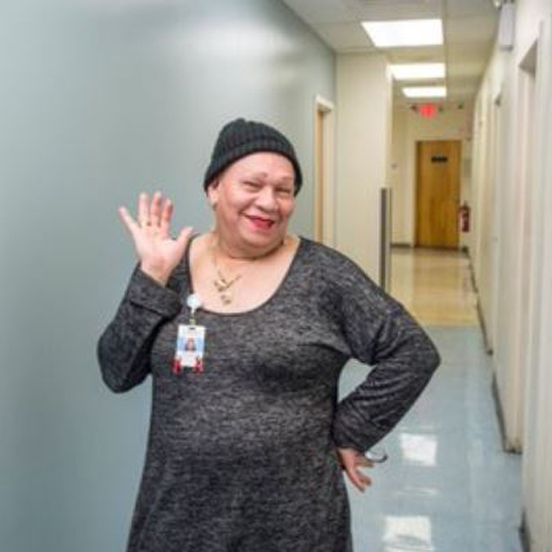 R.I.P. Lorena Borjas, a Transgender Latinx Activist Lost to COVID-19 (POZ; includes video): Borjas fought tirelessly for transgender and immigrant communities in New York City, operating HIV-testing programs and syringe exchanges and fighting to change police policies toward trans people and sex workers.
Source: Community Healthcare Network