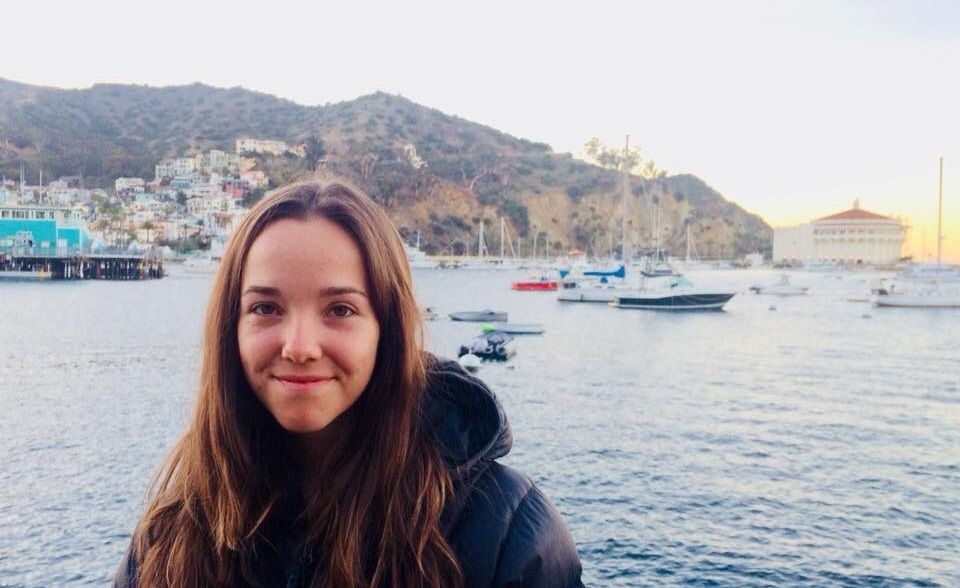 Guest blog by Sarah Denison-Johnston
While attending a session on HIV and healthy aging at the International AIDS Conference in Amsterdam, one woman spoke passionately about the need for increased visibility of older people living with HIV. With more people surviving into old age, she feared that other key populations, particularly the youth, were taking valuable funding and attention away from the research that could benefit her and her peers. "The young people want to kick us out!"
It is certainly true that youth are beginning to play a substantially bigger role in the fight against HIV. Thanks to the success of international aid fighting pediatric diseases such as HIV and malaria, sub-Saharan Africa is now facing a demographic youth bulge as millions of children's now reach adolescence. This is a pivotal moment in the fight towards an AIDS-free generation, as effective treatment and care for this demographic could pump the breaks on the epidemic, while a failure to adequately treat these people could lead to new infections spiraling out of control.
At the same time, it is absolutely essential that we support the aging population. Various misconceptions lead care providers to dramatically underestimate risk for this population, and the system of care is not organized to treat HIV in the context of other co-morbidities and aging conditions. Social invisibility adds to these concerns, and increases their isolation and stress.
I understand this woman's concerns, and clearly so did the rest of the crowd, as her comment was followed by applause and verbal agreement. Especially as a daughter of a long-term survivor, I see where she's coming from. But why does the fight for visibility have to pit groups against one another?
Here's the thing: older people do better when younger people do better and vice versa. Why? Because they are two aspects of one united community. These two groups live together, care for one another, even sleep with one another, and to ignore one of these groups will always mean holding the other. Young people are at less risk when their parents and grandparents are able to provide and care for them. Older people do better when their children are able to look out for them as they age. If these two communities do not live in silos, then the discussion of their treatment should not be isolated.
The theme of this conference was Building Bridges, Breaking Barriers. They highlighted this by trying to increase the platform of various key populations. They had networking zones for women, for gay men, for indigenous people, and they expanded their youth pavilion nearly exponentially. Despite the larger, louder, and flashier platforms, I fear that these platforms are not truly "building bridges". Until we acknowledge that all of these different key populations live together, breath together, and love together, we will not be able to reach our goals and see a day where no one has to fear this disease, or the stigma that follows it.