When I was first diagnosed in 2016, I did some research on organizations with a focus on HIV. I came across a group called Youth Across Borders (YAB). YAB is an organization providing youth living with HIV in the USA an opportunity to travel and share space with children also living with HIV at an orphanage in Honduras, and honestly it seemed too good to be true. I wasn't public yet, so I had no one to ask, so I just put it in the back of my brain.
Fast forward to 2019, I had honestly forgotten all about this organization. Now public and looking for ways to advocate and share my story, I was scrolling through Facebook, and there it was, an advocate sharing her experience in Honduras with YAB! Naturally I remembered finding this organization years ago and began to do more research. It just so happened that scholarships were available for individuals age 18-29 living with HIV, and go figure, I was 29 at the time of applying! I was 1 of 7 youth ambassadors chosen for the scholarship, and upon accepting I had no idea what I'd be getting myself into.
We had several calls in the months to come prepping and planning for our trip. Some dos and don'ts and things to be aware of. I was quite nervous but knew I couldn't pass this up. It would be my first time out of the country and with people I hadn't known prior to our planning calls. Now here we were, January 8, 2020, and it was time to head to the airport. I was unsure of what was waiting for me on the other side. I was met with love, kindness, resilience... I was challenged to look deep within myself, I was hugged more times than I can count, positive words were spoken over my life, and just the overall sense of peace I felt was unmatched.
Sharing space with children living with HIV in a country where HIV is chastised and ostracized was not an easy thing to do. Innocent children silently suffering because of this virus, yet on the outside were their infectious smiles, their loving and tender manners, and their all around happiness that poured out from their aura. I went to Honduras leaving with more than what I felt I gave! It was such an unimaginable experience that all I can do is be thankful for having received this opportunity. I have made lifelong friends, people who are now family and a new perspective on life!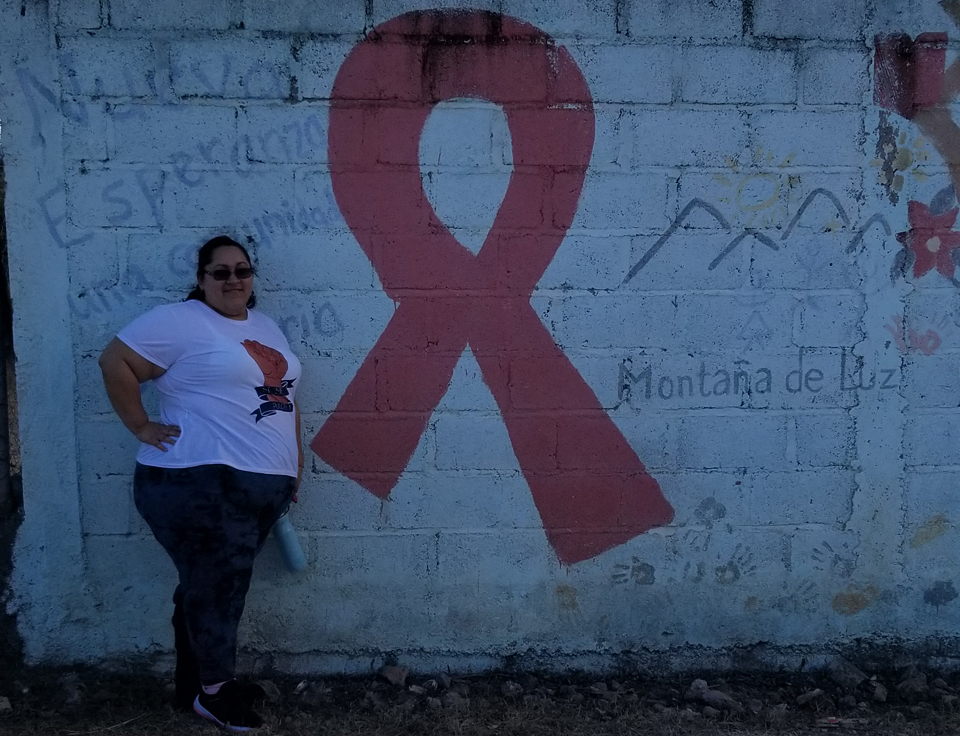 Life is too short to dwell on the negative, to be impatient and stay stranded in the past. This is to looking ahead, to standing up for what's right and to always being kind!
Honduras, I'll be back!