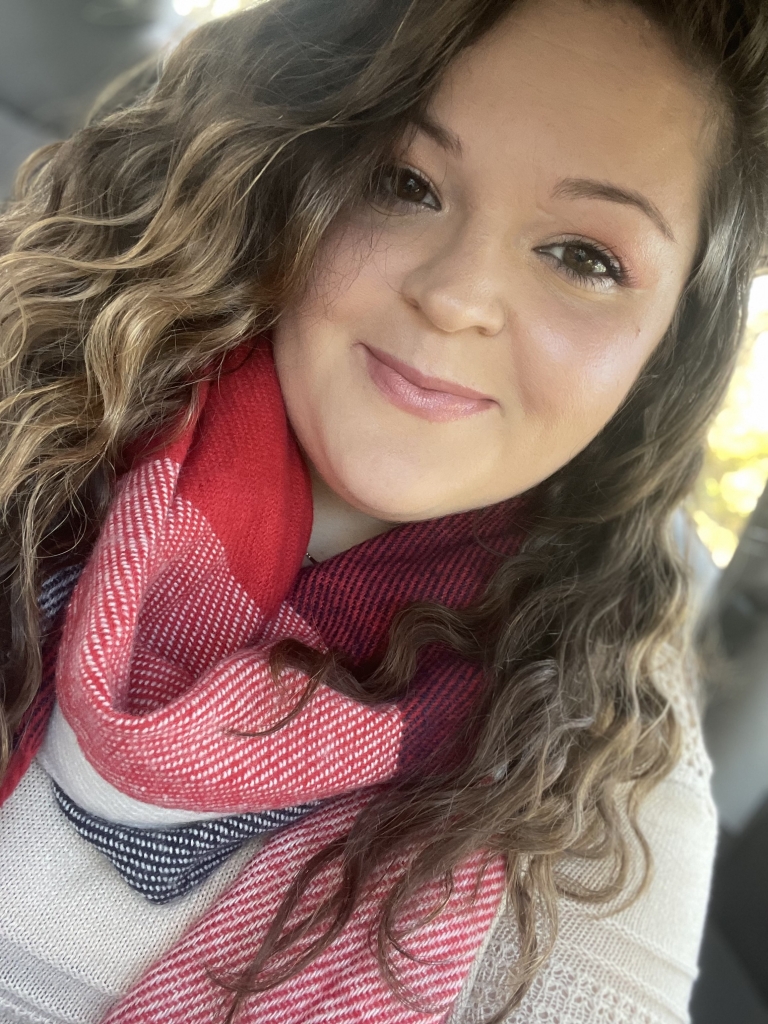 Hi! My name's Whitney Stott. I'm a recovering addict and trauma survivor from Richmond, VA. After I got my HIV diagnosis in 2021, I spiraled further into the grips of addiction. The deep inward hatred towards myself and the low self-worth I felt was the perfect environment for my disease to flourish.
I have been clean from any mood- and mind-altering substances since November 8th, 2021. I have an amazing supportive partner who helps me want to do and be a better person. I am involved in my local 12-step community and try in any way possible to help the next addict. I have found speaking my truth allows me to take back the power. I have decided to change my career path to be more able to help someone heal from trauma, drug addiction, and life in general, to make an impact in this world and try to break the stigma behind drug addiction and HIV. I found it incredibly therapeutic to hear and relate to the women who have posted before me here, and have found a lot of healing from putting my thoughts in writing. My hope is to help the next woman not feel so alone.
Why Whitney wants to be part of A Girl Like Me: I want to be able to get the thoughts out of my head and potentially help the next girl feel as if she's not alone with her thoughts. Talking and writing about my diagnosis has been a huge healing factor for me as well.