My lovely people, have I already told you how glad I am to be open about my status? I get to know more and more fabulous people in our HIV community wherever I go. And I love the way my HIV community keeps on growing. When we fight HIV stigma we need as many allies as possible.
In January this year I got in touch with a photographer from Dublin, Steven Doyle. He is not HIV positive, but he was a nurse in Romania during the height of AIDS epidemic in the 90's where he worked with many children living with HIV and AIDS abandoned by their parents. Steven was taking care of them in hospitals and even adopted one of them, Nicu.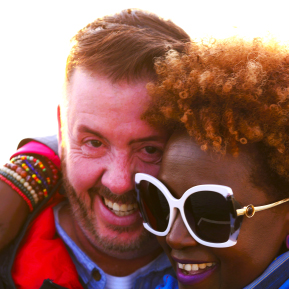 Eventually Nicu died at the age of 27. Ever since Steven's work in Romania, he is vigorously fighting HIV stigma and discrimination through his activism and photography. His story moved me and we have so many things in common, see for example my story on HIV medication exchange for people living with HIV in Romania.
Inspired by Steven's story I decided to join his project where he is collecting stories and portraits of people living with HIV all over the World. I consider Steven my newest HIV STIGMA family member.
So, in May Steven invited me and my husband for the photo exhibition in Dublin, Ireland. I was very excited and also curious to get to know the other HIV models. And I found that at least 3 of them are my EATG colleagues, what a small World!
In Ireland I was able to connect with new people like wonderful Gerry, who introduced me to the big HIV network in Ireland, for example HIV Ireland. One day he also showed us around in his family's magical garden where he told us so many stories about edible and medicinal plants, what an experience! He showed us the beautiful Kildare Cathedral where I learned much about Saint Brigid of Kildare, a very important Irish Female Saint. Gerry is truly doing a lot for the HIV community in Ireland.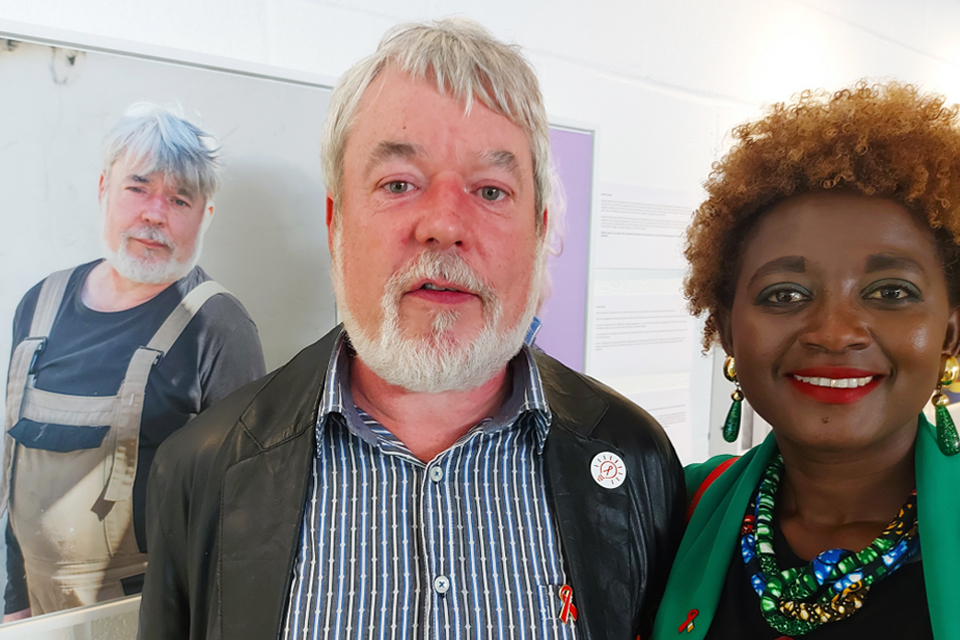 And then came the surprise invitation of Robbie and the Fabulous Drag Queen Veda Lady who are the hosts of the Poz vibe Podcast for people living with HIV, their friends, family and allies. There I also met Jordie, and my ally Steven was also part of the podcast. While all our stories are unique and inspiring, we are all connected by beating our common enemy "HIV STIGMA". We shared many tears and laughter that afternoon. Overall, through our common experiences we realised that we are heading into the right direction and that our efforts are not in vain. Talking about HIV openly is definitely the right way to normalise HIV.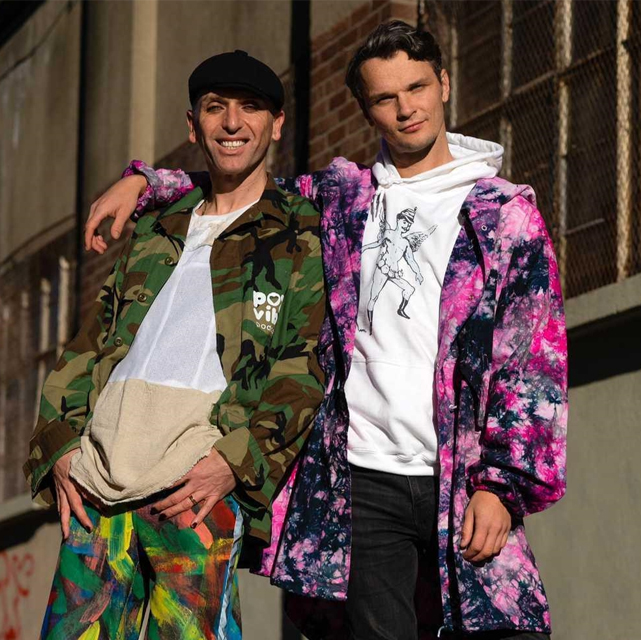 Yet, I would like to say one word of caution as, to me, the migrant HIV community is still not vocal enough, whether in Ireland or my own country the Netherlands. So I do hope my and other stories will keep on inspiring them to join us.
I would like to thank Steven for introducing me to my allies in Ireland and helping the HIV community to share our stories through our beautiful faces. Also hugs and kisses to Veda Lady and Robbie Lawlor for working so hard to make sure the positive voices of people living with HIV are being heard by the World. And Jordi, thank you so much for inspiring the young and queer world to living a fabulous positive life. Last but not least, I am thanking generous Gerry for his contribution to HIV Stigmafighter's work in Burundi!
Let us keep up the good work, the world needs more people like us. Feel welcome to join our battle because HIV STIGMA MUST FALL!
Peace,
Eliane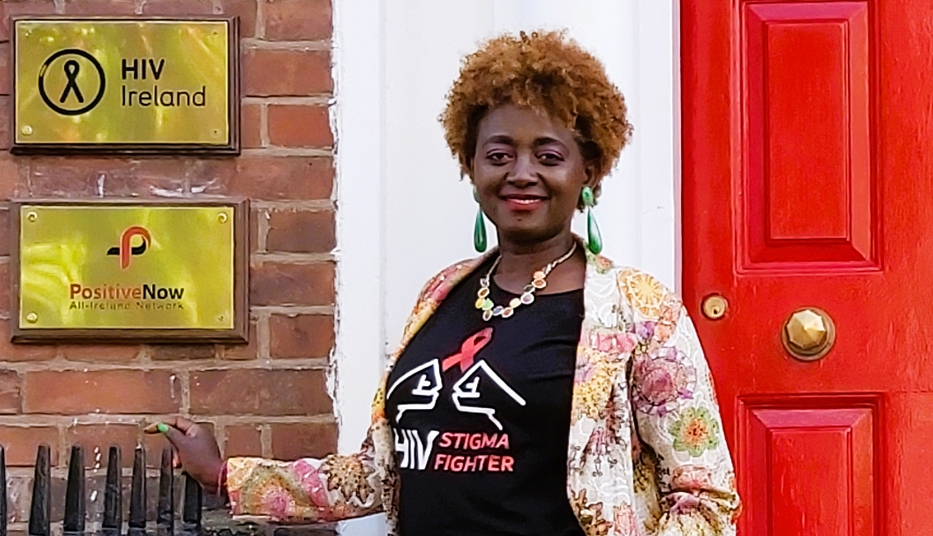 This blog was originally posted on hivstigmafighter.