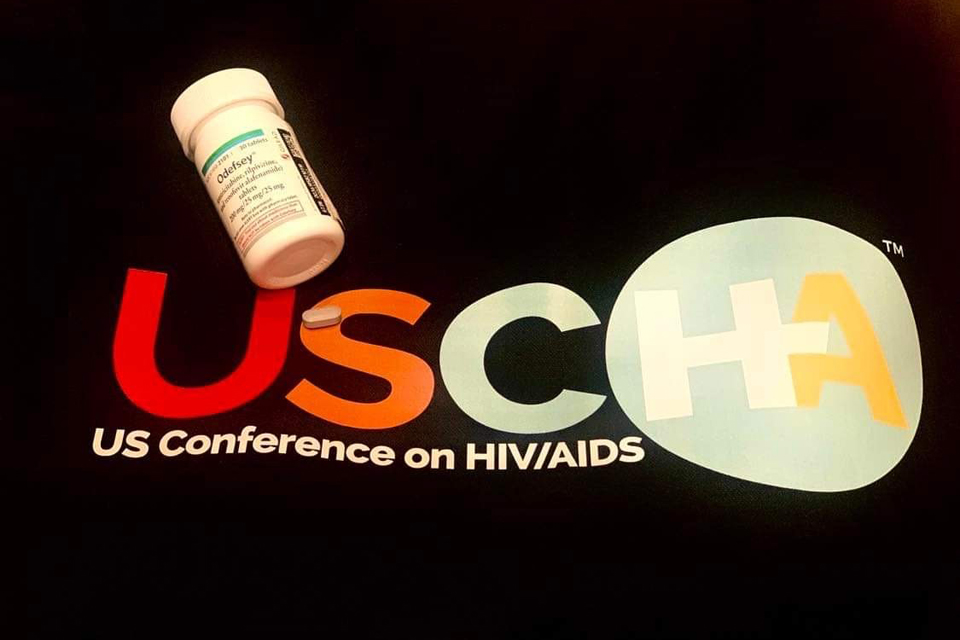 Let's talk about it! Y'all. after four and a half years of being an advocate and educating myself on HIV since I was diagnosed, I finally got to go to my very first in-person conference. It was everything I needed and more, but wait, it was also in Puerto Rico. Just in case y'all didn't read it in my voice, it was in Puerto Freaking Rico y'all! This conference was everything I thought it would be and more.
First off, I was able to get a scholarship through NMAC's Social Media Fellows which was an amazing experience. I met many different HIV advocates all doing our own things but all in all the same mission. We all had to come up with campaigns and mine was "Young and HIV+ Living My Truth Unapologetically". Yes, I know, how awesome! 🙌🏾
To experience Puerto Rico in its raw authenticity was everything. The music, the culture, the food, the colors, the dancing, the people, and omgggg did I say the fooooooood? It was all so unbelievable. I was able to meet my The Well Project family in person for the first time. I'm still in awe about everything. Imagine knowing people virtually for four and half years and then finally meeting in person. This will be the first out of many blogs because let's face it, USCHA was a four-day event packed with so much information and first time meetings.