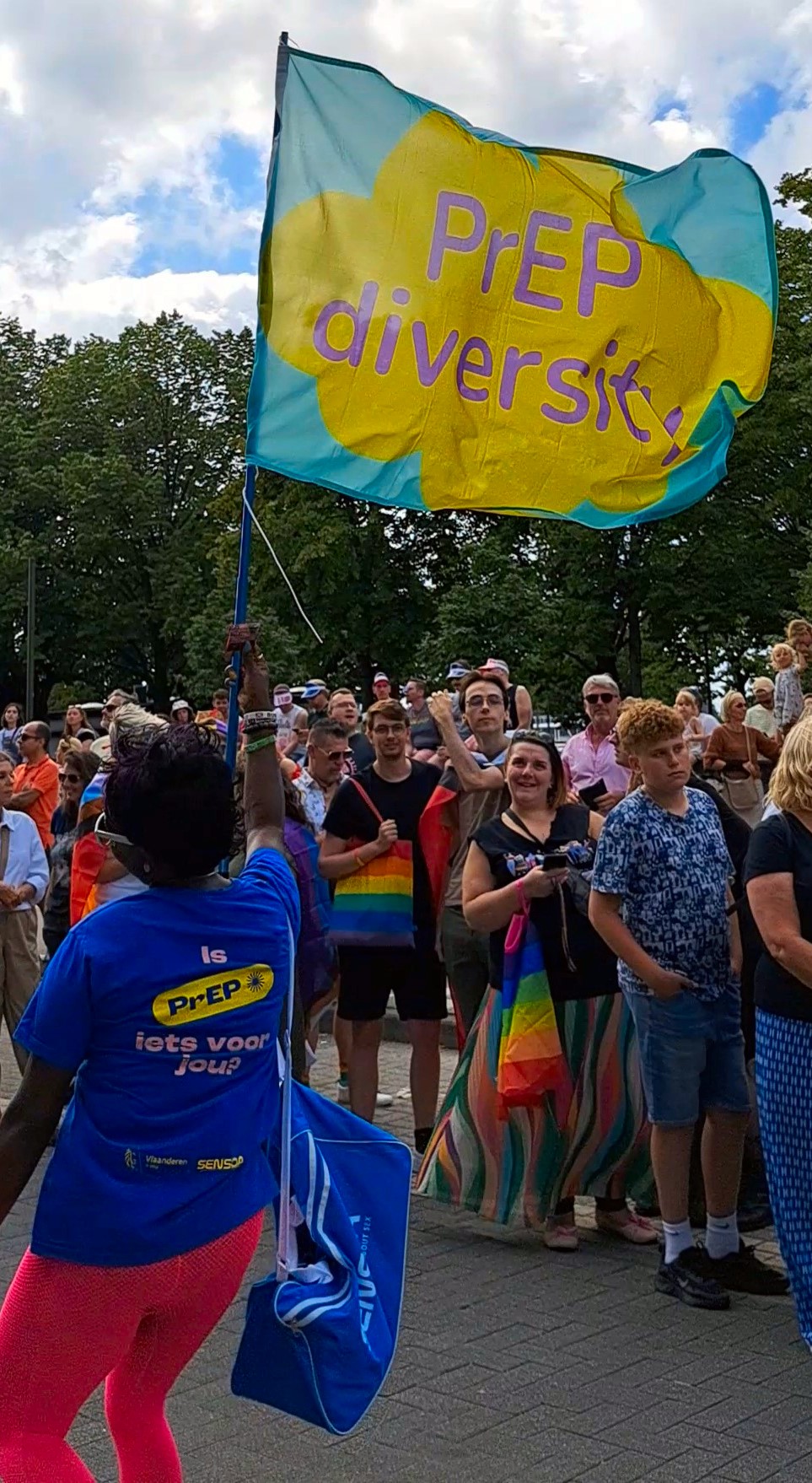 My lovely people, in many cities all over the world we celebrate Pride in August. Pride is an important moment for the LGBTQIA+ Community to express themselves.
Thanks to an invitation from Sensoa Belgium, I was happily part of Antwerp Pride and contribute to their campaign Is PrEP iets voor jou? (is PrEP something for you?). A key moment was the parade on the 12th of August. I found it very inspirational to join the parade and I also learned that still so many people are not aware or don't even know about PrEP as a way to prevent someone HIV negative from getting HIV.
During Pride, Antwerp transforms into a brave space where everyone can be who they are within a respectful society. This also means having the courage to stand up and act against stigma and discrimination. Therefore, I was very proud to promote PrEP Diversity. As I pointed out, many people, especially women, with a migrant background are still overseen in stigma reduction and prevention efforts and still do not have equal access to PrEP. I am proud that I contributed to making Antwerp an even braver space by demanding PrEP diversity!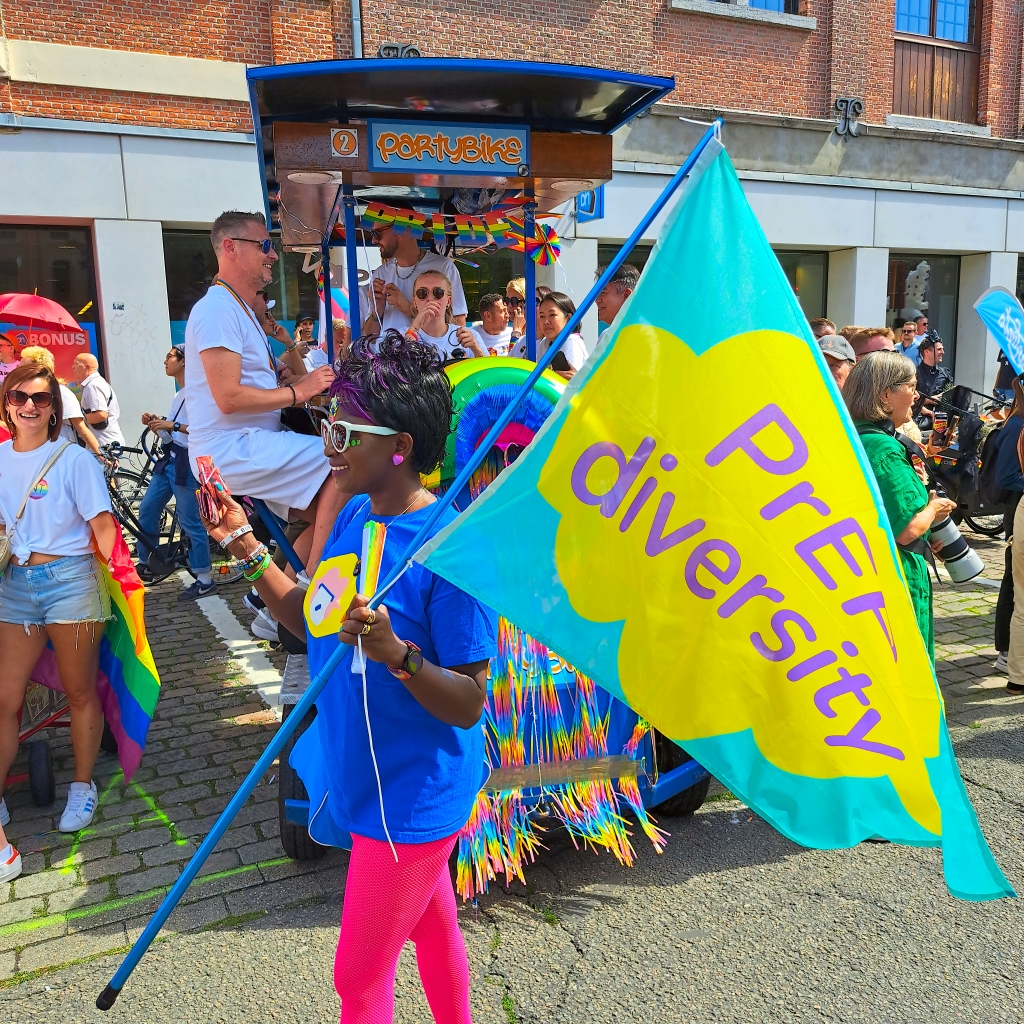 During Antwerp Pride I also celebrated many performances of local artists with so many people who truly felt safe to express themselves in this brave space. It fills me with joy to see them join Pride and be themselves because we manage to create this brave space.

Yet, let's not forget that many cannot be who they are in their homelands. I wish a brave space would exist anywhere in the world, and not only during one week of Pride each year. A brave space should really not be an event like Christmas, where we wait the whole year to celebrate for a few days and then move on again. We should be able to express ourselves every day!
Frederick Douglass once said "If there is no struggle, there is no progress", and we should work hard with communities, organisations and governments to promote and protect the human rights of all persons, including the LGBTQIA+ community, without stigma and discrimination.
So let us normalise brave spaces, and the easiest way is to start with yourself by creating a space in your heart to accept and respect each and everyone's choice to be themselves every day of the year!
Can we all be Brave together?
Peace,
Eliane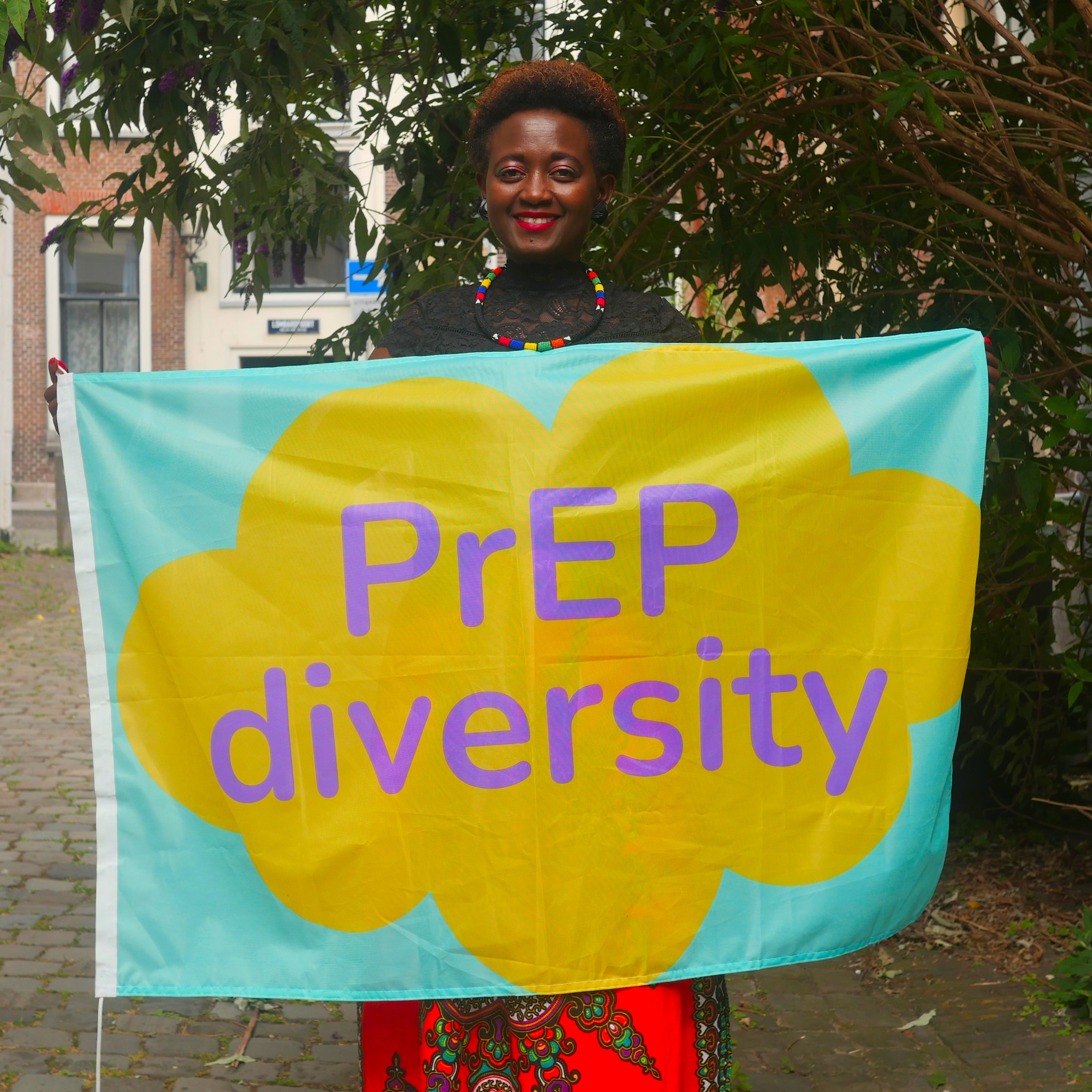 This blog was originally posted on hivstigmafighter.