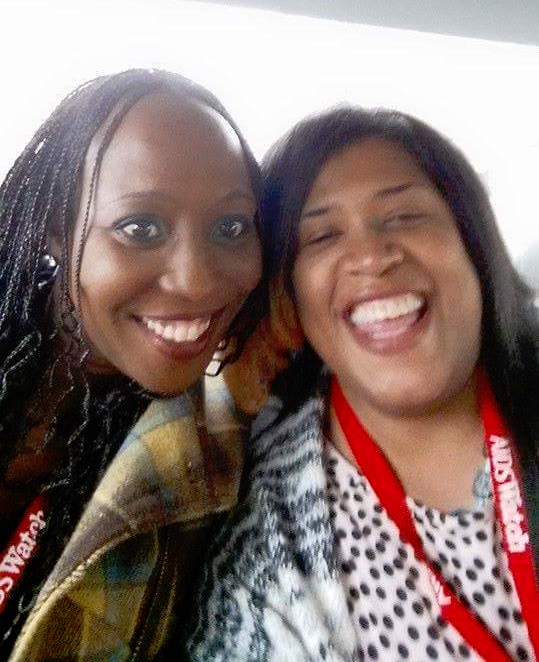 I think about your more and more with each passing day. I don't know if I'm ready for this yet, but it is on my heart to write to you my dear sister, Channing-Celeste. I have put it off for as long as I could, but I have to deal with my feelings. I MISS YOU SO DAMN MUCH!!
Not everyone witnessed what it was like for you to do what most of us take for advantage daily, such as walking or sitting for prolonged lengths of time. I saw the pain you went through, yet I also witnessed the grace you exhibited during such painful times. I couldn't imagine what you were going through because you never complained. You made sure to laugh and love and be unapologetically you. 
When we met at HIV is Not a Crime in Grinnell, Iowa, I think you heard me admit that I am transgender, and you approached me that night in the common area of our dorm. It was so easy talking to you. I learned that you still had assignments due while we were gathered and the Wi-Fi on the campus was not sufficient. We talked to each other throughout the remaining days and went our separate ways. It was nearly a year before our paths crossed again.
You received a call, much like the one I did, asking to participate in a program called Positively Trans by Cecilia Chung. We didn't know what would happen, but upon the mention of each other's names, we agreed to be a part of Trans (+). I admit for me all I needed to hear was your name and I said, "Yes, I remember Channing from HINAC." I couldn't have fathomed how close we would become once we began the program.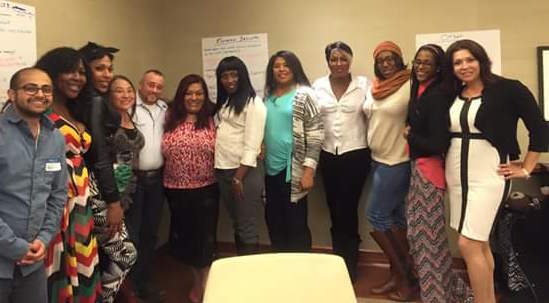 Sis, you slowly began to show me what it was like for you and what your journey had been with the virus. It took some time for you to open up about your health, but you trusted me with the most intimate details and for that, I am eternally humbled. Still, you managed to keep a sense of humor that sometimes was very dark. You managed to find songs dedicated to chitterlings because of my southern heritage. LOL! You definitely had a lot of time on your hands.  Often I would receive a text message or a link to a website that displayed a plate of chitterlings. Oh, but when someone pissed you off sis, they knew it. And when someone commented something completely off the wall on a social media post, you know that your little sister put them right in place. I didn't have to do it often because you definitely had no problem walking in your truth. Still, Sis I miss you so much.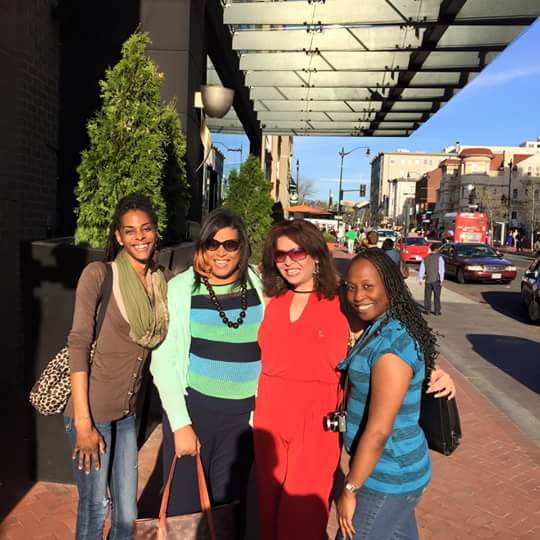 I won't apologize for the hurt I feel. Right now, it is overriding the fact that you are no longer hurting, and I constantly think about how we made plans for me to come back to the Bay and help take care of you. We didn't get the opportunity to make new memories, but the ones I do have are great. I only hope that as the days go on, I don't cry as I think back upon our time together. I love you Sis! And please get acquainted with my mom, also give Sharmus a big hug for me.