Print
Save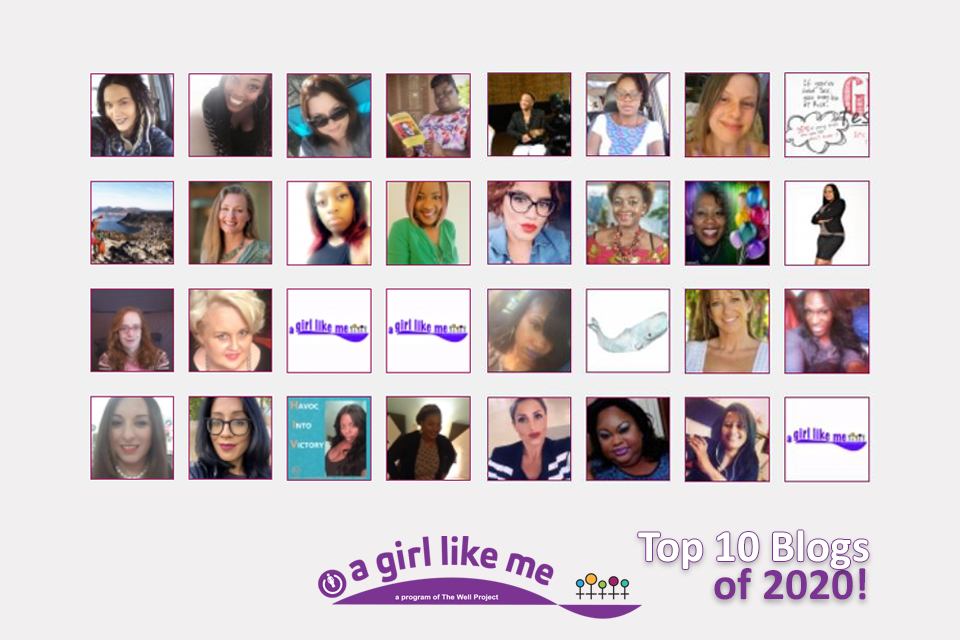 As we enter into 2021, we are excited to share the Top 10 most viewed blogs from A Girl Like Me blogs in 2020. We will be adding a new one each day until we get to the most read blog of 2020! If you missed them the first time around, make sure to check out these blogs from our prolific community on a number of important and pressing topics including dating and HIV, stigma, abortion, COVID, racism and white privilege, and much more.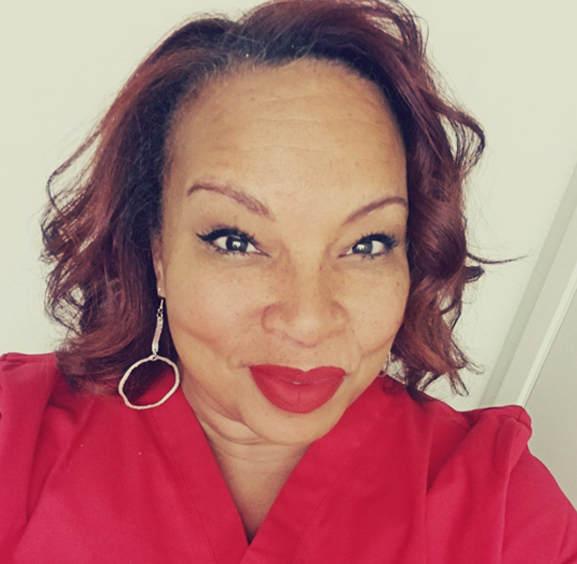 "When we were children, we learned all kinds of things. We learned things as vastly different as our different cultures, but one thing that was pretty much universal, was coloring. Coloring was a way to teach us our lessons in a fun way. We were given crayons and taught to color. It kept us quiet in church or at the doctor. It kept us occupied on long car rides. Taught us what color was in the first place! We chose a color and started to scribble. All over the page at first, then eventually, gradually, we learn to color in the lines. We're "encouraged" to color in the lines. It is actually one of our first subtle lessons in conformity and striving for perfection although we don't know it. We get better at it with practice. There are contests and prizes for the best picture. Whose picture looks the most like reality? Who stayed in the lines and had the neatest picture?" Continue reading...
#5: "Dear (Other) White People*: Racism Is a Public Health Crisis – and It Is on Us" by Krista Martel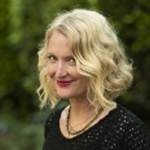 "Dear Other White People,
For the past several days I have been operating both in a muddy fog and with a racing heart – the heavy pit in my stomach growing with the news of George Floyd's horrific murder by cops and Amy Cooper's weaponizing of her tears against a Black man who asked her to keep her dog from hurting birds. If I am feeling such a constant sense of outrage that I can barely focus, I cannot begin to imagine the depths of trauma and grief being experienced by Floyd's family, the loved ones of other Black and Brown people slain by police, and virtually every Black and Brown person in the United States." Continue reading...
"I have not known a life without HIV. In the era of U=U and PrEP, I feel myself navigating the stigma of HIV at an increased volume. The more people living with HIV attempt to escape the stigmas through messaging of scientific advances, the more we deal with a heightened level of stigma. Education is a tool used to curb ignorance, but it can be a driver of willful ignorance. Let's dissect 'willful', the definition being, intentional, or deliberate. Ignorance, meaning the lack of knowledge or information. Willful ignorance is the intentional and deliberate act of disregarding, avoiding or disagreeing with facts and/or empirical evidence because they oppose and/or contradict your own personal beliefs." Continue reading...
#7: "Why Are You Dating If You Have HIV?" by Marig2016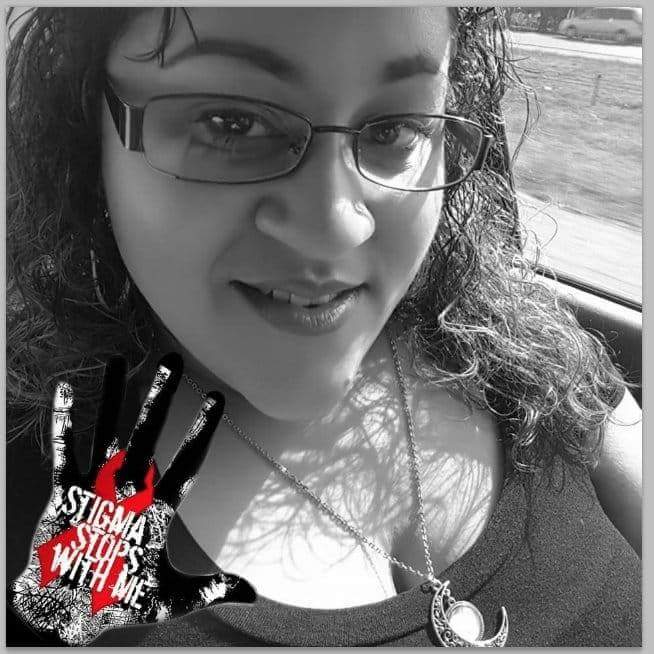 "Recently I was asked why am I dating if I have HIV. It took me some time to process this comment and the ignorance in which it stemmed.
As some background information, I recently joined FB dating and made the decision to be honest in my bio. It specifically states 'I am HIV+ and undetectable. If you're not sure what that means swipe right or head to google.' I guess this particular individual chose to swipe right with the intention of asking me why I am dating if I am HIV positive." Continue reading...
#8: "The Walking STD" by ci.ciiiiii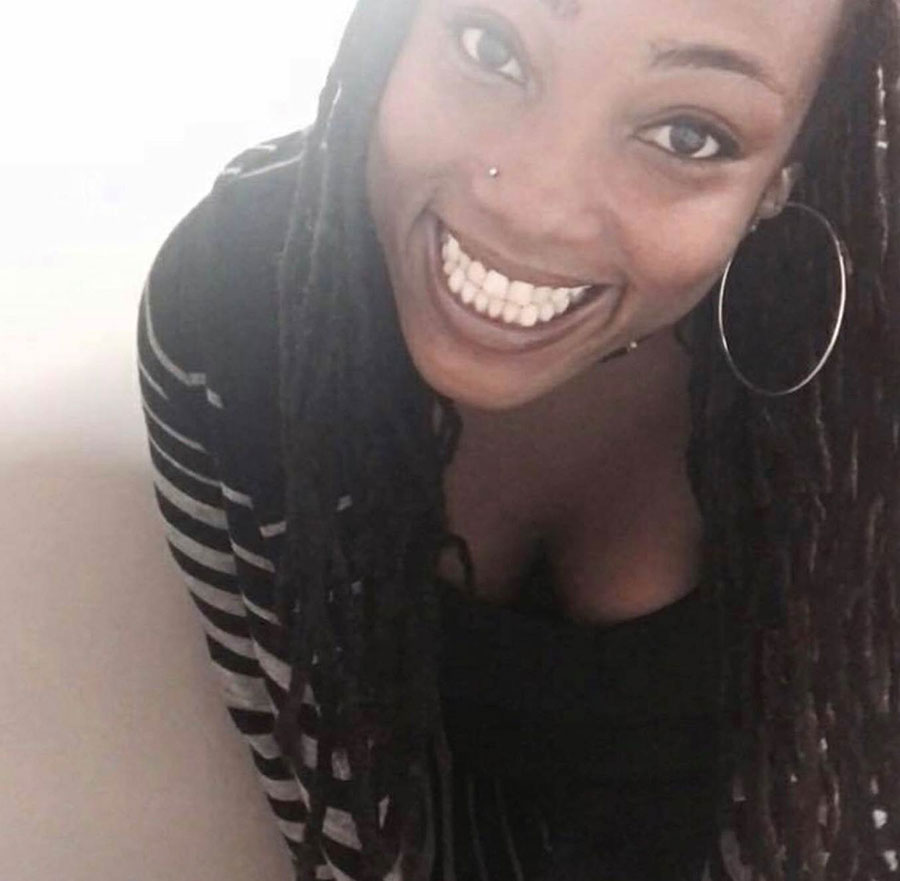 "You ever met somebody who had ALL the STDs?
Welp, that would be me.
Well, maybe not all of them.
But I have enough.
So you know about the HIV.
Blah blah blah.
But I wasn't so pressed to tell you about the Herpes part."
Continue reading...
#9: "Intimacy Issues!" by PDEES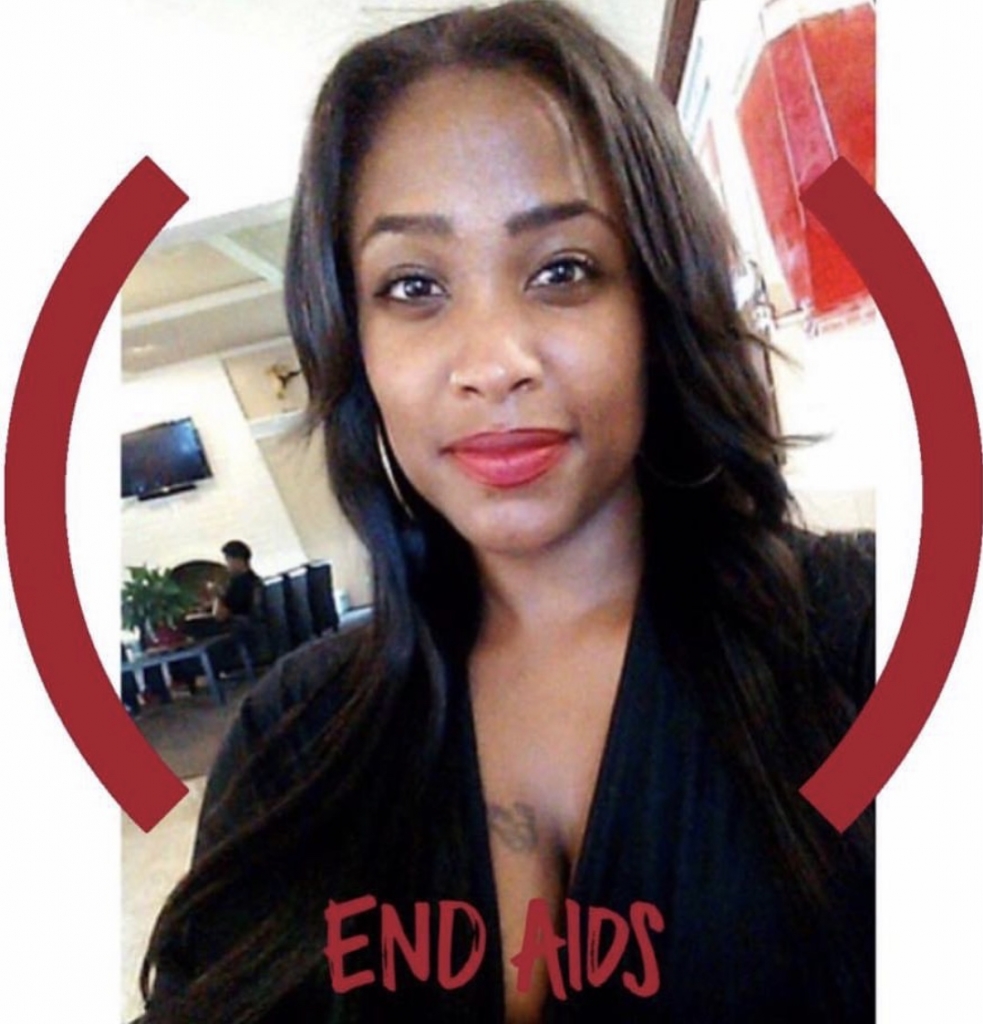 "Lucky for me, I have been fortunate enough to find people who still want to date me after I disclose that I am HIV positive... But then there is another layer to the reason why I get Anxiety when it comes to dating. As if Disclosure isn't difficult enough right? I have to deal with the part after disclosure; the part where I now have to educate my partner on how to be INTIMATE with me.
And I mean, I guess I should be grateful of the fact that I found someone who is open to the idea of dating someone with HIV... But I can't even begin to explain how annoying it is to have to teach someone how to love you... And I don't mean love in the emotional sense... I mean love in the physical sense." Continue reading...
#10: "32-Year Long-Term Survivor of HIV! I Shouldn't Be Here" by Maria Mejia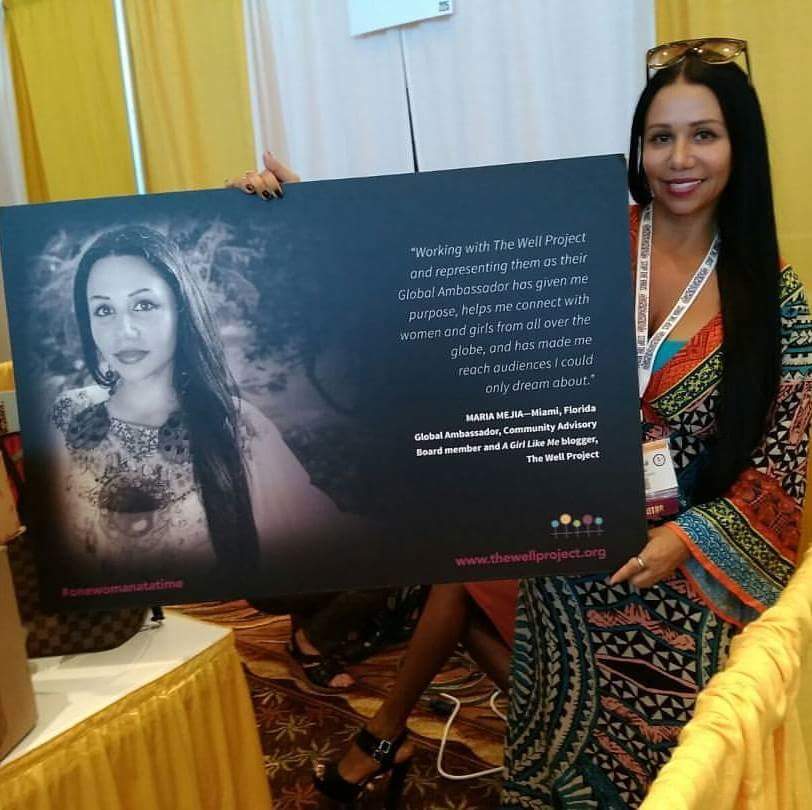 "Tomorrow, April 18, marks my 32-year battle with #HIV! I never thought I would make it this far! Thank you to all that have helped me and taught me in this journey to be a better human being. I want to thank my mother, Tere Velasquez, for being my rock and for always being there even as a troubled and violent teen that saw nothing but pain and violence, but her example and for me personally, My God and determination to survive, has me still standing and fighting till the end!! The key to this is not only to survive, but to thrive and be adherent to your medication. I love Biktarvy and I am doing well on it; it is one of the newest and least toxic medications for this human condition." Continue reading...