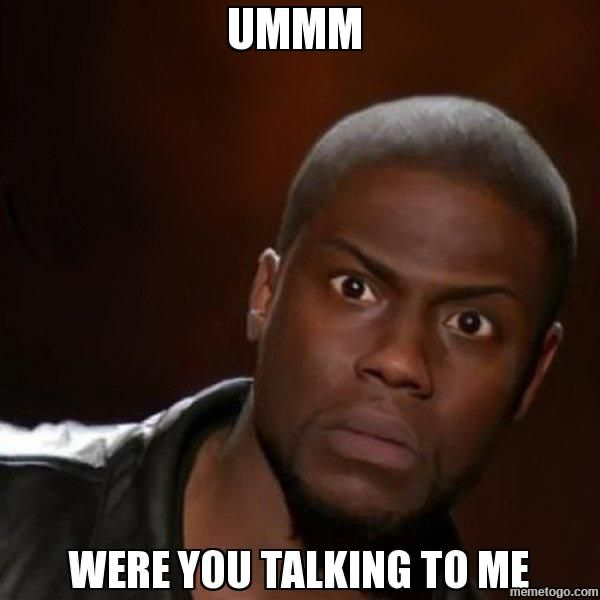 It's been said to me this past weekend, "You got your karma when you got HIV, and now you have to live with the consequences by taking a pill each day to make sure your son has at least one of his parents." Yeah, can you believe how nasty some women can be? My son's father (who just passed away last month), his wife couldn't wait to say that to me. She hated our bond because she knew deep down he still loved me.
Was I wrong for still having dealings with him, knowing he was married and me having HIV? Absolutely! But that just goes to show how much that man loved me. He didn't care. He is the reason I can smile til this day. After hearing about my diagnosis he made sure to do his research on it and came to me and said, "Don't worry babymomma, let them people talk all they want. This is not a death sentence. You will be fine. What matters is that you're ok mentally and you know that you're the victim in this situation." He said, "I love you regardless and you're still beautiful." He also said he was proud of me for telling my truth and that he respected me on a whole different level now. We used protection every time and let's not forget, U=U. I am undetectable and have been for two years now.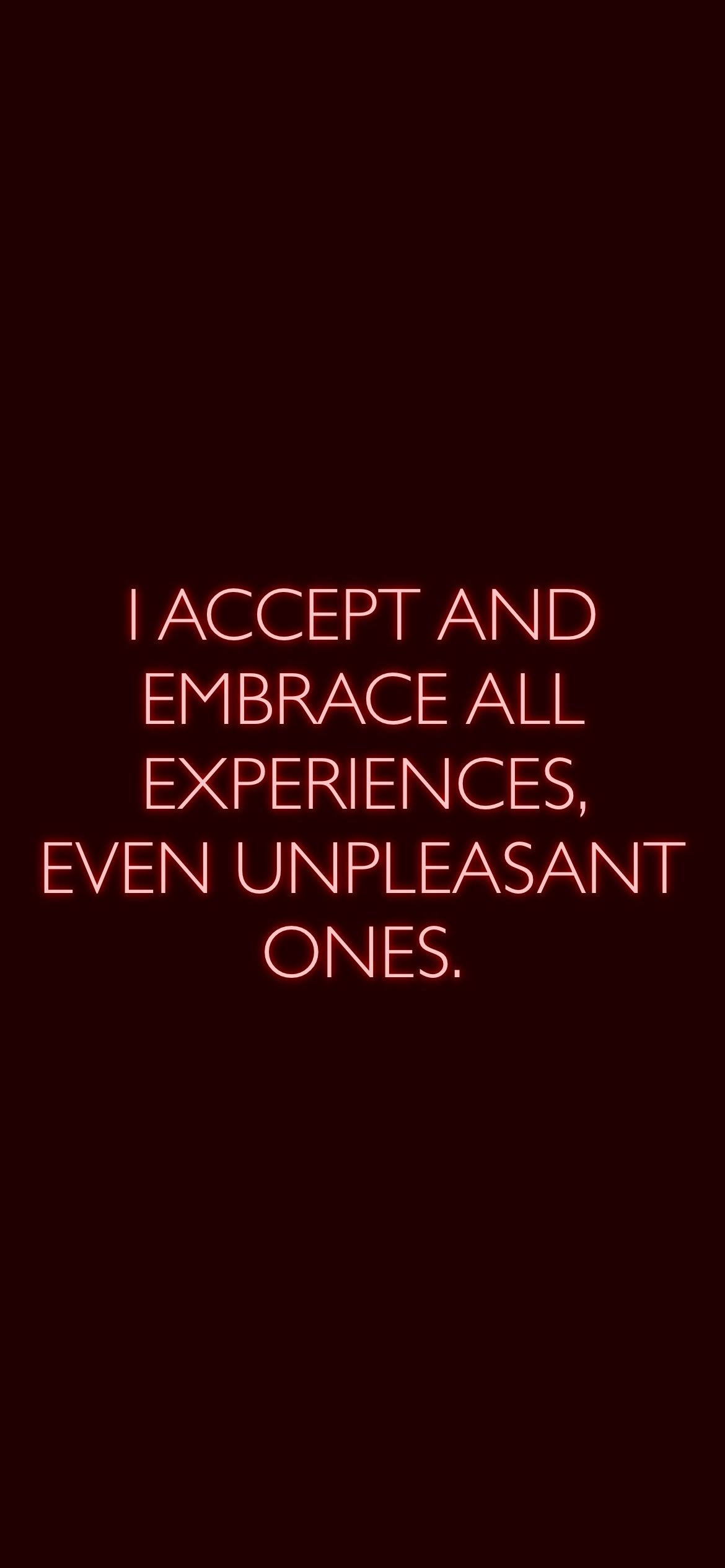 But my point is that people will say the most hurtful things to you just to try and break you. Thank God I am healed and have come to terms with my diagnosis cause, "wheew chil..." If I didn't love my children and my life, I would have been in jail. I could never fix my mouth to say something like that to anyone. It's crazy because she's not the only one that had something nasty to say and won't be the last. I've been called a "Washed Up AIDS walking hoe" and all I do is smile and tell them, "Hey, go check out my page on IG (positively_Me); you might learn some fundamental facts about me. I can't entertain the crazy because then what does that make me? Exactly! I just wish people would be mindful of what they say to others. What if I wasn't as strong as I am. Depression is real and thank God I have mine under control at the moment. You really have to just smile through it all, it will confuse them even more. I'm so proud of myself. I came a long way and that devil tried to take me back to a place I really dislike.
Have y'all ever been talked to like this? Or have people say some hurtful things to you pertaining to your HIV status?