Print
Save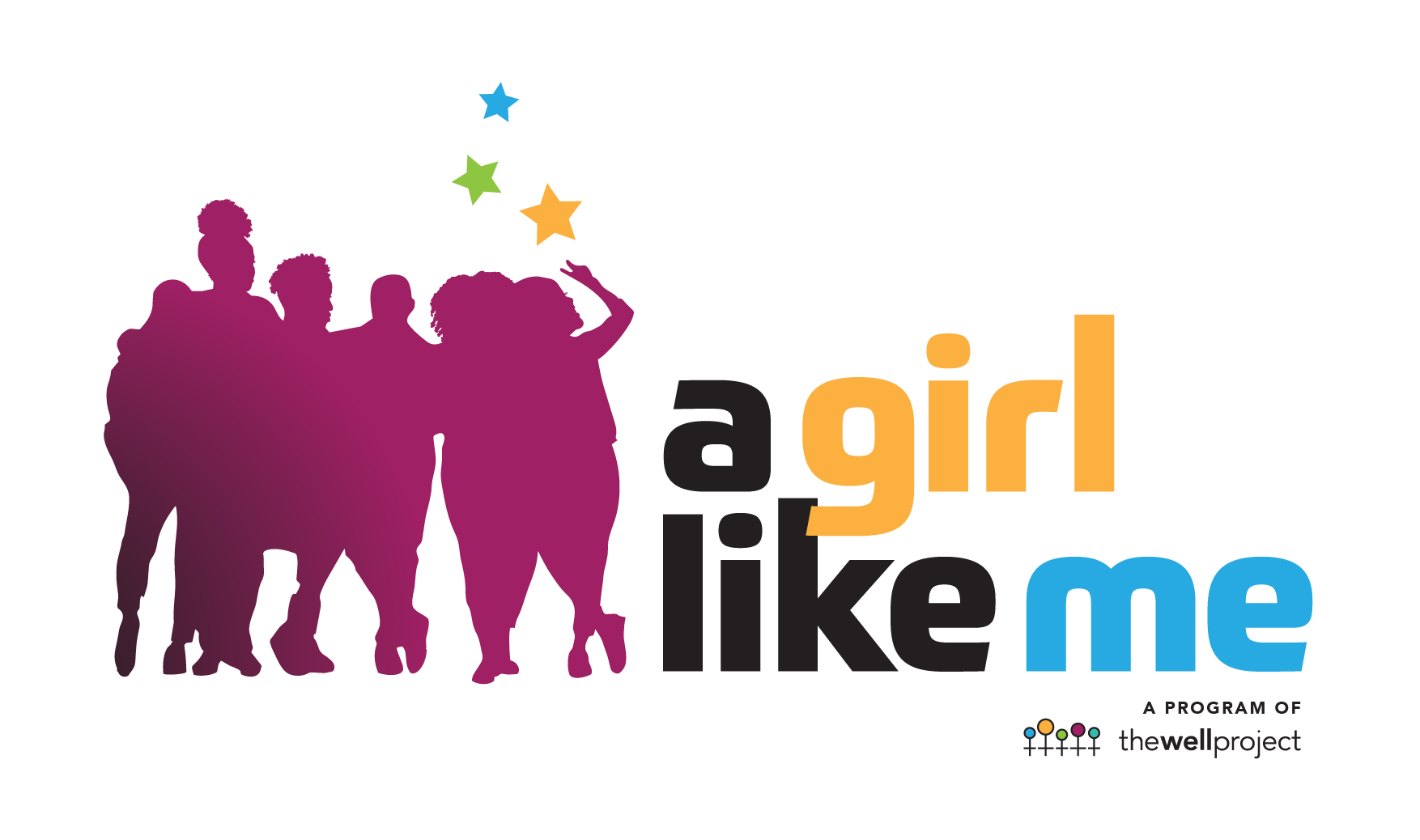 As we enter into 2022, we are excited to share the 10 most viewed A Girl Like Me blogs from 2021. We will be adding a new blog each day until we get to the most read blog of 2021. If you missed them the first time around, take some time to check them out now for the inspiration you can always count on from our community of bloggers!
#7: "Personal Reflections on the 40th Anniversary of HIV/AIDS" by Krista Martel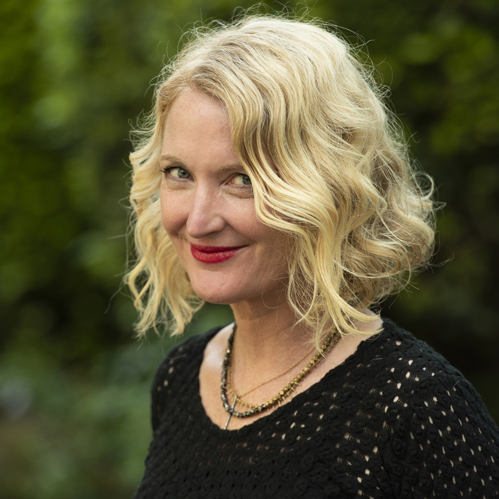 "It's hard to believe that we're coming up on the 40th anniversary of the first reports of what would come to be known as HIV. My personal journey with HIV began in 1994 when my sister, Ellen, was diagnosed with AIDS—with under 100 T-cells. It was a devastating diagnosis for my family, and the after-effects (including the degree to which her disease was accepted, or not, by those around her, and what she did with that) have had a long-lasting impact on me. After some time, Ellen became an HIV advocate, and I was her biggest cheerleader in rejecting the stigma that was attached to the virus. It was also through the experience of helping her find a support group that the lack of women-focused resources became clear to me." Continue reading...
#8: "My Personal Journey to the COVID Vaccine" by MzGee1966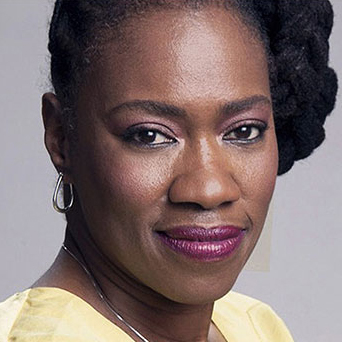 "Last year we were all rocked by a deadly new virus. Somewhat like the early days of HIV, we didn't really understand the modes of transmission—we just knew it was potentially deadly. The country went on lockdown, people lost jobs, and many lost their lives. We began hoarding toilet paper, paper towels, and sanitizer. Disinfectant wipes became a hot commodity—masks, gloves, and face shields became the norm. We learned the term "social distancing" and felt its impact as we quickly realized how boring life was without our family and friends. In other words, COVID life sucked." Continue reading...
#9: "When It's Rare You Don't Treat It Likes It's Regular..." by PDEES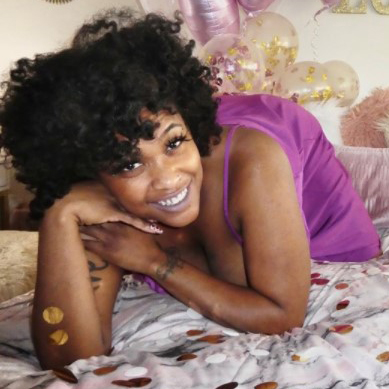 "Given that we are in February, which is not only Black History month but also the month of LOVE, I felt compelled to share this message with y'all. When I tell you all my light is working like crazy right now. I mean it, the attraction is real heavy. An anomaly occurred for me a little while ago. As a vertical, a person who was born with HIV, we are already rare within the HIV/AIDS population. Yet and still I was blessed to be able to find who I consider my TWIN. This person may not feel the same way about me, but the point is for me this was something I never thought in a million years would happen. For my sake, I hope that this isn't the case." Continue reading...
#10: TIED!
"Mid-Term Survivor" by ci.ciiiiii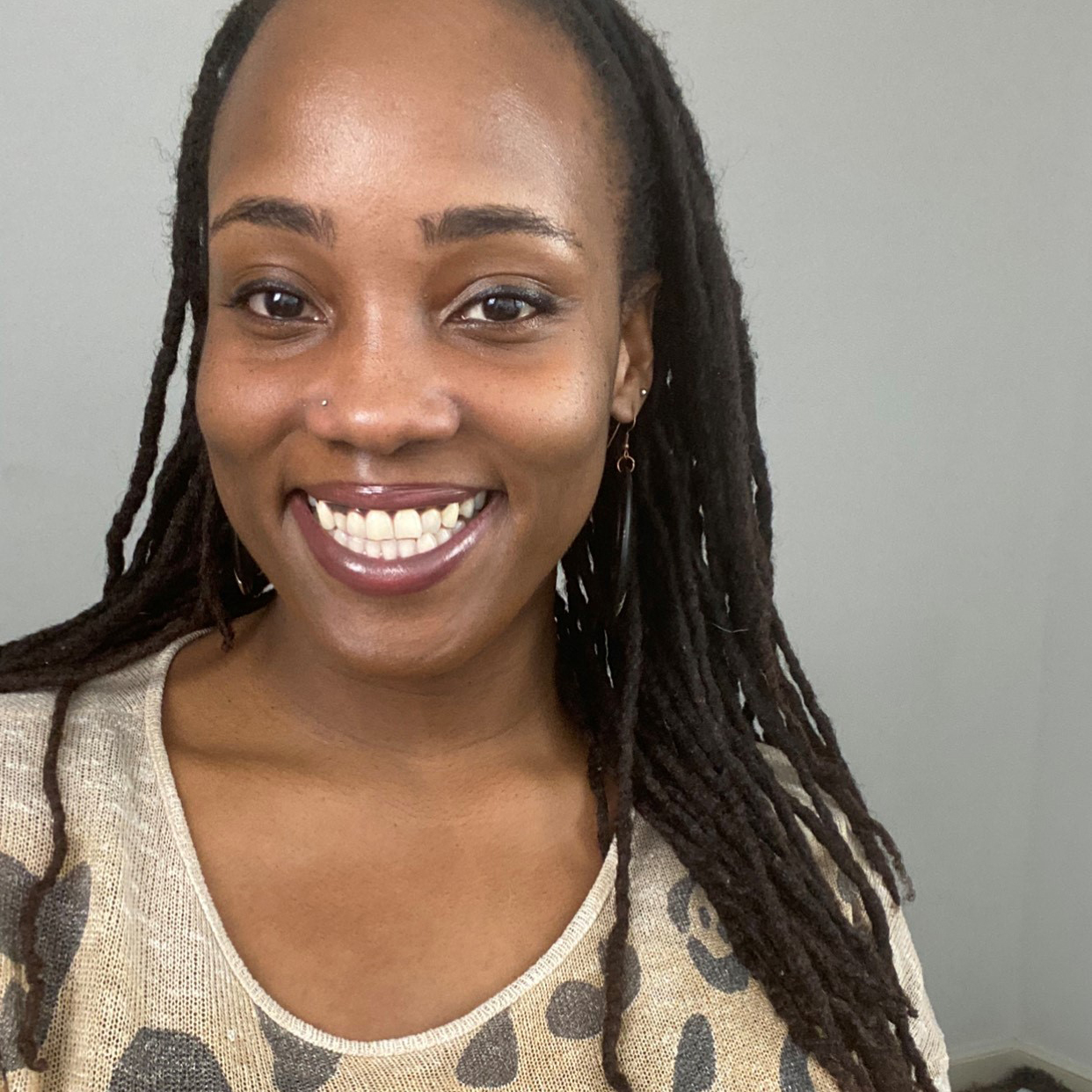 "12 years, 10 months.
Approximately 4,687.27 days.
A few drug regimens.
Stigmatizing traumas.
A HIV- negative child.
What feels like 1,000 and 1 doctor's appointments.
502 stabs to my left arm.
Because that's where my good veins are at.
Rejection.
Lonely, tear-filled nights.
And I'm STILL not a long-term survivor of HIV." Continue reading...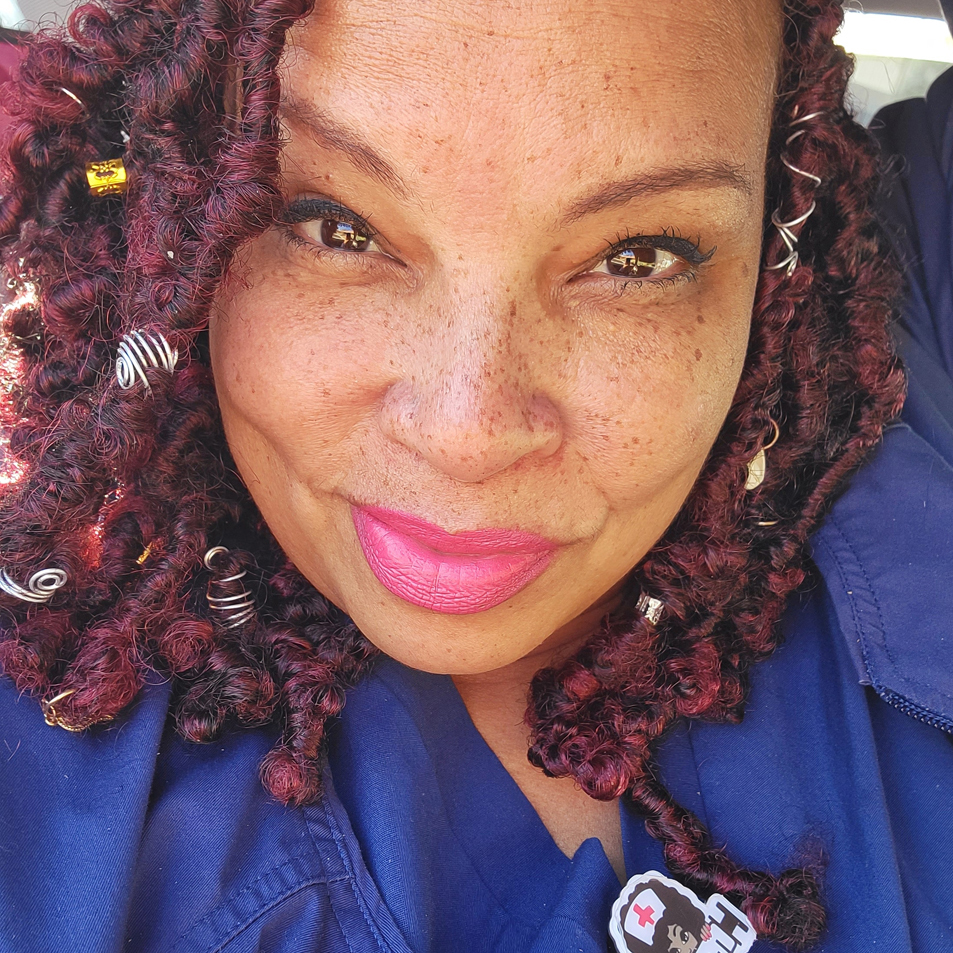 "For a whole bunch of reasons no one but me cares about, I've been doing some research and compartmentalizing in my life. Taking stock and assessing where I am not and where I could be emotionally. It has to do with realizing I don't dream anymore. I don't know when I last dreamed. I've had goals, but that's not really the same thing right? I'm negatively triggered and it has me all up in my feelings, but that's another subject for another day." Continue reading...