As a woman and mother living with HIV how do I see ageing?
A lot of people are afraid of ageing, yet for me it is a very exciting journey and I am actually looking forward to getting older! So, let me share with you why I see ageing in a positive way.
The whole of my adult life, only based on my appearance, people often assume I am still very young. This despite my double trouble of HIV and diabetes. In my life this has led to many embarrasing situations.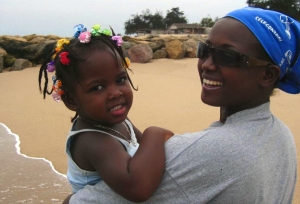 When I took my first born for her first vaccination to the clinic 20 years ago, the nurse told me to call my mother. When I told her that I was the mother of my daughter, she yelled at me "Listen girl, don't play with me. Call your mother, we need to ask her some questions". This made me very sad as it reminded me of my mother who died two years earlier. So, with tears in my eyes I responded that "I AM the mom". When she started hitting me I took out a breast, squished it and made the milk jump unto her. Calmly, I said, "Do you believe me now?" With her guilty face, not even apologizing, she finally started vaccinating my baby. That was the first time I really wanted to age and look like a mother to the people around me.
Three years later, another story happened on the 14th of February 2004 during my husband's birthday in Luanda, Angola. We invited friends to celebrate with us at a local disco. Everyone was allowed to enter, except me! The bouncer said "You are a 'quatorzinha' (14 year old), you can't enter here!" Everybody started defending me saying I am 26, married and a mother. So when we were about to leave by car, our Angolan driver greeted us and called me "boss, please get in". The bouncer asked him if he knew me and he replied that we are a married couple. Finally the bouncer believed me, apologized and let us in. I really wanted to celebrate in this place as dancing can lift my spirit! In no time I was already back in a good mood to forget all the drama of being called a quatorzinha.
Since then there were countless times I have been mistaken for my age, hoping that when I reach 40+ things will change. But even as recent as last week, when I wanted to buy a bottle of wine in a supermarket, I still was asked to show my ID by two employees to prove I was older than 18! I told them to look deeper, that I was older than that. But they would not believe me and that without showing my ID they were not going to give me the bottle. Luckily, I had my passport with me. You should have seen their face when I showed it and when they read I am 45! They apologized and said "We are so sorry you look too young for your age!"
Over the years I have learned from these stories that instead of feeling insulted by people that misjudge my age just by looks, I should accept it as a compliment. So these days, I smile at these embarrasing yet funny moments rather than becoming angry like I used to in the past.
What is my 'secret' to ageing? I firmly believe that taking good care of my body and mind has a huge positive effect. I am staying in shape by walking everyday 10+ km, I love performing on stage, I am always trying to be happy when I am at home by singing and laughing out loud. This positive take on life must help I guess. And the added benefit is that I am still reducing my diabetes medication intake!
So ageing does not bother me at all. The fact that my 'looks' apparently do not match my age is something I now embrace rather than fight! What matters most is that while I am ageing, I also become more fulfilled, happy and healthy!
Peace,
Eliane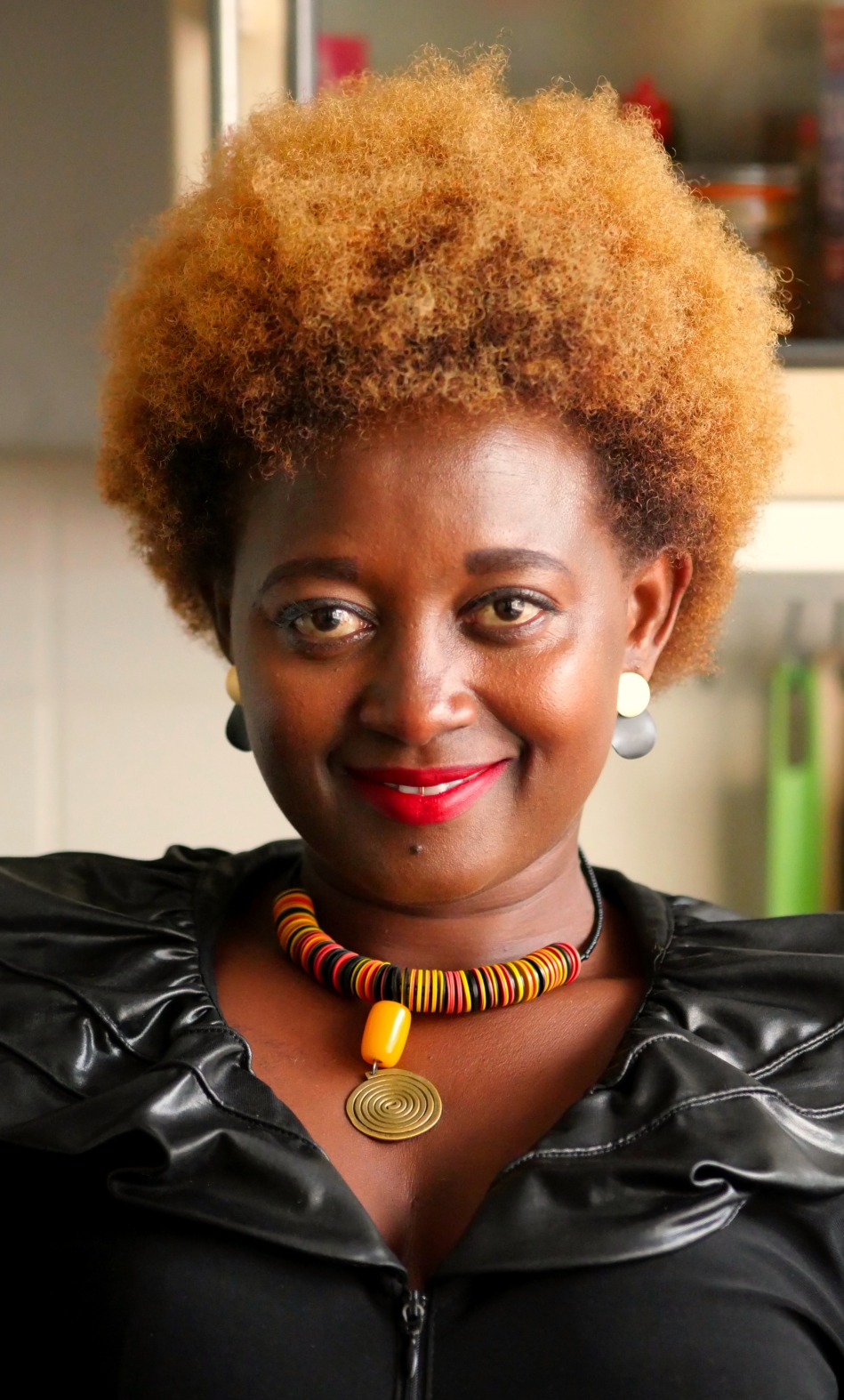 This blog was originally posted on hivstigmafighter.
#HIVandAging