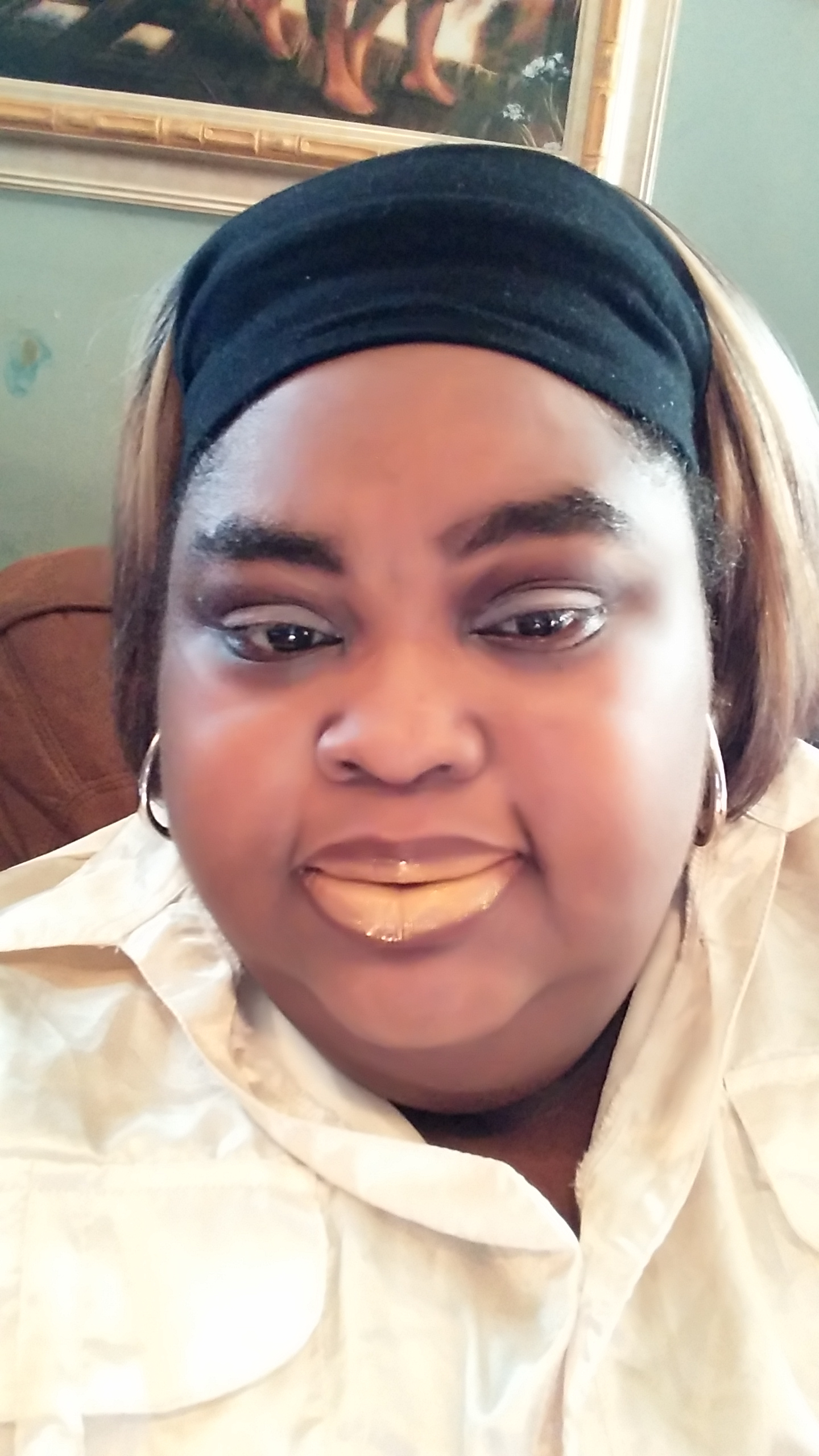 I don't have a private life anymore!!! The day I got my HIV diagnosis, I knew the private life I was used to maintaining would be difficult and darn near impossible to maintain. I decided to tell my truth so that others would not have to know my pain. Every time I spoke in the past I would always say that I have never had a negative experience after telling my status. Men have always been kind of stand offish with me because of my weight. But I had a daddy and mama that told me how beautiful I was every day so I could care less about a man not wanting or liking me. Everything ain't for everybody!!! Sometimes I'm too much woman for my own self to handle. That's just how amazing God made me!!!
HIV stigma is so real it's sickening. Never in a million years would I have ever thought that I would be scrutinized and stigmatized in my own house where I pay the bills!!! Sometimes "I'm sorry" just isn't enough. That's just like hammering nails in a board. If a nail goes in the wrong way and you have to pull it out and reposition it so that it can go in the correct way, the original hole will forever be there reminding you that the first time you did it wrong. That's how words are no matter how sorry you really are you can never cover up that internal invisible to the eye scar you caused.
I feel sorry for those who will never know my love!!! You would rather gossip instead of educate yourself and accept me for who I really am. Sure I have HIV but HIV does not and will not ever have me. I don't worry about dying alone!!! I came in this world alone. I was not a member of a multiple birth!!! To every man, woman, boy or girl who refuses to sit in my presence to get to know the love that God has so graciously purposed in my heart, I pity you!!!
For those of you who care and will listen, go to someone infected by HIV, cancer, lupus, AIDS, sickle cell, whatever illness they may be facing. Go touch them, hug and embrace them. There is healing power in a touch!!! Give them a reason to thrive!!! Tear down the walls of stigma and give life through the words you speak, the good deeds you do, and most of all give life through your touch. It's just the simple things that could mean life or death to a person. God bless you, God keep you and let's listen, learn and eradicate stigma for all!!!
Jewel Terrell aka Precious Stone