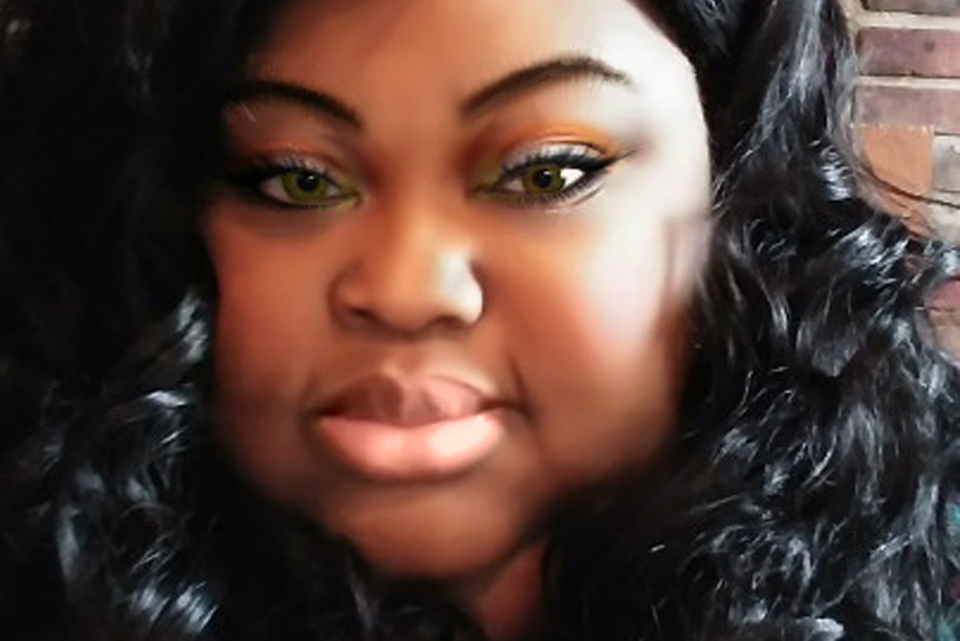 When a person gets an HIV diagnosis many people in society think that the positive person should either abstain from sexual activities or only date other positive individuals. This type of thinking infuriates me. Just because I am HIV positive, my sex life hasn't ended, it has just only changed. The change being that I need to know my partner's status and I need to keep an undetectable viral load and use condoms or dental dams. The same goes for my partner if they are positive.
Sex is healthy and normal, it releases stress and endorphins, which I call the happy hormones. However, for me, often times sex is overrated. With me, there has to be an emotional and intellectual connection with a person before we can even talk about sex. I have been positive for 8 years and celibate for 7 years. I'm just not interested in premarital sex no matter how aesthetically appealing a man may be. My ex-husband infected me knowingly so I do have trust issues with men. Just the other day I had a man tell me that it is impossible for a man to have sex with just one woman for the rest of his life, so as long as the man takes care of me and our home, I should just overlook his sexual infidelities and use protection. This man even went on as far as to tell me to get me a side piece as well and just keep the streets out of my home. Statements and behaviors like this, in my opinion, further fuels HIV/AIDS Stigma.
I love love love sex but I refuse to allow a man to reduce me to immorality or diminish my worth. Whether the man I choose to open my flower up to is positive or negative, I will be respected and protected!!! Ladies, know your worth and add tax to it!!!