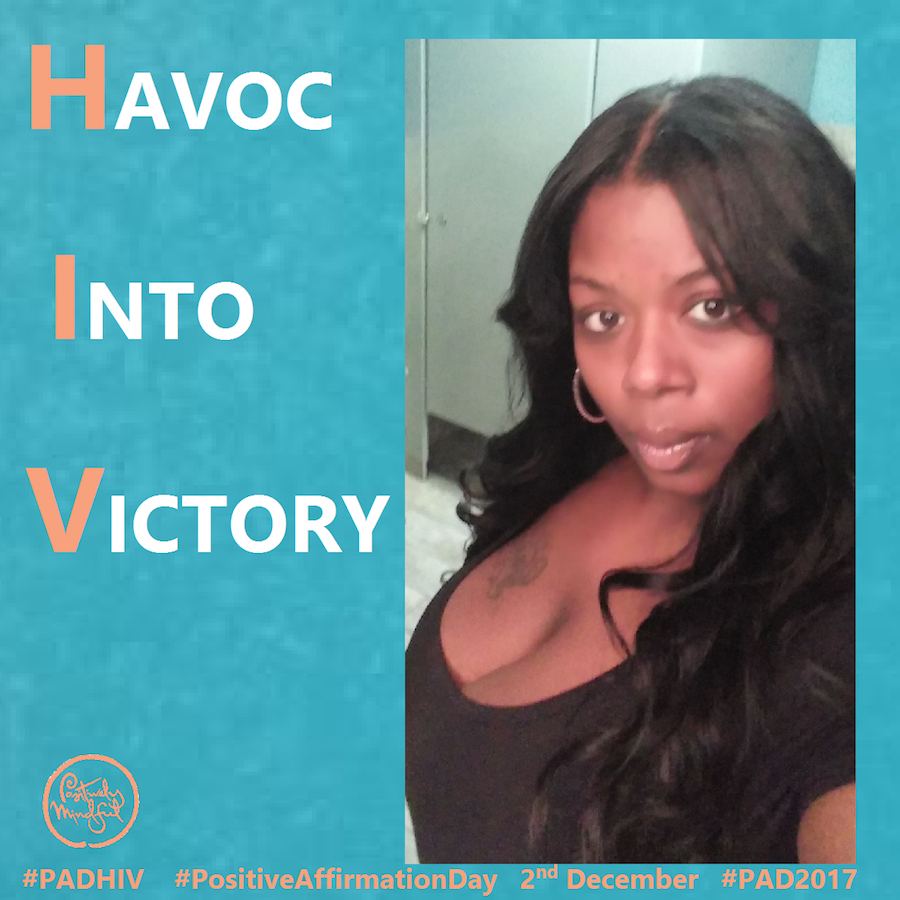 AIDSWatch 2019 was my first AIDSWatch and let me start by saying I felt so honored to be presented the opportunity and able to share space with some very respectable and important people. After looking over the two-day agenda I kind of didn't know what to expect and then I felt unprepared because I didn't have any business cards to leave behind (one of my biggest problems going to conferences, lol). I also was a little confused about the state that I was representing because I moved to Georgia but I think because I have to be in Wisconsin for a little while and it's where I was flying out of, they had me registered under Wisconsin. I started the conference sitting with Georgia but after the workshops I met with the Wisconsin senate.
Let me back up a little to the workshops I attended before meeting with the senators. I first attended the Importance of Storytelling, because I felt me telling my truth (or story) via social media is what got me in the position that I am in now. I then went to the U equal U session and from there I kind of got included a little into the documentary that they are filming for the U equal U participants. I was following Davina Conner and Barb for the first meeting with their senator for my first meeting just to get a look and feel of what was expected. For the second meeting I went to represent Wisconsin because I felt Georgia had more than enough awesome advocates, and good thing I did because there were only two women who were representing Wisconsin and they were from rural areas up further north of the state. So being the only black person in the room and who could talk about the problems of living in the hood, ghetto, urban area whatever you want to refer to it as, living in this area, especially with HIV, I expressed my thoughts on the problem with the cluster of new cases that made national news with high school age students in Milwaukee. Speaking with Kathleen Laird who was taking our interviews for Tammy Baldwin, she did a great job understanding our concerns and even got me personally connected with Tiffany Henry, the Milwaukee office director for Senator Baldwin.
After the meeting interviews the two women offered for me to go with them to the national museum of Native Americans and for lunch. I got to see a lot of artifacts and things that really caught my eye and made me want to get my children more involved with their heritage because I am sure most don't know that mother and her side of the family are Menominee Indians, and as a kid I went to pow wows and Native American conventions with my family. I was so excited to eat an Indian taco because lord knows when was the last time I had one, lol. During lunch we talked about the things that are really needed in Wisconsin and where more awareness is needed, and I am so grateful for connecting with them as well because there were issues that I had no clue were going on even on the reservations.
After all that I experienced and saw I know for a fact if I am presented with the opportunity to attend AIDSWatch again, I feel like I know what is truly expected of me and how to come better prepared. So thank you again AIDSWATCH, presented by The Elizabeth Taylor AIDS Foundation, and especially The Well Project for truly making it possible for me to be in these spaces. I have gained a new perspective on the importance of our voices being heard and presence being felt by the ones responsible for keeping funding and benefits and creating spaces for people like me, living and thriving with HIV and other life-altering conditions or situations. It is also important for people who fight alongside us who also are affected by the lack of understanding of how serious these things are for people to be able to survive and live a normal healthy life just like any other person. So again, thank you for everyone who made this experience worthwhile and unforgettable.