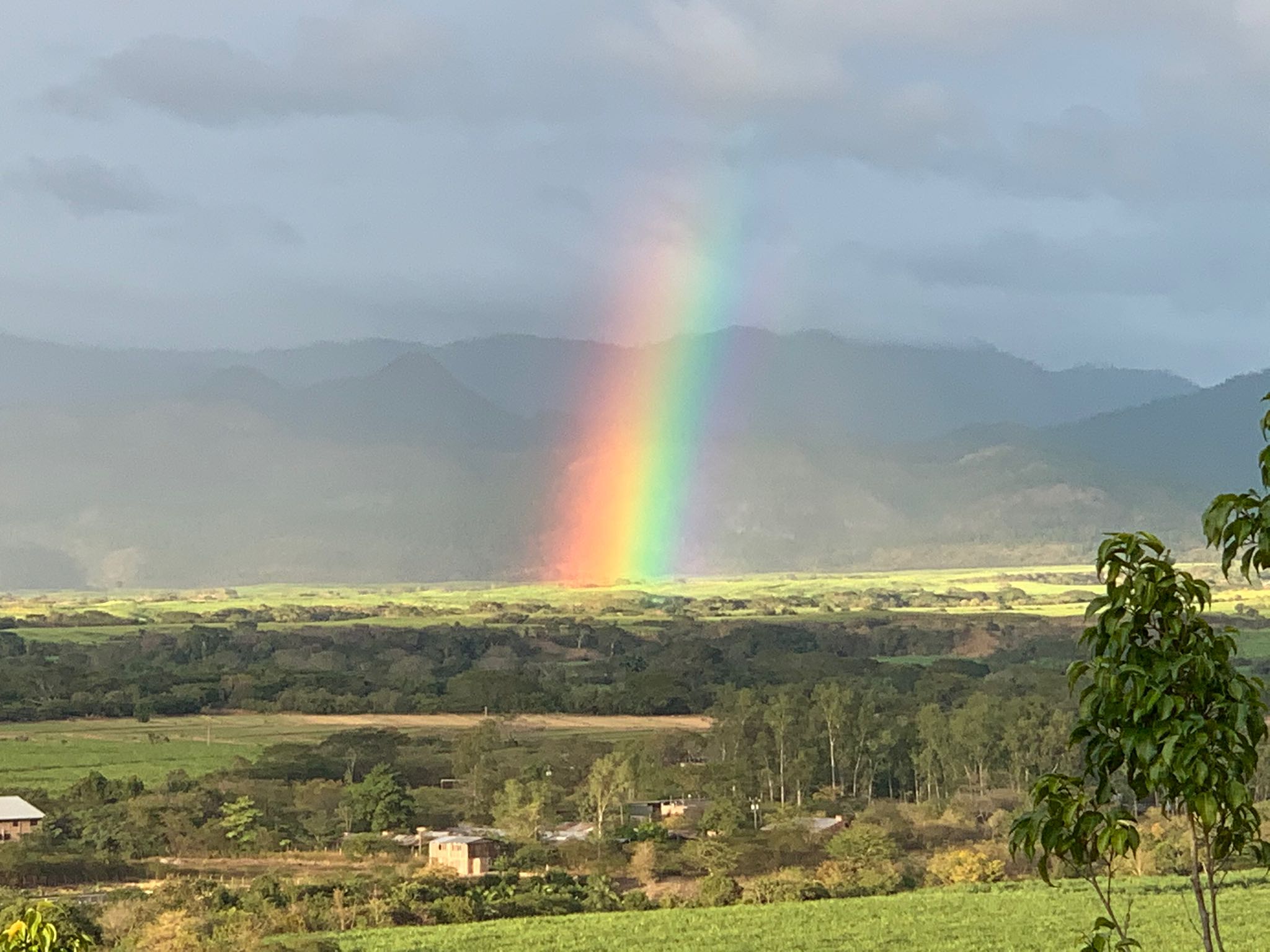 January 8, 2020 I took my first trip of the year and my first international trip at that to Honduras!
January 8 has so much more of a meaning for me, and by that I mean it's my little twin sisters', Jasmine and Tyra Banks, birthday; this year it would be their 24th. Jasmine was murdered on September 19, 2019 by a stray bullet to the head in Milwaukee, WI. This will not be the blog going into what actually happened that day or my response to it, but I can promise we will backtrack and get you caught up with how my world took a turn for the worse the start of 2019.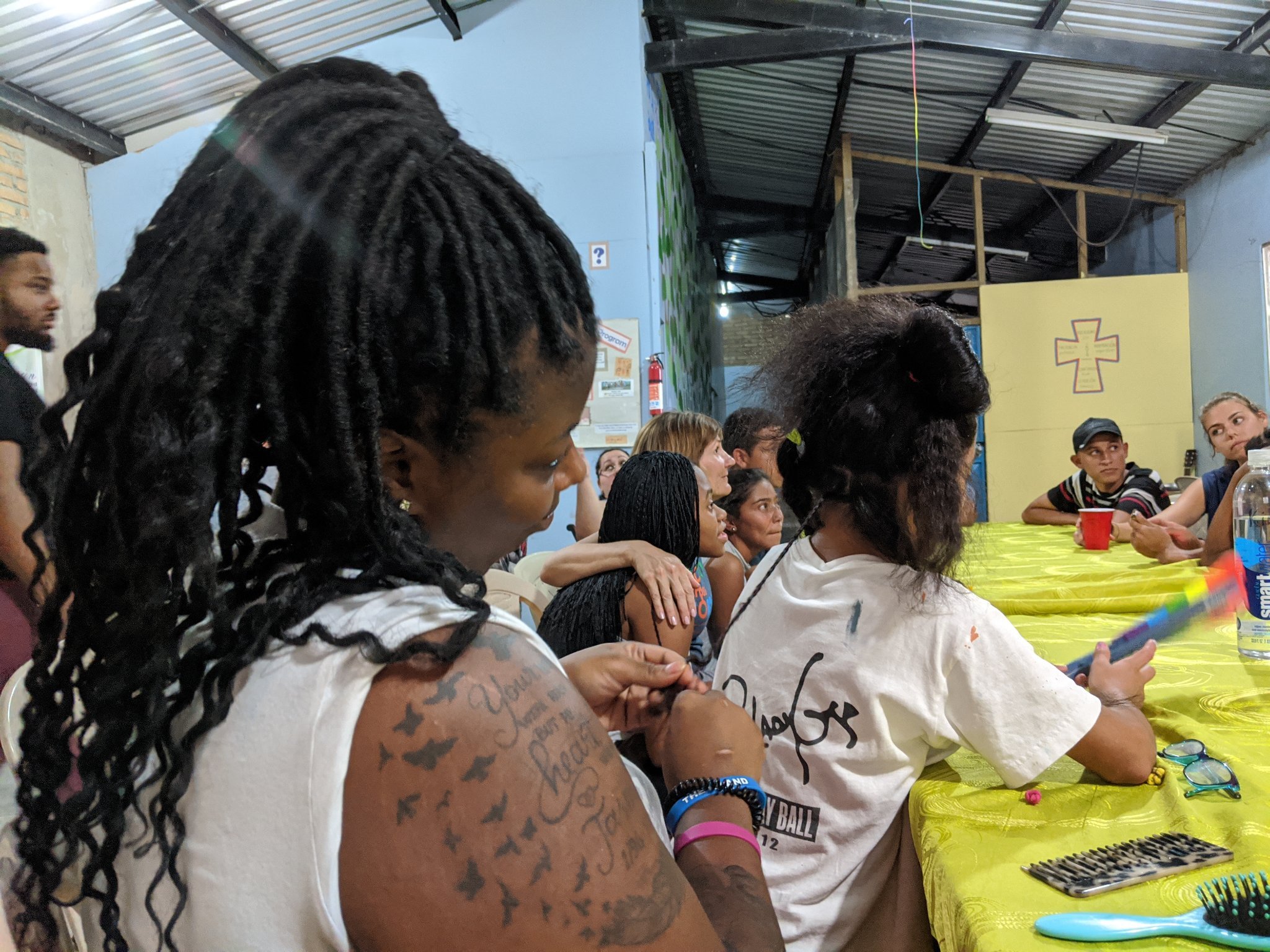 Back to my Honduras trip which was planned in the summer of 2019, so I knew I was going to go on their birthday, and I promised to make it up to them, but I didn't know I would lose one before it could even happen. At first I really didn't know what to expect going on this journey besides helping kids and young adolescents living with HIV and at an orphanage. The program is called Youth Across Borders and to sum up the mission in my own words is to bring youth from the United States who are also living with HIV to share, teach and exchange information and ways to overcome some of the barriers we face being positive in a judgmental society.
After dealing with the death of my sister, this trip became more of an extra push to start my journey of healing while grieving. So the first day (January 8) was very emotional for me and i just wanted to embrace life and the new environment, and to be embraced.
Being in Honduras I had absolutely no service whatsoever on my phone! The only thing at first that was really tugging at me was not being able to check on my children when I wanted to. Eventually that changed due to one of my roommates who had international calling and texting. Obviously I didn't, lol. But being in a country with limited internet service, where you can't flush tissue down the toilets, most of their homes are not fully enclosed or insulated to block anything coming in from outside, a lot of their food and drinks are FRESH, dogs are wild and roam around like stray cats do here in the USA, and there are plenty of dirt roads and no traffic lights... It's like it's a third world country. It's one of the poorest countries in Latin America and has one of the world's highest murder rates, but I found myself content and actually found myself in a peaceful head space - and yes, we had to be escorted around wherever we went by armed security, but I didn't mind, and plus it made me feel like we was important, lol. I was not distracted by social media and barely by phone. Everyone is so loving and very friendly and welcoming EVERYWHERE, they make the best out of the basic things in life. The children get a thrill out of being children, riding their bikes around or playing futbol (soccer). It made me see how ungrateful and unappreciative we Americans are. I am still trying to find the words to express just how this trip makes me feel. I wasn't stressed out one bit being unplugged from my normal society.
Honduras really gave me a fantastic, life changing experience that I will never forget and has me anticipating my next arrival.
#LIYT