Para leer este blog en español, haga clic aquí.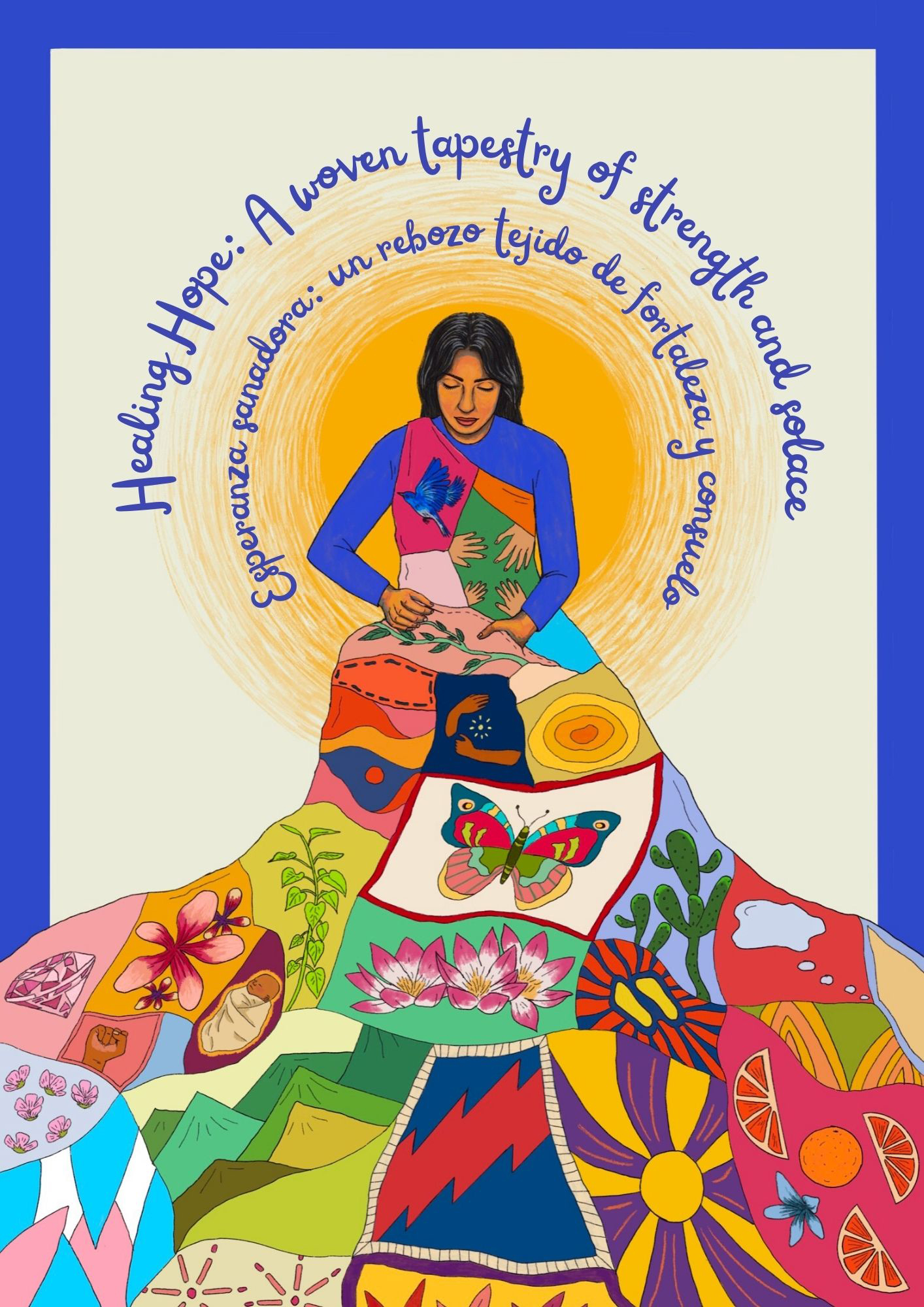 The tradition of storytelling has been a sacred and cathartic practice for women to share experiences and express emotions. The safety of a community creates an atmosphere for mutual exchange in fellowship with other women who have similar lived experiences. At Christie's Place, we frequently witness the transformative impact our clients have on one another as they offer hope, healing, and love, continuing to grow Christie Milton-Torres' legacy even 25 years later. While the stories in this book recount the deep hurt the women have faced, they remain committed to educating and inspiring others who feel alone and hopeless in their diagnosis. This is "Healing Hope: A woven tapestry of strength and solace."
---
As part of a collaboration with our longtime partner organization Christie's Place, The Well Project will be sharing stories from the book as blog entries on our A Girl Like Me platform under the blog name "Healing Hope." We look forward to readers' comments and thoughts on this powerful text!