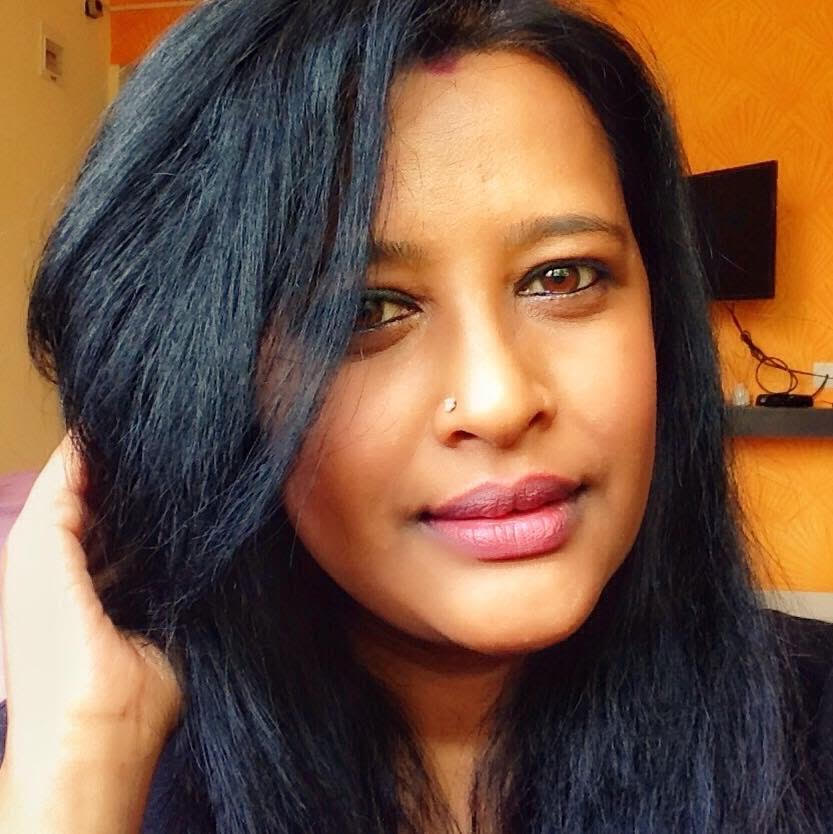 I am #HIVpositive since 2005 due to medical negligence. I have been stigmatised, discriminated, hated, shunned and even ostracised. All because of my SILENCE. And FEAR. Silence makes you vulnerable and fear makes you a coward. Come 2010, I decided to take no more injustice. I had to fight for my survival, for being accepted and loved, for being who I am, not for "what" I am. I didn't want to stay behind society's patriarchal system, neither bind to its conservative traditions and orthodox values. Hence, I decided to speak out, to come out of the closet, to share my stories via blogging with #TheWellProject.
Yes, beginning wasn't a smooth sail. I faced a lot of flak and criticism based on my interviews from Indian mainstream media. I was being called a "whore". I was being called a "baby-killer". It was really very very hard to digest. The face of HIV during that time in India was linked to either drug abuse or sex. Showing my face and speaking openly about my status takes a lot of guts, grits, courage and determination not to break down and give up.
But all that changed ..... year 2017.... and on July 24th, the day of my birthday, it was announced to the world at IAS (#InternationalAIDSSociety) Conference in Paris that if a person follows STRICT ADHERENCE WITH MEDICINES, has UNDETECTABLE VIRAL LOAD, and remains undetectable for 6 MONTHS AND MORE, then he/she cannot pass or transmit the virus to their partner. It has been proven with clinical studies and the results are all based on science and proof.
I was watching and reading all the happenings that were taking place in Paris, which would change the future of HIV completely. And somewhere in the middle, I completely broke down. I cried a thousand tears. I had been an advocate for that #UequalsU campaign, but nobody had believed me. When I relocated to Bangalore and started preaching with a strong team of doctors and microbiologists backing me, it sparked some interest, raised a few eyebrows and generated curiosity. Now, with a public declaration at IAS by #PreventionAccessCampaign, and backed by a lot of organisations/NGOs and countries worldwide, (list among them include AVERT, UNAIDS, Planned Parenthood, nam aidsmap, to name a few) my birthday present could never have been much better. I felt beautiful, much more beautiful than before. I can be loved again.
Thank you, Maria Mejia, Krista Heitzman Martel, Bruce Richman, for making my life wonderful and helping me to grow and serve my purpose. I couldn't ask for more. Bringing India to the world map in HIV revolution was one of my greatest successes and I credit this to you. For believing in me. For supporting me. For motivating me and backing me up despite my personal turbulent issues.
Check The Well Project's fact sheet on "U equals U" and Prevention Access Campaign's FAQs to help you understand better.
#FactsNotFear
#ScienceNotStigma
#MyBestBirthdayPresentEver!! (heart heart)
#13yearsOfBeingHIVpositiveAndStillGoingStrong
#FaceOfHIV #JyotiDhawale