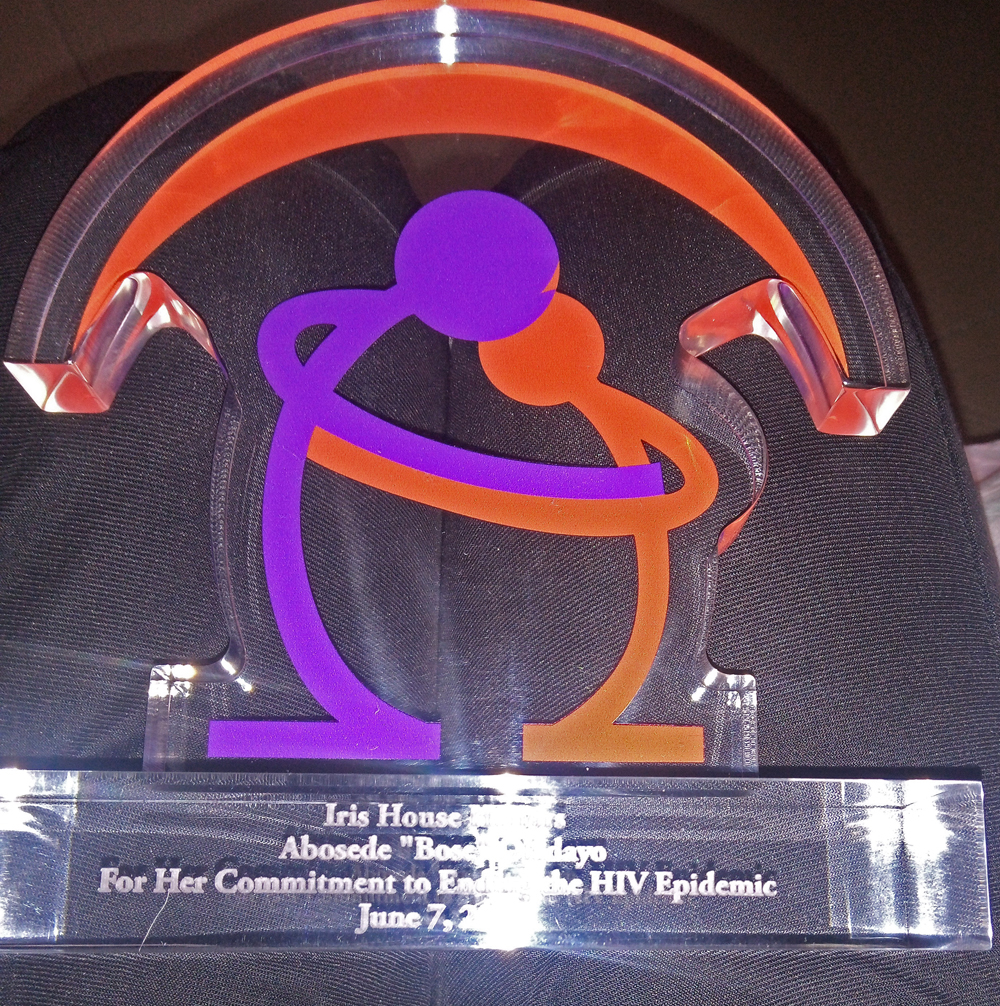 Most of us long term survivors living with HIV virus are not doctors or nurses, but have impacted and helped improve the wellbeing of newly diagnosed persons.
Fifteen years ago, a neighbour came to my house to ask for my help with her aged mother who tested positive for HIV. She had no idea what to do, her sister-in-law who is a qualified nurse also did not know any better. She saw me on TV talking about HIV and sharing my experience as a woman living with HIV, which informed her decision to reach out to me. At that time, the old woman was having an opportunistic infection; tuberculosis (TB) to be precise. I had to take her to the treatment center where I was accessing my medications and she was managed effectively. She eventually recovered from TB, however, many other issues started coming up. She was having some psychosomatic and mental health related issues, so I stepped in occasionally to assist as best as I could.
She is in her 80s now, and has been faced with many other health challenges that come with aging. Her daughter kept my contact and stayed in touch whenever she had any health related challenge, and I was eager to always give her the right information.
Much of the information I share is attributed to the many years of experience and wealth of information available on the website of The Well Project in addition to reading from various certified knowledge sharing bodies. Personally, The Well Project website has been an informative and impactful platform for me and my community because I refer people to also glean from the wealth of information and online resources.
"Mama," like she is fondly called by everyone, has been ill for the past few days now. Her daughter called me to get information on how to better manage her current health challenge because she is in her home-town and will be needing special attention, I was able to help with consulting a doctor for her. Mama's daughter said with tears in her eyes as we spoke on the phone occasionally that she was thankful of the assistance, encouragement and resources we have provided for her mum and how she was able to pull through all the health challenges, she also commended our commitment to the community.
I pay intermittent visits to her when she feels a bit overwhelmed with handling Mama. This is just an isolated story from the very many people we have reached out to, not just PLWHAs, PABAs are not left out as we impact life in our communities.
So when I was sent an email by Iris House notifying me that I was nominated for an honor award for the great work I have been doing in my community and around the globe, I was so astounded and captivated at the same time, because in my almost twenty years of working in the HIV developmental field, I have not been given an honor, not to mention an award.
I was also honored with an invitation to be a panelist for a discussion on women living with HIV. It was indeed an amazing and cherished experience for me as I reminisce on how I got to this level. Of-a-truth, I know with certainty that The Well Project has been very impactful to me, and my capacity, motivation, and self-worth was built over the past years working with The Well Project.
I am so grateful to Dawn Averitt, Krista Martel, Jenna Conley, and all past and present board of directors/trustees of The Well Project. I dedicate this Honor award to you all my dearest Amazon sisters from another mother. I can say, as well as the thousands of people in the HIV developmental space, that your works and efforts are not in vain. I love you all and thank you for always being there for me. I am super grateful!