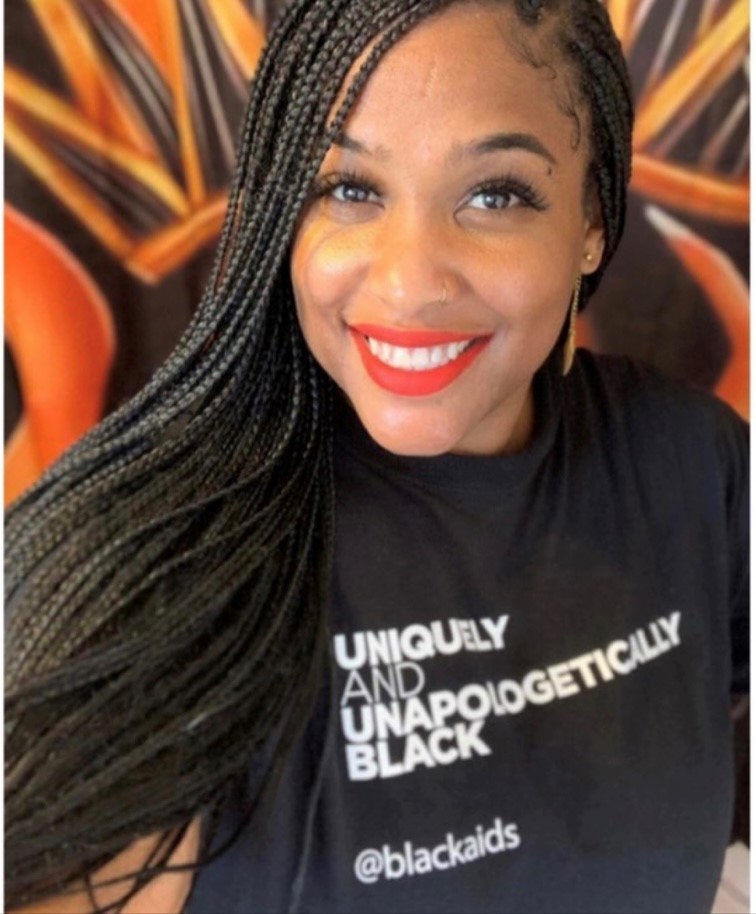 Racism has affected our people in many different ways. 2020 has made it very clear just how much it affects us in the criminal justice system. And the outbreak of this new strand of the coronavirus (COVID-19) has made it blatant how Racism is also a very huge Public Health Issue. Black people are disproportionately affected by HIV/AIDS, COVID 19, diabetes, heart disease, and so many other illnesses.
I'm aware that the system is set up against us, and I have heard of all the conspiracy theories. However, I'm tired of talking about the issues and the disadvantages. I think now, it's imperative that we stay focused on the solutions.
What are we going to do to break the cycle of oppression as a community? It starts with taking better care of our heath and wellness. Health is wealth.