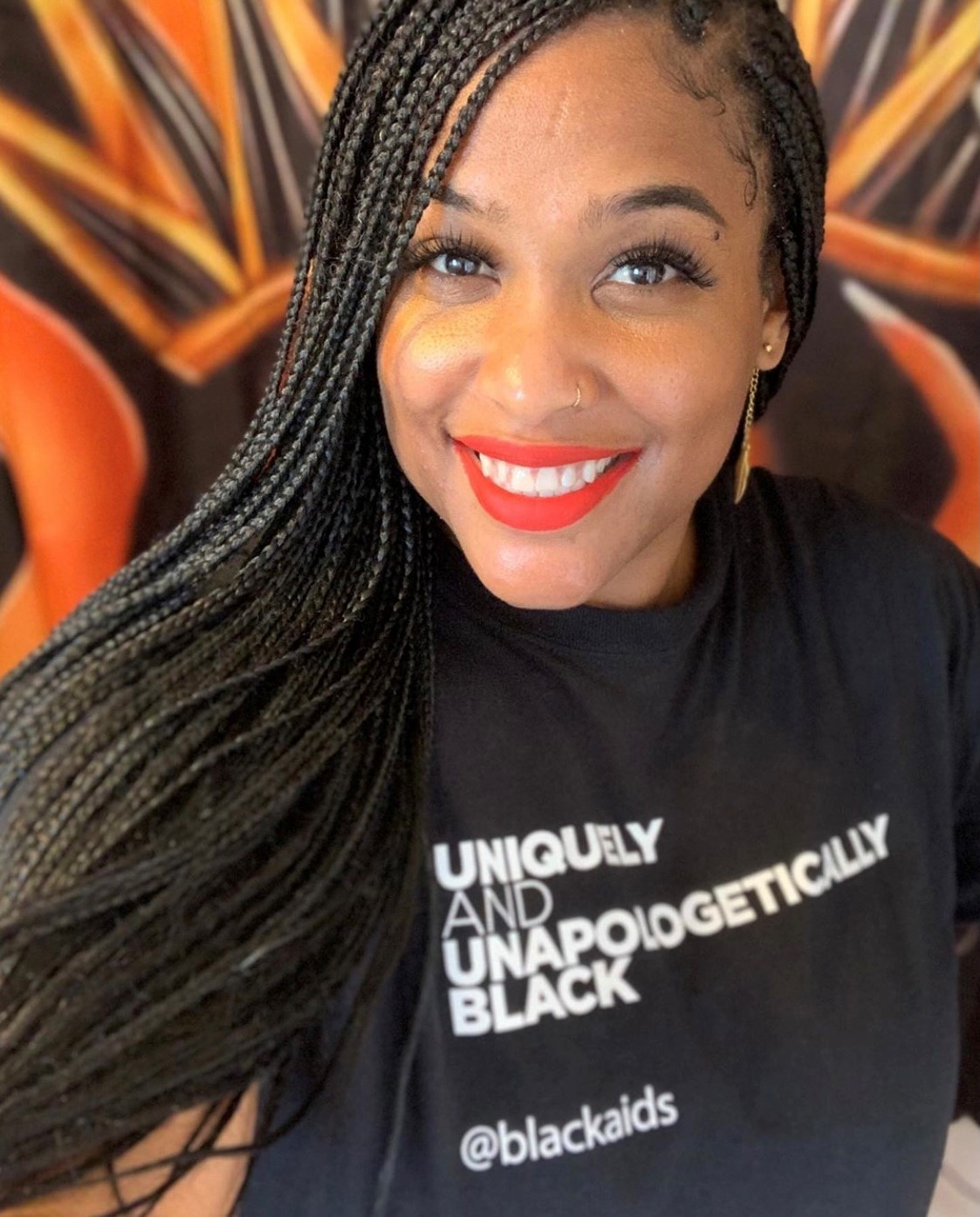 First and foremost, I would like to say that my team did a phenomenal job in organizing and hosting this workshop, and I am extremely proud to work for such a prestigious agency that is doing such powerful work in the community. During this workshop, Black AIDS Institute (BAI) discussed their strategic four-part plan to address and work to HIV/AIDS in the Black community. They also discussed ways to mitigate and address the intersection of this COVID 19 pandemic and the effects it is having on providing HIV/AIDS direct services, as well as best practices around working through these issues.
As mentioned before, the strategic plan that BAI came up with consists of four pillars. Pillar one is Dismantling Systemically Racist Institutions and Laws that Affect or Impact the Health and Well Being of Black People. They had a panelist named Dominique Morgan speak to this part in the plan. Dominique spoke with such candor about racism in the criminal justice and prison system. She emphasized that we need to expand our idea of community to include and reach those who need help with supportive/direct services regarding health care in the prison system. Pillar two is Providing Resources and Services that Address the Fullness, Richness, Potential, and Expertise of Black People and Mitigate Social and Structural Factors that Worsen the Health Outcomes in Black Communities. We had the amazing Tori Cooper speak on this pillar and the social determinants of health.
Pillar three is to Ensure Universal Access To and Robust Utilization of High Quality, Comprehensive, Affordable, Culturally, and Gender Affirming Health Care to Enable Black People to Live Healthy Lives in our Full Dignity. We had the renowned Dr. Stephaun Wallace speak to this pillar. He discussed Medicaid expansion, improving health literacy, addressing discrimination in the health care field, the importance of Black patients/clients feeling seen or heard as whole people and not victims or guilty. He also discussed how health care is a human right, and the importance of Black people showing up in these health care settings to advocate for ourselves and ensure that changes are being made. Lastly, pillar four is to Build the Capacity and Motivation of Black Communities to be the Change Agents for Ending HIV. And finally, we had our very own Rev. Rob Newells, Director of the National Programs at BAI speak to this pillar. Rob discussed the importance of Black leaders in the community and celebrities speaking up and speaking out on issues pertaining to HIV/AIDS. He also discussed the importance that the role of the black church plays in achieving the goal of this pillar, and how it's imperative that the black churches become more open minded in discussing issues surrounding sex and sexual health.
I loved one of the quotes that Tori used from a movie called Just Mercy, she stated, "If you have never had a supreme court justice decide if you have rights as a person, then you have privilege." I thought this quote was very powerful and fitting for the purpose of this workshop. I also stand by and fully support BAI in doing the work laid out in this plan to address the HIV/AIDS pandemic in our community. Our people, our problem, our solution!