Dear HIV activists, HIV advocates, everyone living a healthy, positive life,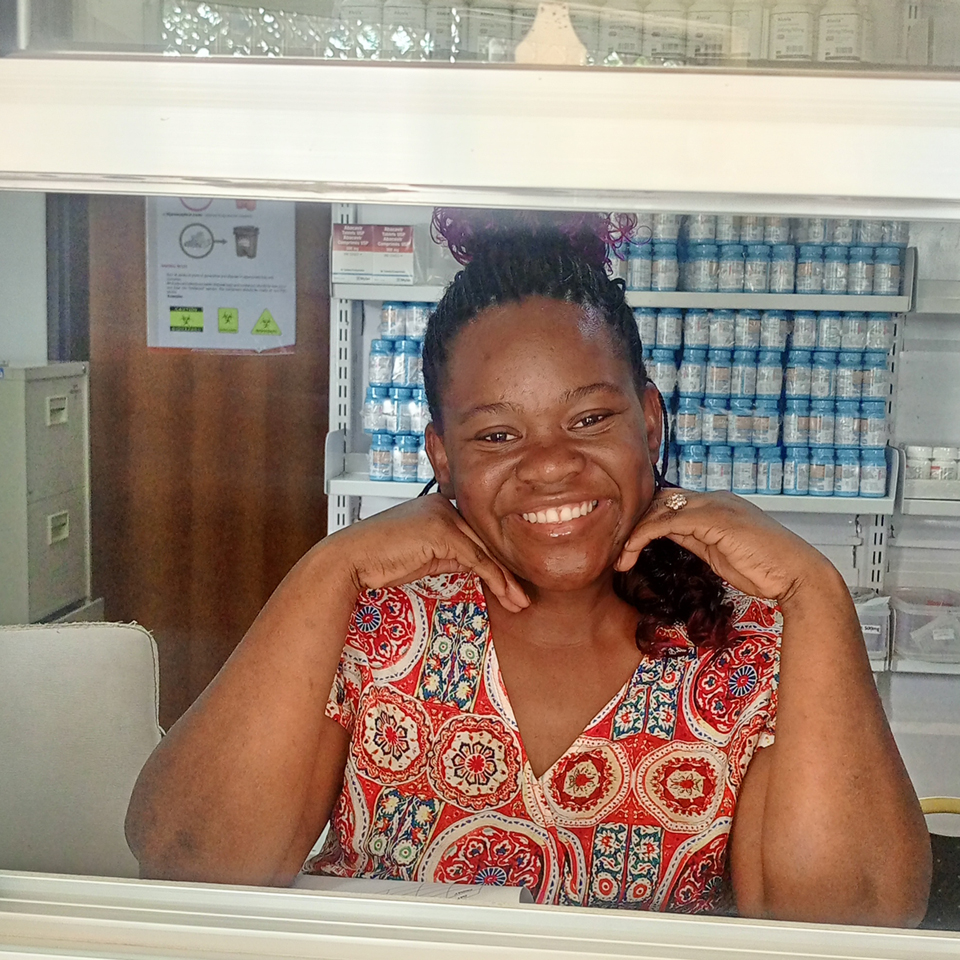 Do you remember a time when you thought life wasn't making sense at all, when you lied to people who cared about you and said that you were adhering well to treatment...? Not forgetting the time you kept saying why me? The time you felt scared, afraid to go to the clinic to get your medication and think someone you know will see you entering the ART clinic... Do you remember when you cried yourself out all night and woke up pretending to be all good...? Do you remember having problems with disclosing to a person who showed interest in you... to your friends...? Do you remember that self-stigma you had, much worse the stigma and discrimination from even people so close to you? Do you remember having your treatment changed because of drug resistance and treatment failure...? Do you remember that alcohol and drugs (cocaine, heroine) you used just to forget a little bit that you are HIV+? And do you remember not seeing yourself anywhere because you thought you will die?
❤️❤️
Now you have accepted your status, you stand in front of people and share with them where you have come from... and how it's possible to live your positive life with so much confidence.
However, don't forget where you came from. Don't forget others are passing through what you did. Don't forget to give them the inner strength, apart from telling them to adhere to treatment... Be there for anyone who comes to you to seek help in any way. When you go for your pickup, make friends, say hi to the person you are sitting next to and move out from your comfort zone of the same friends you have. Most importantly, do not forget where you came from and work with other activists, advocates, and everyone who's trying to make a change with HIV issues.
It doesn't matter how you became positive; what matters is how you live your positive life.
Lots of Love,
Precious❤️