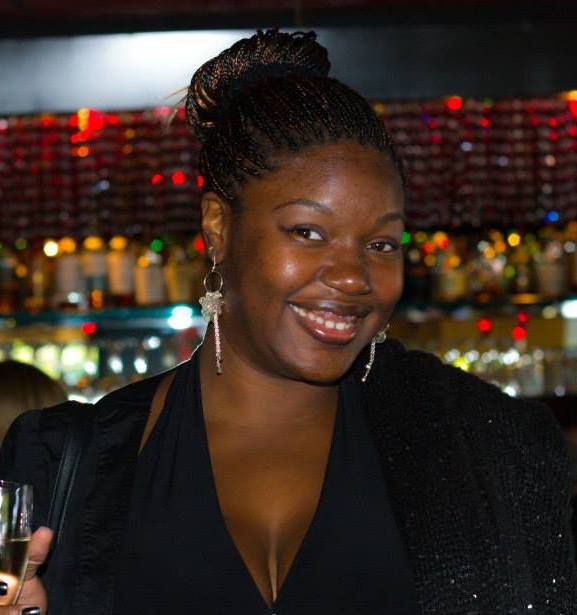 Lynnea was born in Los Angeles California. She found out about her HIV status at the age of 7. For as long as she could remember she has had dreams of being a model. The older she got the more she saw her dream fading away. She felt that no one would consider her to be beautiful because of all the hurtful things she heard said about HIV positive people.
At the age of 20 she realized that no matter what people said she was still beautiful, and HIV was never a part of her appearance. Lynnea wanted to spread the message that HIV could happen to anyone, and they would still be beautiful. In 2006 Lynnea, age 21, lived her dream of being a model by enlisting the help of a few friends and The National Association of People with AIDS, also known as NAPWA. The Positively Beautiful Fashion Show came to life during the Positive Youth Institute at The Ryan White National Youth Conference. Lynnea still feels passionate about inspiring HIV positive people to recognize their own beauty while proving to the world that HIV has no look.
In March of 2014 Lynnea found out that another seemingly impossible dream of hers would soon come true. She grew up believing that motherhood would never be part of her story. In November she gave birth to her beautiful HIV negative baby girl.
Why Lynnea wants to be part of A Girl Like Me: Lynnea knows that it is her calling to continue to educate the world about HIV/AIDS and what a positive life entails. She has experienced stigma and ignorance - as well as amazing love and support. Lynnea has a story to tell and it is Positively Beautiful!