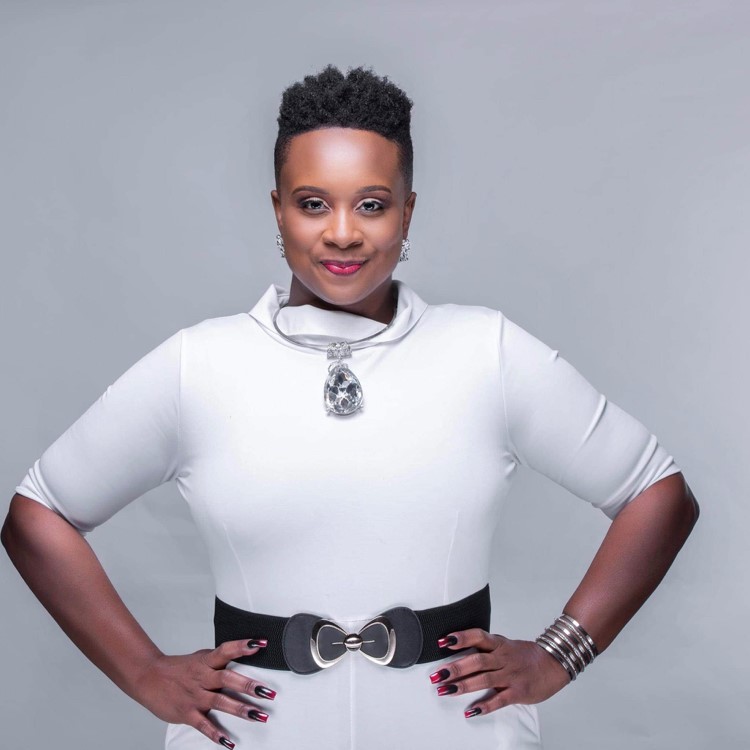 Hi, my name is Sharonda Lynn. I've been HIV positive for 22 years and counting. I was first diagnosed at the age of 19 years old. I found out I was HIV positive a month before graduating high school with a one year old daughter. I would never have thought I would have seen the age of 21, 31 and now 41.
I found out I was HIV positive four days after burying my cousin due to complications of AIDS. I was devastated and so was my family. However, I managed to take HIV under my belt and live my life. As a 19 year old girl I was terrified. I thought I would never be able to have any more children nor be married. I am now 41 with three beautiful children that are HIV-negative and I have been married not once, but twice. I live a very blessed, content and prosperous life. I was determined that HIV wouldn't be the death of me. I just made up in my mind that I won't be stressed behind the stigma of HIV, nor will I let HIV control my life. My motto is: My diagnosis does not control me nor my destiny, I control my diagnosis.
Why Sharonda wants to be part of A Girl Like Me: Blogging for A Girl Like Me is very important. There are so many African American young women who are just like me and very scared to live their life because of the Stigma. Also, there are no examples on how to live life unapologetically being HIV positive. I want to show young women all over the world that you can still be beautiful, bold, intelligent and fierce with HIV. I want to be the example to young women all over the world that I am not ashamed of being HIV positive, undetectable, and neither am I afraid to share my story of my life of how I made it for 22 years and counting. Again, I am not my diagnosis, my diagnosis does not control me. I, Sharonda Lynn, control my diagnosis. I will conquer the huge Mount Everest regarding the stigma behind HIV. I am not what I have nor do I look like what I have, as if HIV has a look. I am fearfully and wonderfully made. IF I CAN DO IT, YOU CAN TOO.