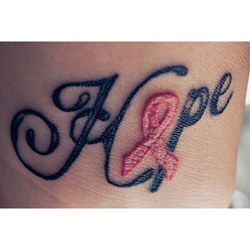 I've been away for awhile.  Quite honestly, I've been a bit self-absorbed.  I've been concentrating on myself...mentally, physically and spiritually.
I am preparing for weight loss surgery...I am actually scheduled for surgery on November 4th!  This has taken a year's worth of work, doctor's appointment, tests, meetings, and diets.  While a long and strenuous process, I hope one that is worth the effort
I have also become more involved with church, which has helped me both mentally and spiritually.  I really reached out to my church when my husband and I were having difficulties.  They were wonderful and supportive.  I needed to hear that divorce was not necessarily the answer, but rather patience, discussions and prayer.  In addition to church, I've been regularly attending a women's Bible study group.  I've also been asked to be a table leader for the current Bible study...something that was very outside my comfort zone, at first.
I've decided that this year and the upcoming year (2014), I will be improving myself. As a mother and a wife, I tend to put my family before myself.  Eventually, I began to feel unappreciated, lonely and resentful.  Now that I've begun to reclaim myself, those negative emotions have dissipated and I am simply feeling happier.  So while I had taken a step back from my blog, I'm happy to be back and happy to share my new motto...Relax and Reclaim!   I want you to relax and reclaim what is important...because you are worthy.