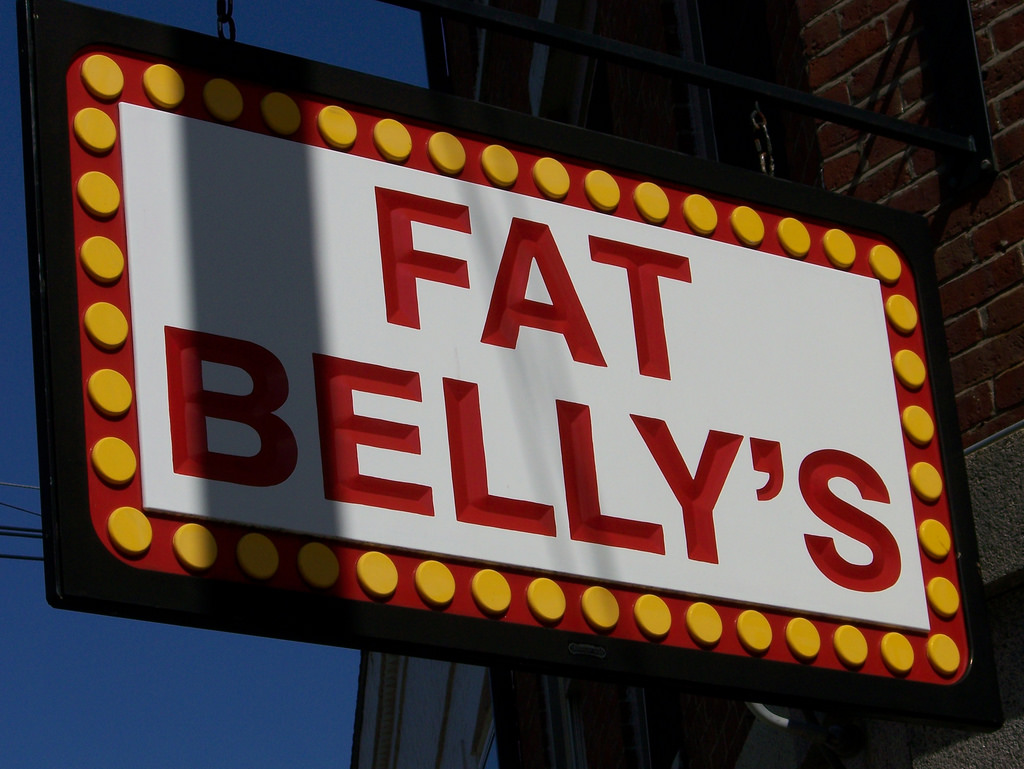 Living with an HIV diagnosis today is quite different than it was just a few decades ago. Today, people who are in care and treatment and maintain an undetectable viral load can expect to live a "normal" lifespan. Yet we are facing other challenges with our health. People aging with HIV must deal with not only an increased risk of other health conditions but also the physical body changes we go through as we age, especially for women. I am struggling with my stomach, which seems to have a mind of its own, no matter how much I exercise or watch what I eat. My stomach continues to grow. I find myself struggling with, is this normal aging, HIV related, or medication related? Dealing with aging and body changes can be challenging. One cause of the belly growth could be lipodystrophy, but we still do not have enough information to pinpoint the exact cause. More research is needed.
So, what is lipodystrophy? Lipodystrophy describes a number of changes in body fat that people, especially long-term survivors of HIV, experience. Although the exact cause of lipodystrophy is unknown, people with lipodystrophy can have fat loss or fat buildup or both and there is no cure.
Unfortunately, women have two things working against us, living with HIV and being female. As we age, whether we are living with HIV or not, our metabolism changes and we gain belly fat. Furthermore, the combination of having HIV and taking HIV medications can increase the risk of developing belly fat. I am 52 and HIV has now lived in my body for more than 32 years. Over the years my belly has slowly increased and last year (2017) I finally reached my breaking point and just could not take it anymore. I had gained almost 30 pounds and all the weight went straight to my belly. My arms and legs were and are still thin (with a little muscle). Most of the time, I can get creative with the clothes I wear and hide my belly, most people never see it. But for those who do get a glimpse, I look like I am 4 or 5 months pregnant... and yes, some people even ask me if I am pregnant. :( I am now too old for that sort of thing but that doesn't stop people from asking.
I spoke with my doctor who said my belly fat was not related to lipodystrophy and blamed my weight gain and size of my stomach on "normal" aging. I am still not convinced and may seek another opinion soon.
On Feb. 14, 2017 I decided I had to do something different and I started walking 5 miles every day and in November, I moved away from eating meat and am eating more of a plant based diet, although I do eat meat on occasion. I also used to drink 2 gallons of milk a week all by myself, but went cold turkey and do not drink milk at all anymore (cutting out almost 2,000 calories a week).
It took me a year or so, but I have lost 20 lbs. since I started walking and a few inches from my waist but at times my stomach swells and still looks horrible (no bikini for me anymore). Although my clothes fit again, I am still struggling with the belly and searching for answers. I have decided to increase the intensity of my walks and actually run a little (who knew I would ever be a runner).
Sometimes it is challenging to find time to run or time to care for myself, but I know, if I do not do it, no one else will. Spending a couple of hours each day on myself is worth every moment.
I will continue to hide my belly, eat healthier, and work out! Maybe one day my stomach will go away.