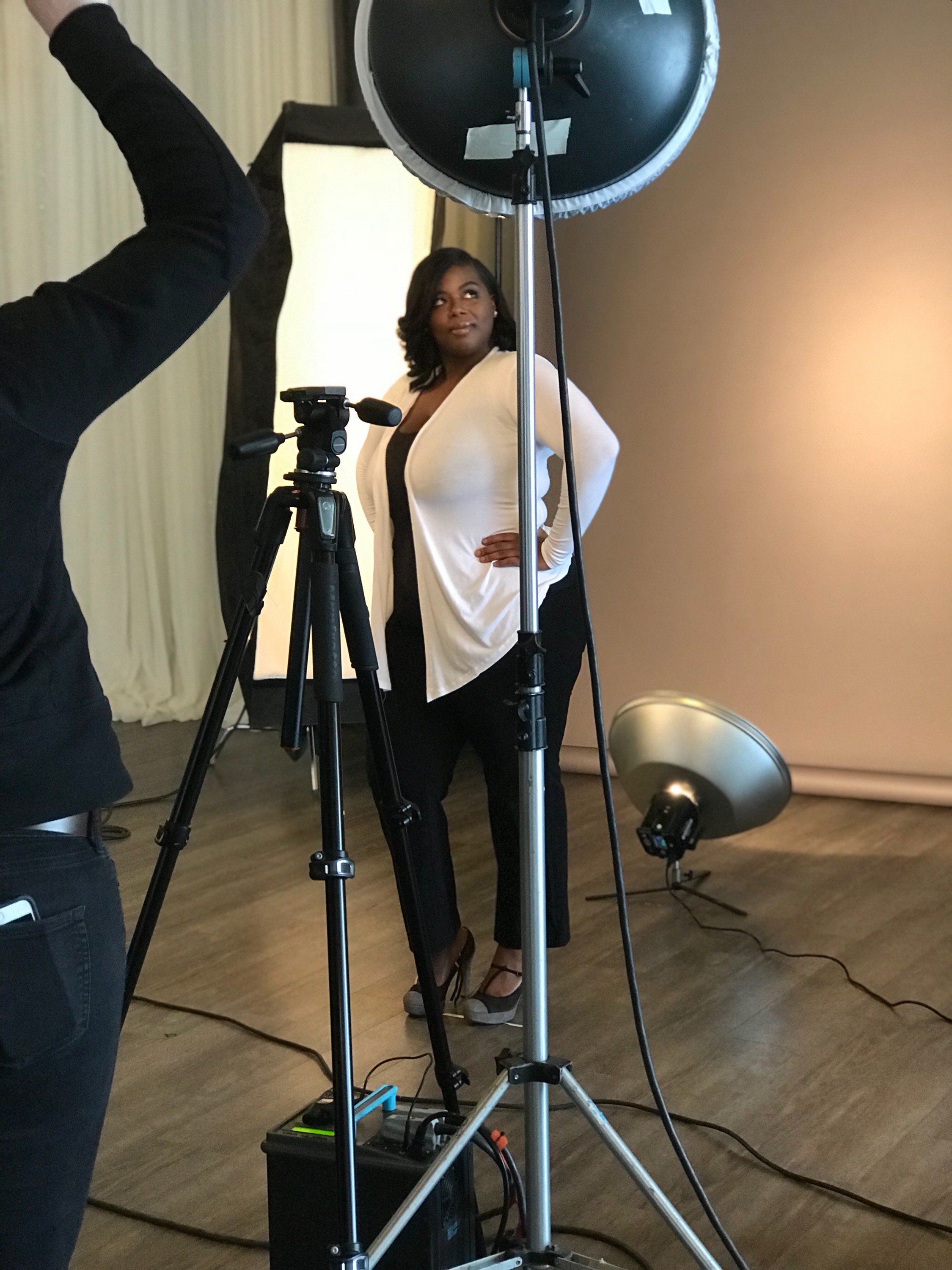 They say God said "Do not be afraid or discouraged because of this vast army. For the battle is not yours, but mine!" 2 Chronicles 20:15
A year and two months ago I was faced with one of my toughest battles, I was diagnosed with the HIV virus while four and half months pregnant. I thought every dream of a fantastic or fairy tale lifestyle was completely out the window, and then here I was creating a life. I felt confounded to life and failure.
As I jumped over some major obstacles along my journey, I just knew my life was going to be hell from here on out. Everything seemed impossible. How could life get better at this point!? I knew God and have always turned to him when my back is against the wall but I felt as if he was punishing me for something I did and apparently I deserved it, right? I would catch myself asking family and friends was I really that bad of a person to be dealt this hand.
Starting treatment and receiving the mental help that I need along with my support team made taking things one day and sometimes one hour at a time just a little easier to keep moving forward. Then my baby Gregory was born, and he was brought in this world HIV NEGATIVE (Glory to God)! Once getting to a point with life and enough was enough, I had to release my hidden demon. I wanted the world to know, I am HIV positive. At the time I had no idea why I was so compelled for everyone to know my status, but I DO NOW. One of the reasons I was hiding was I know how HIV is looked upon, so if anyone were to find out and didn't want to be supportive of me I wanted them to exit stage left sooner than later. Eliminating the fake love right out the gate.
Soon after releasing that burden I gave myself completely to God, flaws and all. One day I laid face down on my bedroom floor with my arms stretched above my head and cried my soul out to God. I asked for my life to be turned around, for him to somehow make a miracle happen. I told him I didn't understand but I truly believe everything happens for a reason. I said whatever the reason was for my hardship that I was sorry and I meant it. I wanted to get things right and in order, not only for myself but most importantly my children and him of course.
LIVE IN UR TRUTH was then founded through all that happened and me exposing MY TRUTH. Each day I get closer and closer to my savior, and each day I improve more as a woman, mother, child of God/human being, and someone's motivation. I NOW realize this battle was never mine to begin with but the Lord's himself, and through him my Havoc turned Into my Victory. I am the face and voice of TRUTH!