My lovely people, can you explain to me why white people coming to Africa are quickly called "experts", but people of African descent in Europe are often called "refugees, migrants, or illegals"?
After I married my husband, in the different countries in Africa we lived in I became the "expert's wife", Mrs. Becks. Although I always felt this title to be wrong, at the same time at all these places I was also recognised for my talents as an artist and appreciated as a human being, part of society.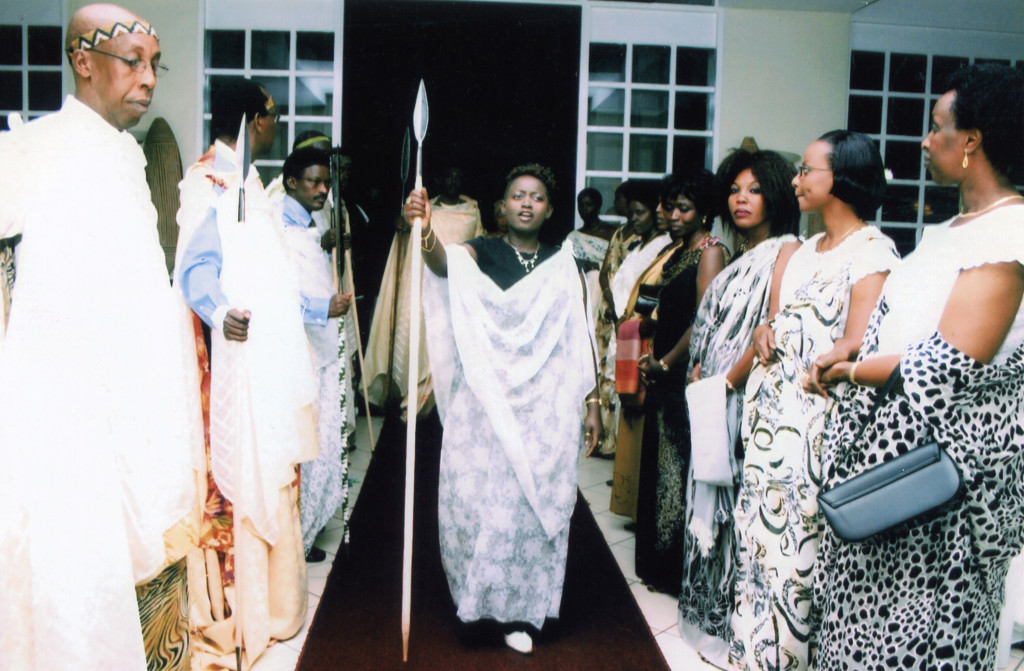 The talented Mrs. Becks in South Africa
The ugly divide that the color of a skin can cause became evident to me in South Africa… I was 29 by then and I just bought my first house in Pretoria. Still, whenever a white South African appeared at our gate, for example for a delivery, I was always seen as the cleaning lady working for the landlord. Why? Because black women were supposed to be doing cleaning jobs in the suburb where we lived. They simply could not believe that I owned that house. So many times they refused to hand over my package, arguing they were only allowed to hand it over to the home owner! You should have seen their shock once Mrs. Becks showed her ID to them.
So, when we moved to the Netherlands, my husband kept his expert title, and me? From the cleaning lady I became the migrant, refugee or illegal. I was shocked to be labelled so strongly by so many in my adopted home. Mind you, I am proud to be called an African migrant, and I am really not bothered when people think I am a refugee as it is not a crime being a refugee.

But I am amazed by the prejudice that is part of these simple words. Despite me being Dutch and contribute to our economy through my business for more than 10 years now, you will be surprised at how quickly people are able to make up their mind about you, only based on the color of your skin!
But I am not harsh to them, a mistake can be made, right? But what bothers me is that still many people, instead of facing the truth, start a rant about that they are allowed to say what they think as they have 'freedom of speech'. And to make matters worse, start pointing out the fact that I am not originally from this country and that I should know my place. Really?
An extreme story to illustrate this is one time when a dog was barking furiously at me. And the owner of that dog was getting very angry at me and told me in my face that I made her dog behave aggressively because I was black! I was speechless, but luckily my husband was with me and told the woman: "Does the dog see people in color? Only people see each other in different colors, for a dog every person is alike".
Back to the expert/migrant issue; In fact we are both migrants as 1) my husband is not originally from Amersfoort and 2) his great grandfather settled in the Netherlands from Germany. So if you dig deep enough, you may discover that your roots are also somewhere else. And on being an expert, my talent is to be living for more than 18 years with HIV now, and I am also the first female in the World to play my Indonongo. So even if people try to label me, I know who I am and I am very proud of myself!
People may judge me based on the color of my skin or my African surname, but my actions always speak for themselves! So let's all agree to love each other for the way we are and focus on using our talents to make this beautiful country an even better place. I thank all Dutch people who are giving their everything to make this happen, especially my lovely husband whom I love dearly.
Peace,
Eliane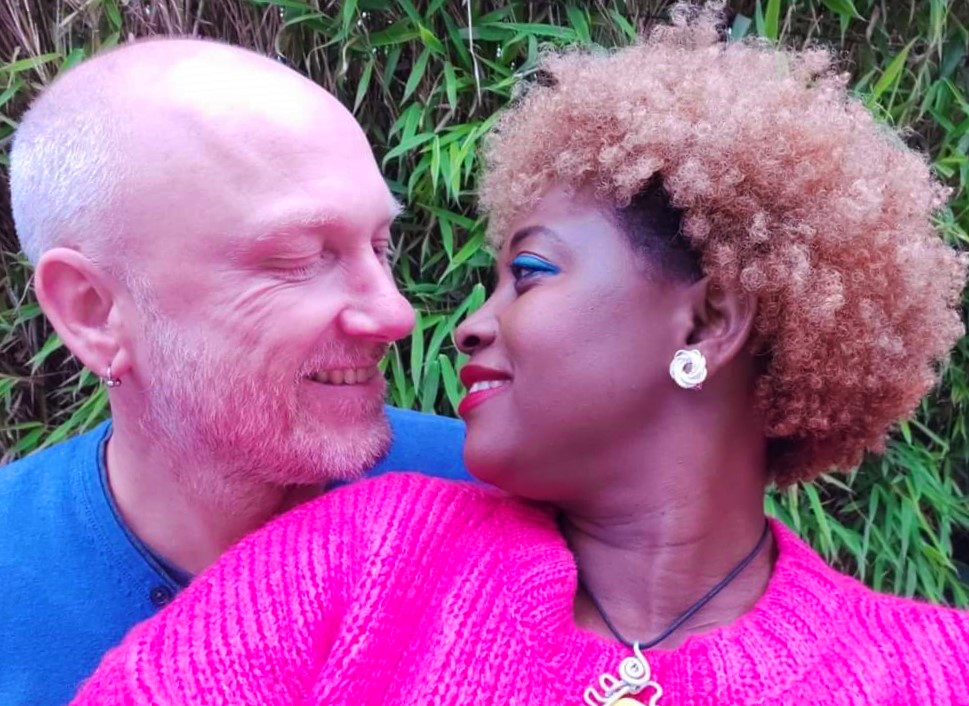 This blog was originally posted on hivstigmafighter.