My lovely people, today I want to share my opinion on PrEP (Pre Exposure Prophylaxis). I know that PrEP is a pill that prevents a person from getting HIV infection. PrEP is scientifically proven to be effective for women.
How are we doing in the Netherlands when it comes to PrEP? Are we being inclusive? Recently I wrote something on instagram about PrEP for women, and after that a woman with a migrant background approached me and said "I am not a sex worker, but I like to enjoy having sex with men but I am afraid of getting HIV because we don't always use condoms. I was denied PrEP and the medical person told me that I don't fit the criteria of the risk group".
Since when the HIV virus has criteria? It seems to me that the HIV virus wins all the trophies when it comes to diversity! HIV does not care about gender, sexual orientation or ethnic background. So if PrEP is designed to prevent against HIV, then women should have equitable access to PrEP. Women have a right to protect themselves against HIV just like others that are now able to access PrEP right now!
How can we dream of ending HIV and AIDS with proven solutions by 2030 when women, especially those with a migrant background, are still ignored in prevention programs? Should we not focus on making good our promises to end HIV/AIDS by 2030 and urgently include women in PrEP programmes right now?!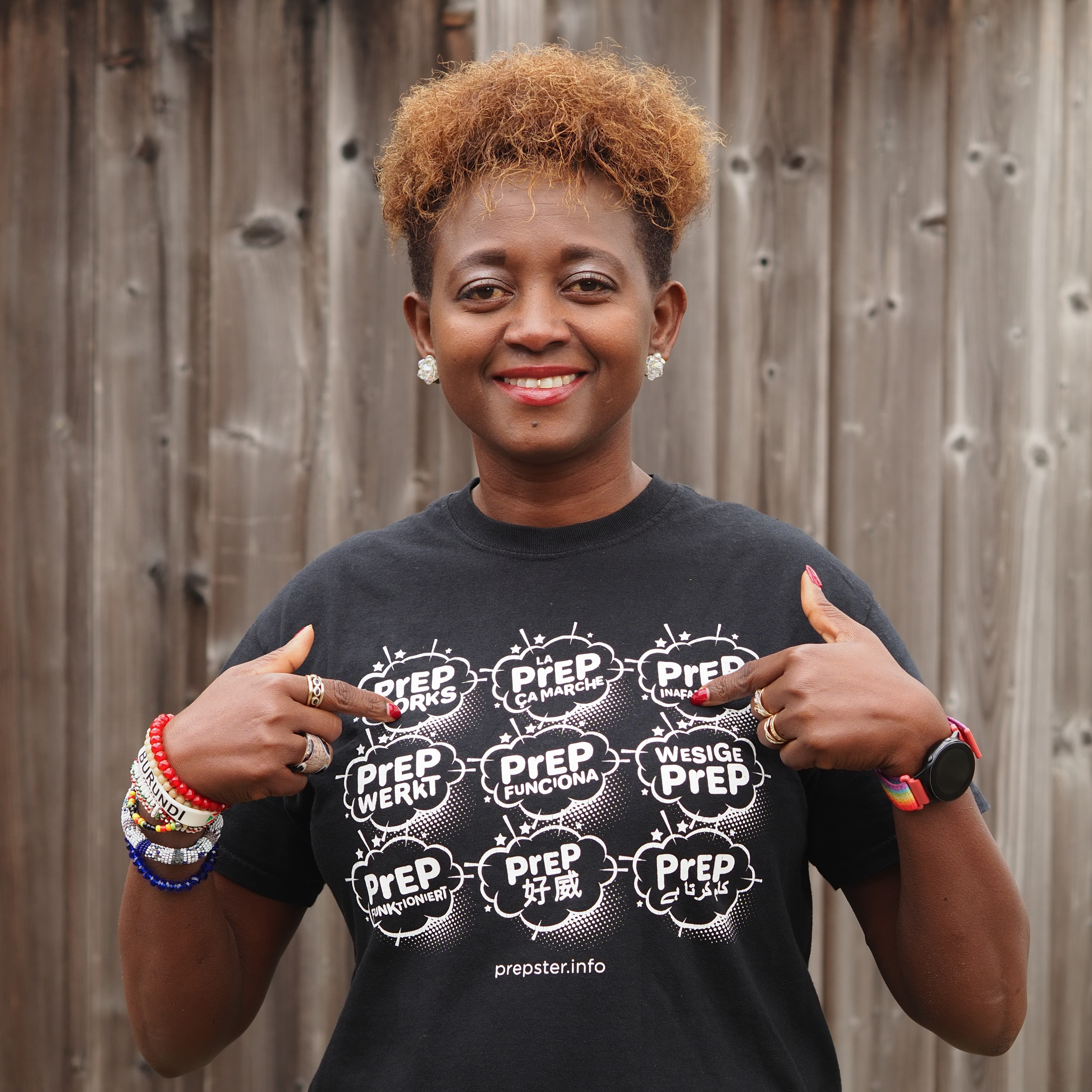 Migrants, thanks to Aidsmap I recently read an insightful article on why migrant women of African origin are not being targeted by health professionals in PrEP programmes whilst they represent over a third of new HIV diagnoses in Belgium in 2020. Cultural differences? Lack of knowledge? Not being ready?
How can health professionals use such discriminatory language? If you generalize a problem and consider cultural diversity an obstacle instead of embracing it, then there is no way we will get rid of HIV and AIDS by 2030!
We must acknowledge that PrEP for all is a powerful pathway towards an HIV and AIDS free World. Instead of sticking our heads in the sand pretending that getting to zero new HIV infections is possible whilst still excluding people with a migrant background, let us bring proven solutions such as PrEP to the people that need it most!
Celebrating diversity and ensuring access to PrEP for migrant communities belong together. In a world where our migrant community is growing, with every day new arrivals from many parts of Africa and Asia and places such as Ukraine, we must make a priority to include them in HIV prevention.
Please listen to the needs of migrant women and make sure to prioritize them, so they will be part of the winning team in our fight to end HIV and AIDS.
Change must start Now, PrEP for Women Now!
Peace,
Eliane
This blog was originally posted on hivstigmafighter.