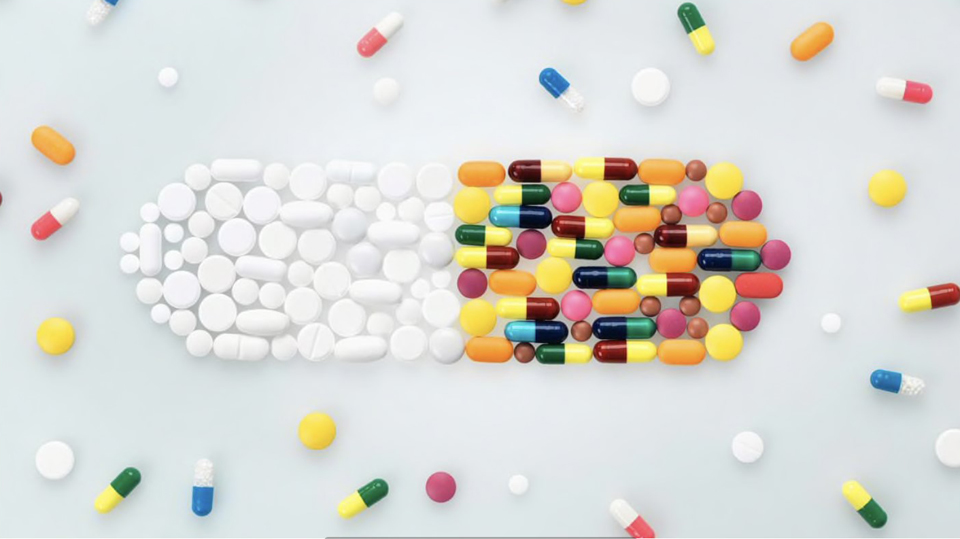 Our journey to treatment adherence is just that; a journey. Everyone's journey does not look the same and that's ok.
Finding out I was HIV positive when I became pregnant with my daughter was devastating. After deciding to continue with the pregnancy, I spent the next nine months terrified I was going to transmit the virus to my baby. That was my motivation for taking my pill every day. While it was good I was taking it, there was nothing but complete fear behind it. I was terrified that if I missed a pill, I would get sick and give the virus to my baby. I didn't really understand how the medication worked.
I was given conflicting information from health care providers at my clinic and my patient navigator. One person told me not to miss a dose or the virus would mutate and my pills wouldn't work. Another told me it's not a big deal if you miss one here and there. All I felt was fear. I remember the first time I forgot to take my pill, I cried.
Once I began taking trainings for my peer certification, I learned so much. One of the first trainings I took was on promoting treatment adherence and within that training I learned just how well our pills work. I saw the treatment cascade and the proof was right there in front of my face. It was the first time since my diagnosis that I KNEW without a doubt that I was going to be ok.
In these trainings I also met long term survivors; people who have been positive anywhere between 20 and 30 years. For me, it was living proof I was going to be fine. Hearing them speak on the beginning of the epidemic and how treatment used to be, made me feel lucky to have been diagnosed when I was.
I think a lot of us stigmatize ourselves (I know I did) and allow that, combined with our fear, to keep us in a sort of limbo. I know how hard it can be to accept the fact that we have to take a pill for the rest of our lives but I feel through educating ourselves on the virus and the medication, we don't have to live in fear or shame.
Let's remember those who came before us. Those who had to take 10-20 pills all day every day. Taking pills they weren't even sure would work. Pills that made them more sick than the HIV was. Let's remember those who fought before us to get better medications and better treatment as human beings overall.
Don't let taking this pill be a punishment. Let it be our lifeline. Let's change the narrative that we've been told about being HIV positive. Taking that pill doesn't have to be a reminder that we are a sick, but a reminder of how strong we are and how far we've come. Be confident in your treatment; knowing that it works. Believe that we are living just as long as anyone else and in all honesty, probably a lot healthier than everyone else. I mean, who else goes to the doctor and gets their blood checked as often as we do? I know these last few years being HIV positive, I've made more positive changes in my life than I have in the years I lived before it. Be proud of who you are and how far you've come.