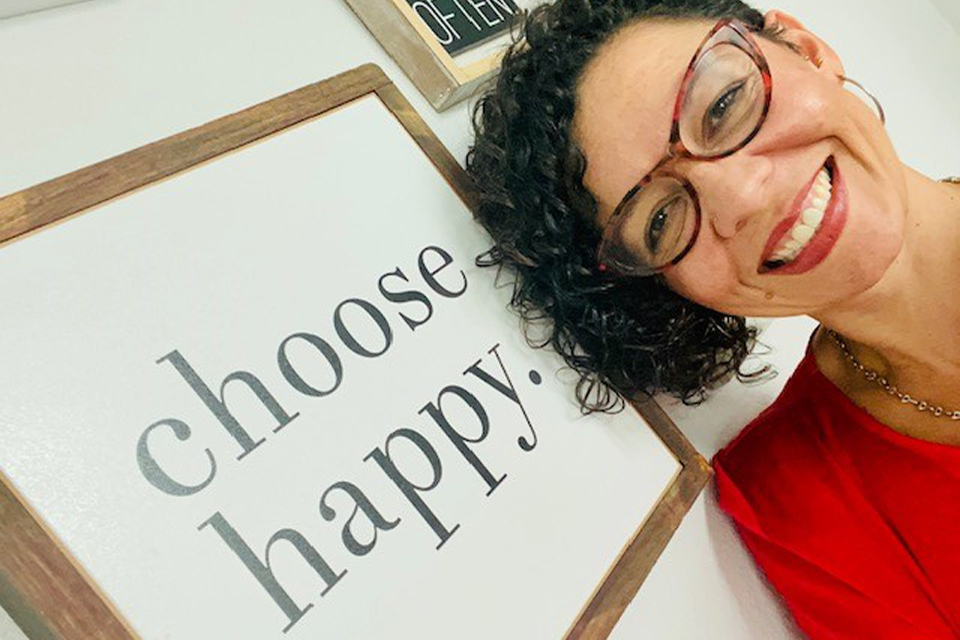 Para leer este blog en español, presione aquí.
For many of us living with HIV and coexisting with HIV, December 1 is every day! It is a date to celebrate and a date to commemorate. To give thanks for having the privilege of accessing treatment, having support networks, being alive! To remember and commemorate with deep gratitude those who have paved the way for us to have the possibility of having a good quality of life and who may no longer be here today to celebrate every achievement we make.
This privilege should remind us of our responsibility because the reality that I live, for example, in Medellin, is not the reality of many women or of many HIV-positive people.
Gender violence, inequality, lack of access to treatment, stigma and discrimination are still experienced even after 40 years of diagnosis.
This should motivate and encourage us to continue to open the path that was opened for us! The work continues! This cause is our life and we have the power and the responsibility to continue creating social change that will allow those who suffer from this diagnosis to be filled with hope and believe that everything can get better.
For us, December 1st is every day! But even so, it is nice to celebrate and commemorate this representative date for those of us who have made HIV our cause.
María Natalia Sáenz Agudelo
Medellin, Colombia