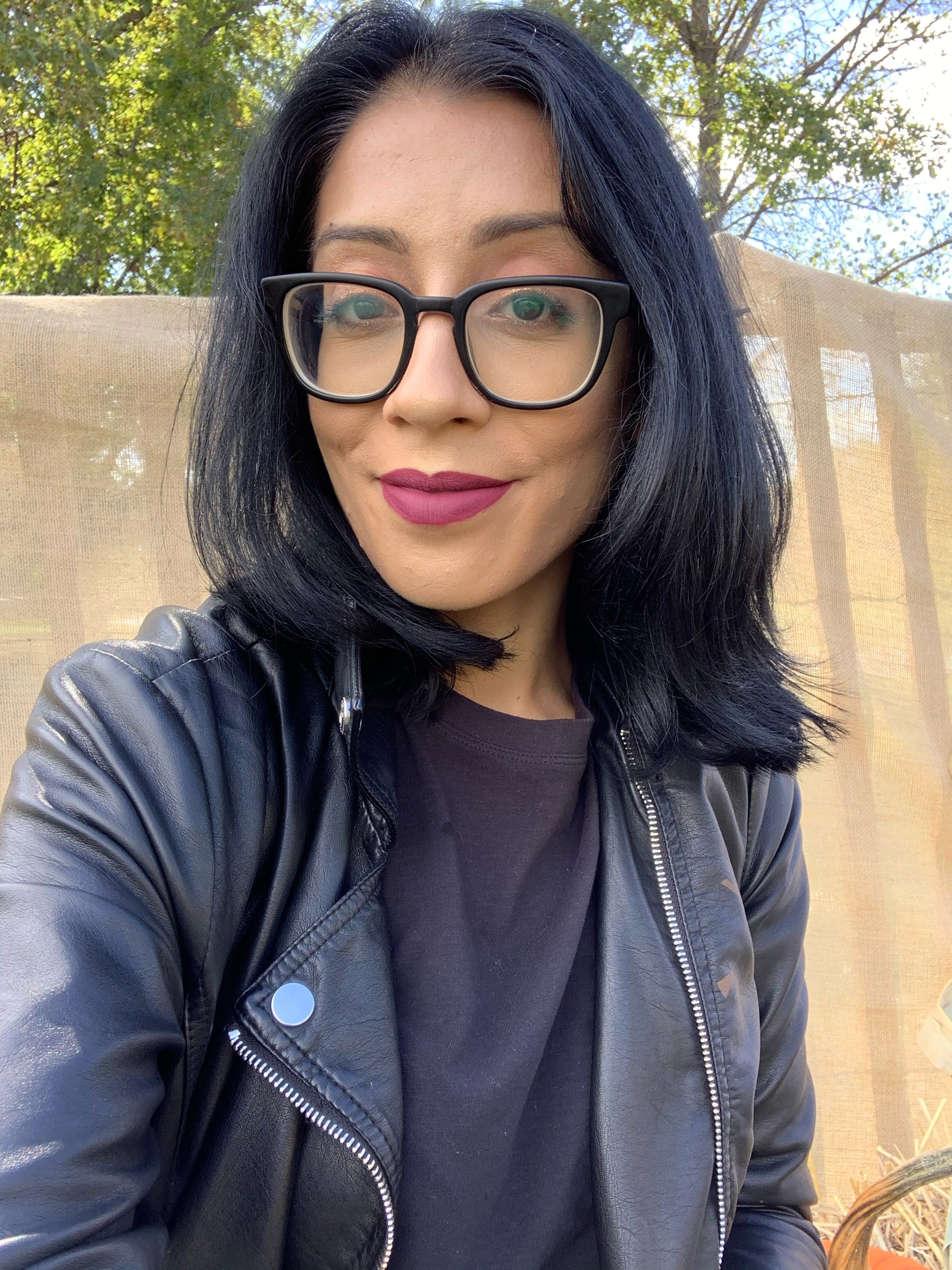 My name is Evelyn Scalice and I'm a 32 year old mom of a 4-year-old little girl. I live in Queens, New York City with my boyfriend and our daughter. When I got pregnant is when I found out I was HIV positive.
After struggling for a couple of years with my status, I decided to fundraise and walk for the NYC AIDS Walk back in 2017. I've walked every year since. I also decided in August of 2017 that I wanted to pursue my New York State peer worker certification. I interned at an agency called The Alliance For Positive Change where I helped facilitate a self-management workshop as well as support groups for HIV positive men and women. As of May of this year I am officially a NYS certified peer worker for people living with HIV. My goal is to help other people who are positive feel good about themselves and their status, to offer support and information.
Why Evelyn wants to be part of A Girl Like Me: I want to be a part of A Girl Like Me because I want to share my experience and let other women who are positive know they are not alone. I want to reach other positive moms and let them know they are not alone. I also want to connect with other positive women and learn more about advocacy.