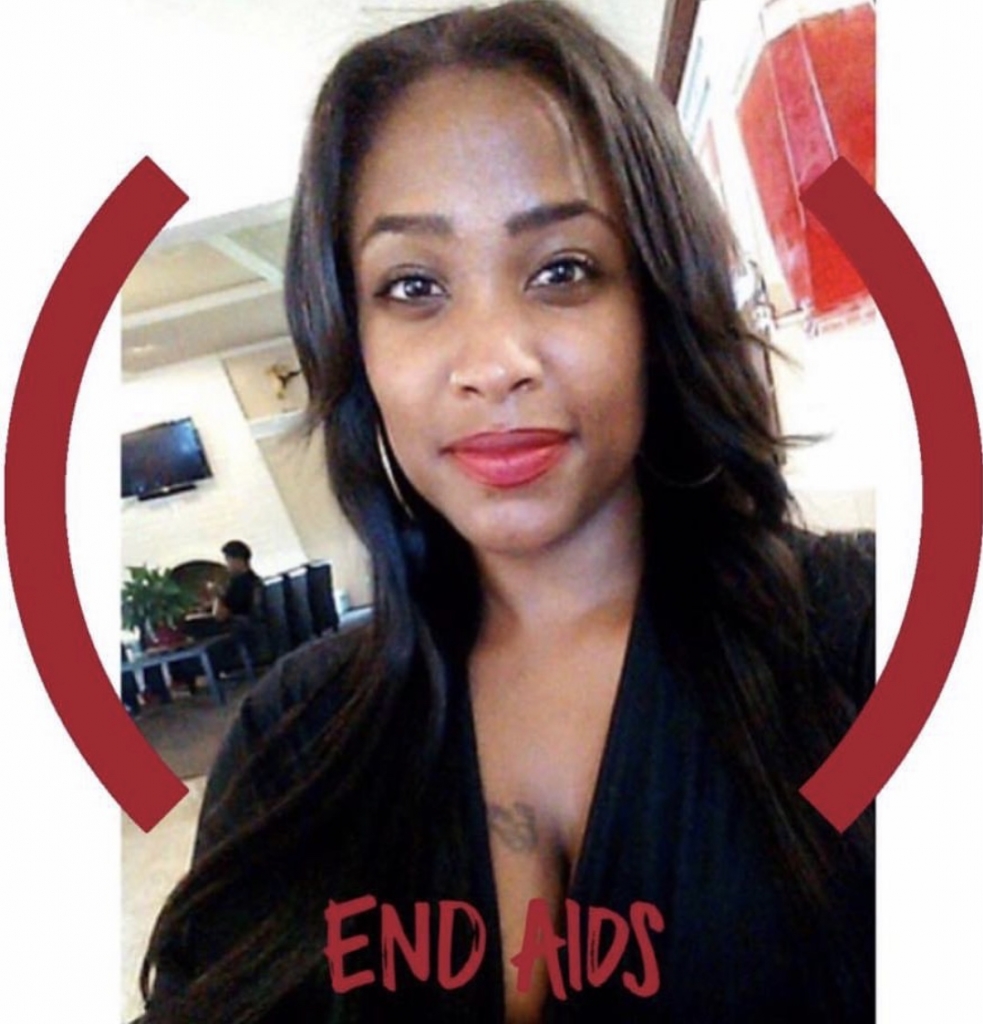 Porchia Dees was born HIV positive in 1986 in San Bernardino, CA. At the time there were no HIV medical specialists in her area so she had to be transferred all the way to Children's Hospital, Los Angeles, where she received pediatric HIV medical care. Her pediatrician didn't think she would live to see her 5th birthday but she is now 32 years Strong.
Porchia graduated from Pacific High School in 2005, and was accepted directly into the University of California, Riverside. She finished with a BS in Anthropology on Dec of 2014. She worked for two years as an EIS Case Manager/Outreach Coordinator at Foothill AIDS Project and worked for a year as a Community Health Educator at Desert AIDS Project. Now she is serving in Los Angeles County at APLA Health as an Outreach Worker for the Substance Abuse Programs.
Why Porchia wants to be part of A Girl Like Me: Porchia lost her biological mother and uncle due to complications from AIDS. So the topic of HIV/AIDS is very near and dear to her heart. Helping others and giving back to her community is her passion. Educating people on the topic of HIV, and public speaking has become her calling. She has been working on trying to become better at articulating her experience with the world. She feels she did not choose this life; it was given to her. With that being said, most importantly, her goal is to touch and inspire as many lives as she can with her story and with Hope!!!