Dear Healthcare Provider,
I know my HIV medication is keeping me alive. I know how important it is. I know it's working against my virus and keeping me from getting sick. But like most people I had to grow up and learn the hard way. HIV medical care is more than just about medical appointments, medication, CD4 Counts, and viral loads. Coping with the stigma and dealing with the challenges of treatment adherence have been difficult, to say the least.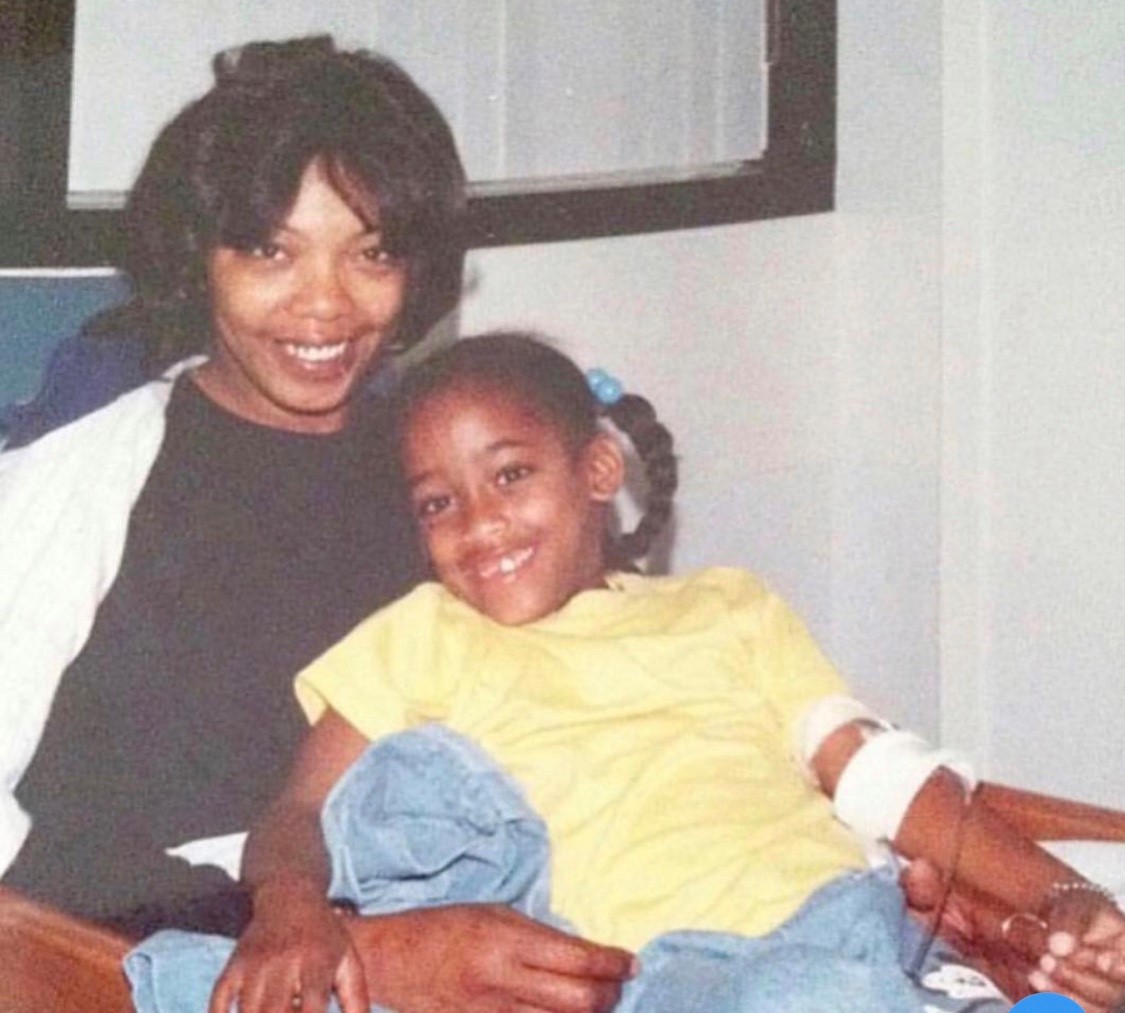 I grew up Poz so taking medication my whole life has been something that I have had to adjust to in stages. Reality hit hardest in my young adulthood when I was trying to fit in with the rest of society, and figure out who I was. Taking my medicine was a reminder that I wasn't like everybody else–that something was wrong with me. I struggled with the acceptance of my HIV status because it came with so many different misconceptions. Subconsciously, taking my medications made feel like I wasn't normal, and it felt like an interruption to the life I was leading. It served as a reminder that I'm HIV-positive and all the negative stigma attached to it.
While I was living in the college dorms, I didn't want to keep my meds in the refrigerator. I didn't want my roommate, friends, or anyone else to question it. I wanted to enjoy the college life like everyone else. I wanted to party, and turn up. I cared about being liked and accepted by everyone. I didn't want to worry about how my lifestyle would affect my treatment. Disclosure has been one of the scariest things to navigate in my experience. You don't know how people will react–what they'll say, or if they'll freak out. I have been blessed to see treatment for HIV come such a long way. We can now take one pill once a day, and the treatments are less toxic. In my opinion, today, the stigma is killing people more than the actual disease is.
Over the years, I have changed, and my HIV care has changed a lot. I no longer care about fitting in. I know now that my purpose lies in the fact that I am different. What is normal anyway? There are so many people in this world who have to take medication for different reasons, and whose treatment is way more intense than mine.
Transitioning out of pediatric care was a very significant—and extremely difficult—moment in my life. Entering into adult HIV care felt cold and distant. That transition made it easy for me to fall out of care in my young adulthood. I had built such a strong bond with my pediatrician that anything less than that was hard to accept. He always talked to me about more than just my numbers—he was concerned with what was going on in my life and how I was doing with my meds. He was like a dad to me. I mean he practically took care of me my whole life. Having a provider who cares and is able to connect with you on a more personal level is important. Being connected to those supportive services matters, like groups and therapy. All I ask is for you to get to know me better and take an interest in my life, beyond my HIV. I am more than just a medical record number.
Sincerely,
Porchia Dees