Print
Save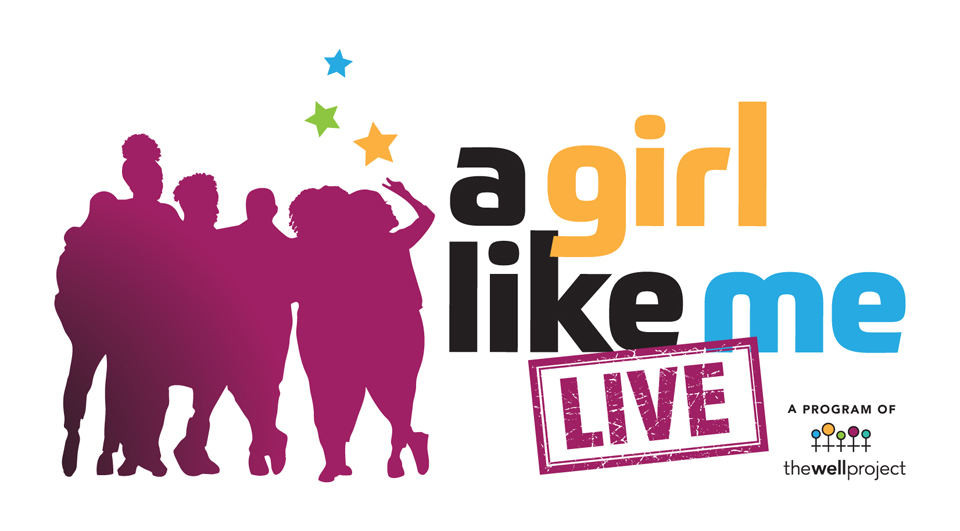 The Well Project is thrilled to announce the launch of our newest program, A Girl Like Me LIVE!, an interactive, livestreaming series created to advance health and wellness education among women living with and vulnerable to HIV. Taking place every other Wednesday from 12:00 pm – 1:00 pm ET, The Well Project program coordinator Ciarra "Ci Ci" Covin will partner with a variety of co-hosts to chat about key topics in our communities. Each episode will be broadcast live to The Well Project's Facebook page and YouTube channel. 
Upcoming Episodes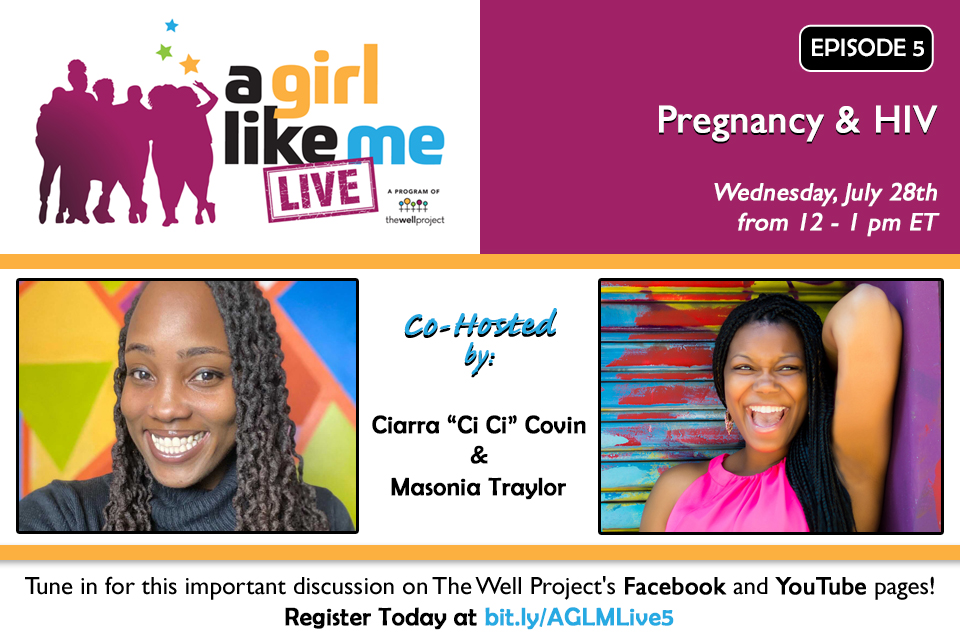 In this episode of A Girl Like Me LIVE, Ci Ci will talk with Community Advisory Board member Masonia Traylor about pregnancy and HIV. These two powerful advocates will dispel the myths and misinformation that continue today despite decades of science and evidence proving that women living with HIV can have healthy pregnancies. Both Ci Ci and Masonia will share their personal experiences being pregnant while living with HIV—including Ci Ci's current pregnancy!
Future dates and topics of future episodes to be posted here soon. Check back often!
Past Episodes
Episode 4: U = U: co-hosted by Ci Ci Covin and Katie Willingham – July 14, 2021
In the fourth episode of A Girl Like Me LIVE, Ci Ci talked with Community Advisory Board member Katie Willingham about U=U (Undetectable = Untransmittable). These amazing leaders talked about what U=U means to them and the impact that learning about it has had on their lives. They also discussed their experiences sharing the message with others in the community, including providers!
In the third episode of A Girl Like Me LIVE, Ci Ci talked with Community Advisory Board Chair Gina Brown, RSW about COVID-19 vaccination. These two inspiring women discussed Gina's personal experience with the COVID-19 vaccine, clinical trials, vaccine hesitancy, and more.
In the second episode of A Girl Like Me LIVE, Ci Ci talked with Community Advisory Board Member Marissa Gonzalez about Dating and Disclosure. These two phenomenal leaders described their personal experiences with disclosure along their journeys living with HIV, offered tips for others, and discussed challenges they have faced.
The first episode of A Girl Like Me LIVE commemorated both the 40th anniversary of the first reports of what would come to be known as HIV and honor HIV Long-Term Survivors' Day (they share the date of June 5). In our premiere episode, Ci Ci moderated an important conversation among four long-term survivors from our community advisory board (current and emerita): Porchia Dees, Vickie Lynn, Maria Mejia, and Ieshia Scott.